Controversial Neno Evangelism Founder Pastor James Maina Ng'ang'a has for the first time open up about masturbation which has been a bone of contention for a couple of weeks.
Speaking during church service, Pastor Ng'ang'a disclosed that people who masturbate are possessed by demons and that they need spiritual help.
"Mwanamke mmoja alikuja hapa anafanya masturbation na ako na bwana kwa nyumba pia kuna mwanamume alikuja anafanya masturbation na ako na bibi kwa nyumba, anaenda kwa bafu anafaya masturbation kwani mkoo ndio mzuri kuliko mpenzi wako? it's a matter of spiritual hii ni kurogwa,"he disclosed.
"Hii ni mapepo hiyo kiu unasikia na sikia sana ni mapepo kama uwezi kucontrol you have demon umerongwa".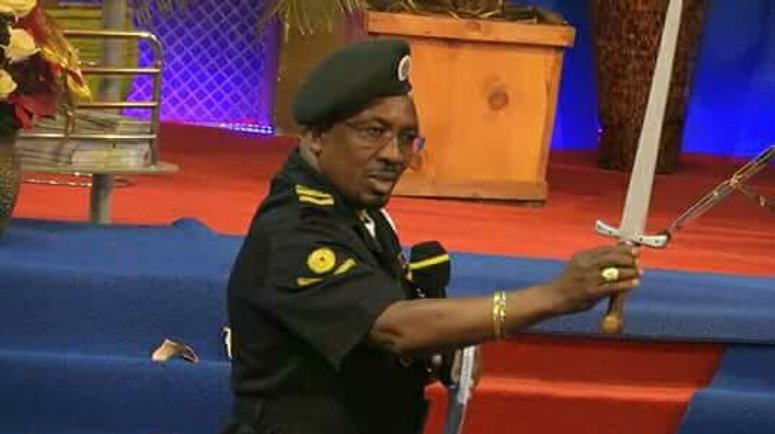 Pastor blamed pornographic content for influencing Kenyans to have more sex and when they are not satisfied they are forced to masturbate.
"Kile unahitaji ni kutolewa hiyo roho, sikuhizi kumeja na uchawi, watu wanaingia kwenye mtandao kuwatch pornography,imekuwa mzigo kulala kwa nyumba usipo fanya iyo kitu mama anadhani unalala nje. Shida imekuwa na shida kwa tamaa ya mmoja,"he said.
Masturbation crisis
Last Month, masturbation was a topic of discussion after videos of different men caught on camera satisfying themselves in public went viral.
There are many myths about masturbation. Even though many of these have been debunked several times, they seem to resurface time and time again.
Most men and women continue to masturbate either alone or together when they are in a relationship or married, and many find it an enjoyable part of their relationship.
Watch pastor Ng'ang'a 's full video.