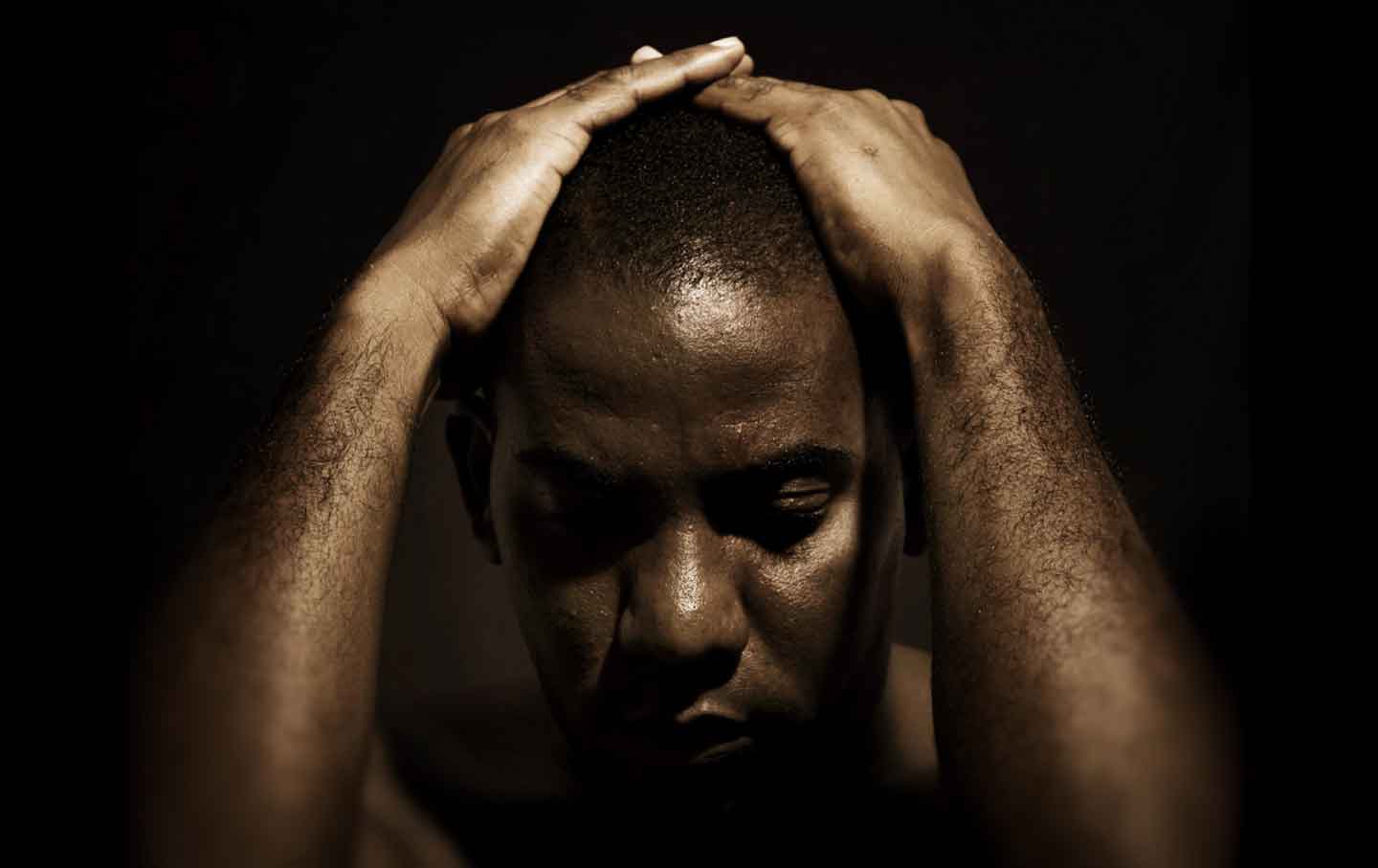 It is now normal when people date or marry someone older than them, and in many cases, the relationship goes on very well.
However, dating someone who's older than you comes with its own baggage.
You see, love can take you by surprise and make you do things that you won't ordinarily do; while it might be love in your eyes, it could probably be foolishness in the eyes of others.
Below is a confession of a man who had the worst experience with a sugar mummy, and he sure did learn the hard way.
I have a confession, a tragedy that I brought all to myself. While I was in college not long ago, my friends and I were into older women commonly referred to as sugar mummies and we tried every angle to at least land one but it is not such an easy task, only one of us had been successful and even he never told us the what exactly transpired during their meet up.
So one day I check one of my friends WhatsApp messages only to see that he is pretty close to landing one but he had not told anyone, surprising since its man's nature to brag about these kind of achievements, I knew this was serious or at least he had his fingers crossed on this one.
Instincts kicked in chap and I texted the lady with his phone to see a reaction. Based on the texts, they were supposed to meet the next day but after I got a surprise reply, we planned to meet that day and then I deleted all the texts from the chat we just had from his phone then went straight to my room to sort myself out.
I went straight to the main gate thereafter and true, the lady was there with a range rover sport. To be honest, this was like a dream come true because it meant I didn't have to struggle with education anymore and I had sliced my friend on this particular catch.
So she was driving while asking me questions and even though she was not the most beautiful thing I have ever seen, I could work with that. She mentioned that I did not look like the same guy she had been sent pics of but I told her that's just friends playing around with my phone. I did not ask myself why that did not bother her at all, I was in the zone like never before.
We reached a hotel, pretty much a 4-star hotel in my view, I had never been to such a place before. We went to the room and the first thing was to sip a little Jack Daniels and then she told me to take a shower while she prepared herself. like a slave, I did it with no hesitation. It was promising to be as good as I thought, I even hatched a fake story to tell my friend after this encounter.
First, after a deceitful kiss, she told me she had to handcuff me to make the experience even more exciting for both of us. I agreed then what followed was what I later came to know is called a ball gag. That day That madam did all kinds of nasty stuff on me, she was what I would describe as being psychotic. She tore my ass with a huge dildo and also choked and turned my d*ck that she almost broke it.
She then tattooed a snake on my left ass cheek and said that was for me to remember that day for the rest of my life. She did so much to me that I cant exhaust with one single confession I was rescued by hotel attendants who surprisingly had no info about the lady or the person who had booked the hotel room. Am not a rich person so there was no way I was gonna win a battle with them but I still believe they were in it.
I was unable to walk for a month+ and was even afraid of eating since food would mean relieving myself which was a painful experience. I told my friend to check the number but he had been blocked, I have never heard of that woman again.
God help and bless the boy child.