Orange Democratic Movement (ODM) party communication boss Philip Etale has narrated his experience in the Indian Ocean that almost took his life.
Etale who was in the Kenya's coast for the third consultative BBI meeting on Friday dropped by the Sarova Whitesands for coffee at the Cocos Beach bar with his friends.
While at the beach, Etale says a boat operator approached him, convincing him to take a ride in the deep sea alongside his friends at a cost of Ksh 3,000.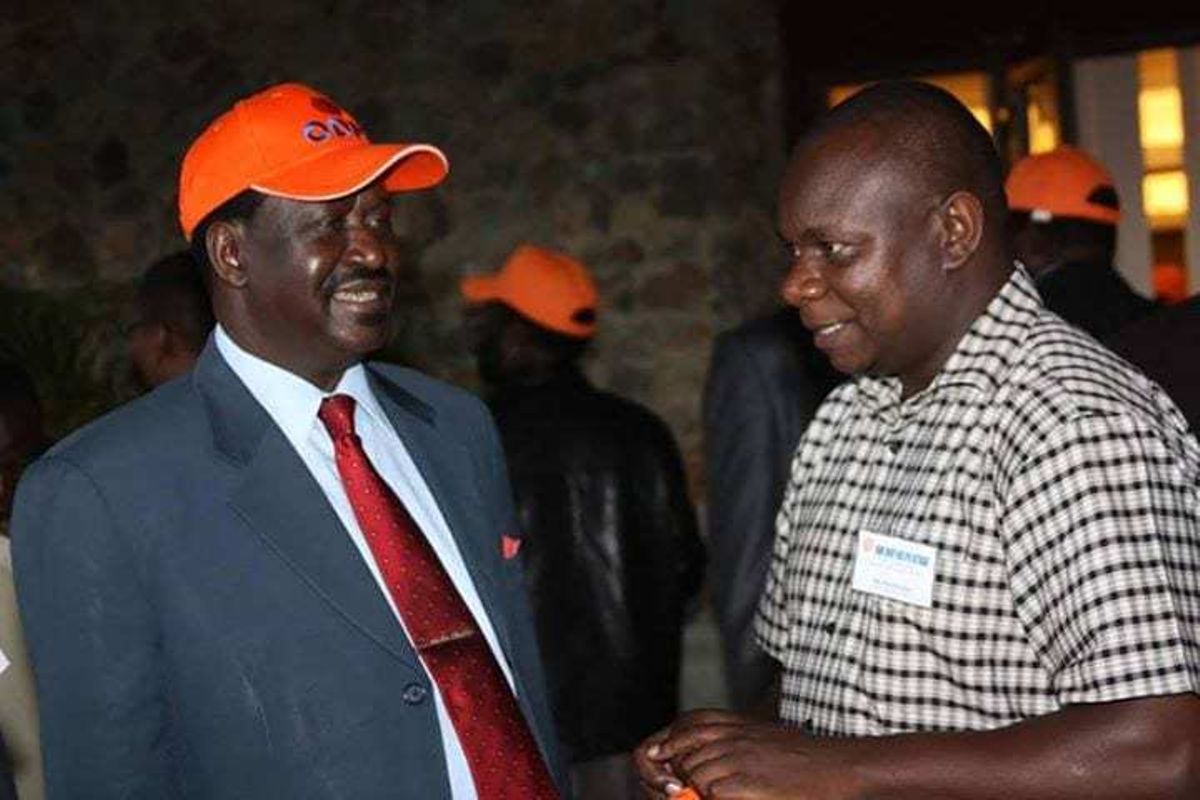 While narrating the ordeal, Etale says he fall for the ride and had to convince his friends to go along with him for an adventure in the sea.
Three of his friends refused to take the challenge, but he managed to convince some four other friends.
They were quickly ushered into the waiting speed boat then the journey began.
He says the sea was calm and the ride became smooth and smoother.
After doing like about three and half kilometers and the excitement continued to increase, they started taking selfies, talking happily and laughing at their own jokes.
However, things started turning soar.
All of a sudden, Etale says the engine went off and all went quiet.
One of the operators said to them that the boat had run out of fuel.
All this while, the boat was just dancing on the water lifeless. Panic struck them for ten minutes as they just stagnated at one place floating on the water and shouting at the operators.
The operators then tried as much as they could to switch on the engine and eventually managed after a long struggle.
The ODM communication boss has vowed never to try the challenge ever again after surviving the ordeal.