Nairobi Governor Mike Sonko found himself on the receiving end after posting photos of himself displaying seemingly excessive opulence as residents struggled with managing the effects of the heavy rains pounding the city.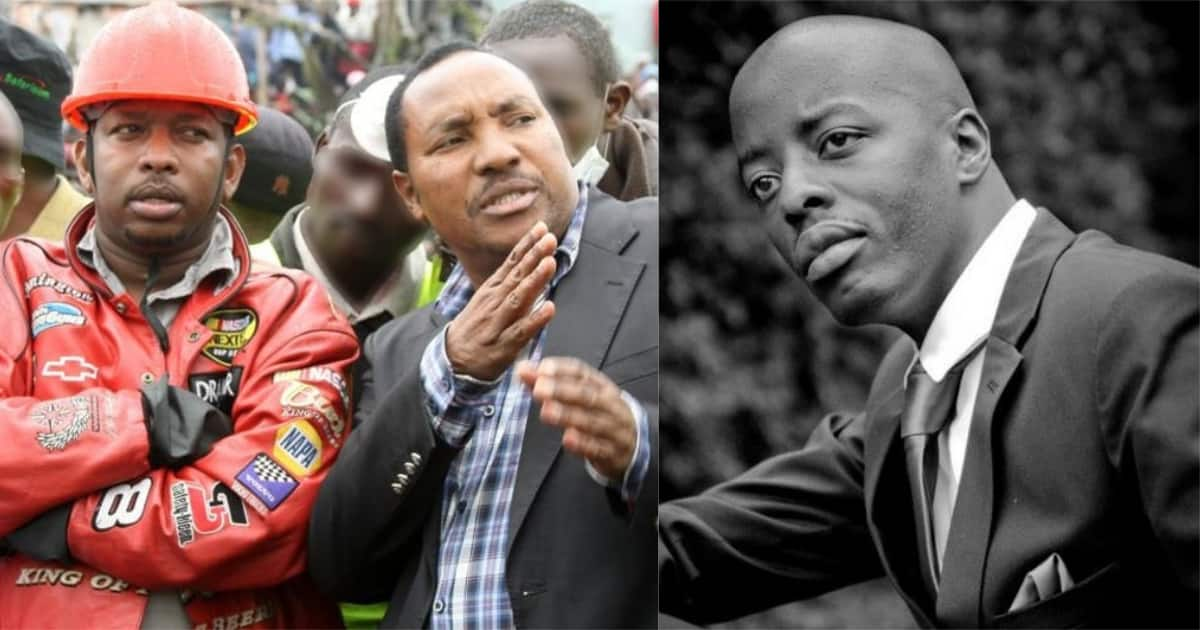 In the Sunday morning post, Sonko shared hotline numbers that residents can call in case of any emergencies caused by the heavy downpour while accompanying it with 27 images of him seated in a room filled with gold-coated fittings.
This did not augur well with a majority of Kenyans, including Raila Odinga Junior who took to Twitter to share some social advice with the governor.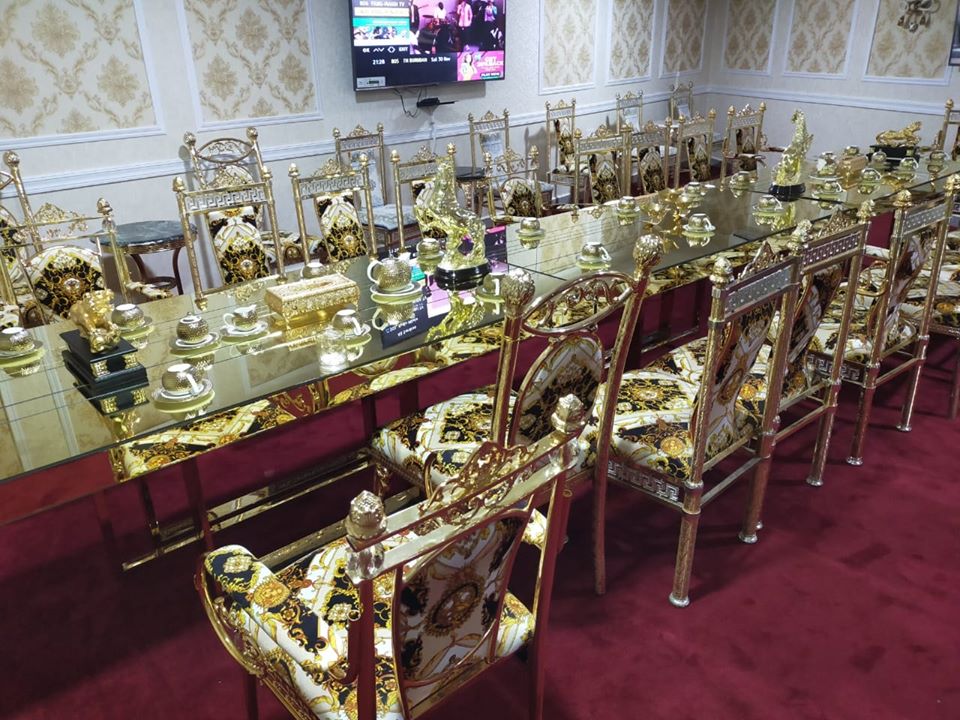 "You can buy a house with money but you can't buy a home @MikeSonko," he told Sonko.
You can buy a house with money but you can't buy a home @MikeSonko pic.twitter.com/G0RJaSez2A

— Raila Odinga Junior (@Railajunior) December 2, 2019
A number of other Kenyans took to social media to bash the controversial governor claiming that the city was facing dire flooding while he was showing off his luxurious life.
A relentless heavy downpour was experienced over the weekend in the city, with the weatherman warning of more rain in the coming days.
The city's archaic drainage system was once again overstretched, with major roads flooding and several buildings marooned in water.
On Monday, two bodies were retrieved from Ngong River after floods wreaked havoc at Mukuru slum in Nairobi.
What nonsense is this Mr Governor? 🤣😆 @MikeSonko pic.twitter.com/BzIme0Wnck

— sam (@s_nakhone) December 1, 2019
"Displaying such opulence when Nairobians are soaked in water because of poor planning is insensitive," Kapelo said.
"This is plain shocking. He's showing those who voted for him how poor their decision making is. The more we focus on parties, personalities and tribes this will only get worse,[sic]" Kolo vented.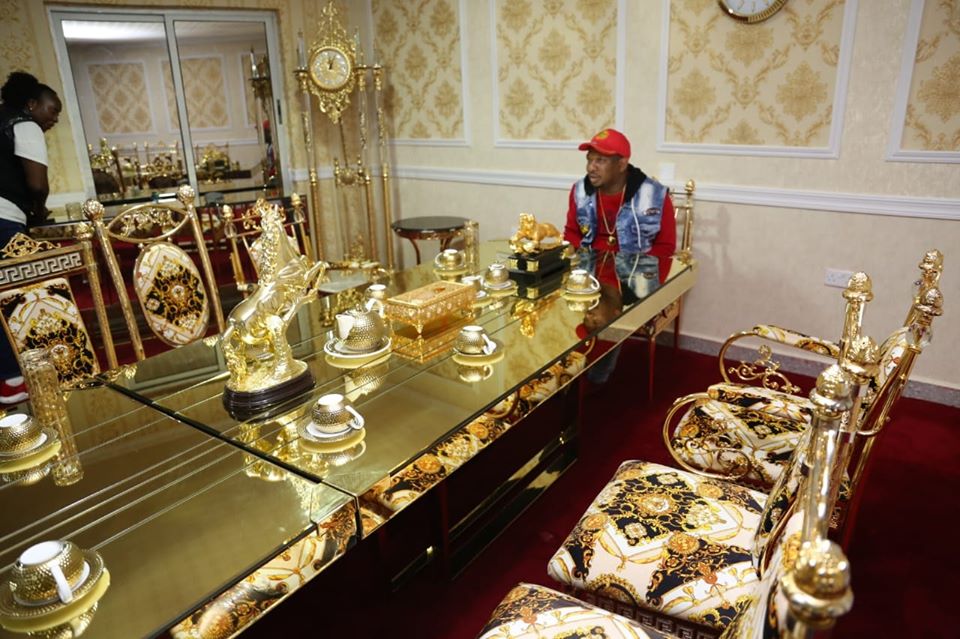 A section of Kenyans, however, bashed Raila Junior claiming that his post was pure hypocrisy.
"Don't start a war with Sonko. You will damage alot of reputations you have build. Am waiting to say…..I told you[sic]," Kaka said.
"Sonko was not weather beaten before becoming governor, cut him some slack. How many of your politicians including Raila indulge in opulence than him [sic]," added Ibra Khaaye.