Arsenal fans when they find out that the board is silent about Emery.
When Arsenal fans see you celebrating Mustafi's goal.
According to reports, this VAR will stay at Emirates as long as Emery is still the manager.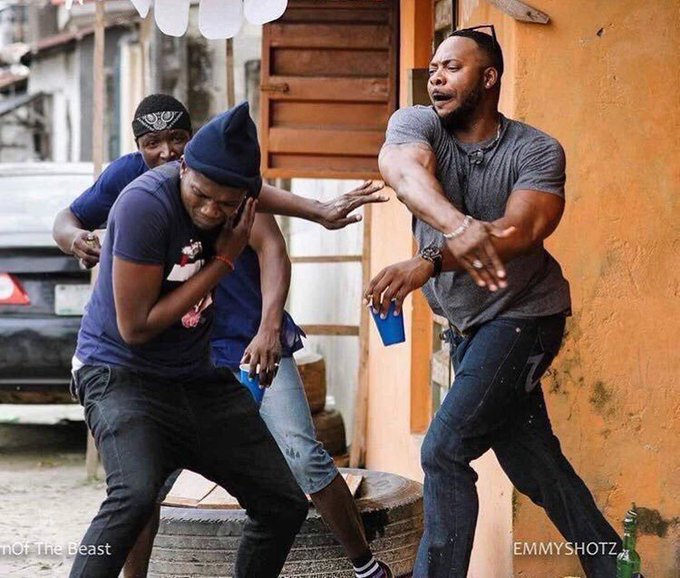 Meanwhile, life is hard outside here. Mention Arsenal at your own risk.
So Arsenal could not beat Vitoria SC?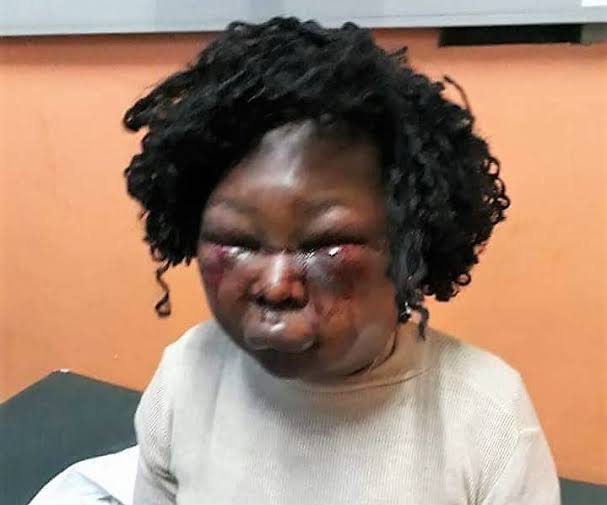 Arsenal fans predict this against Leicester City.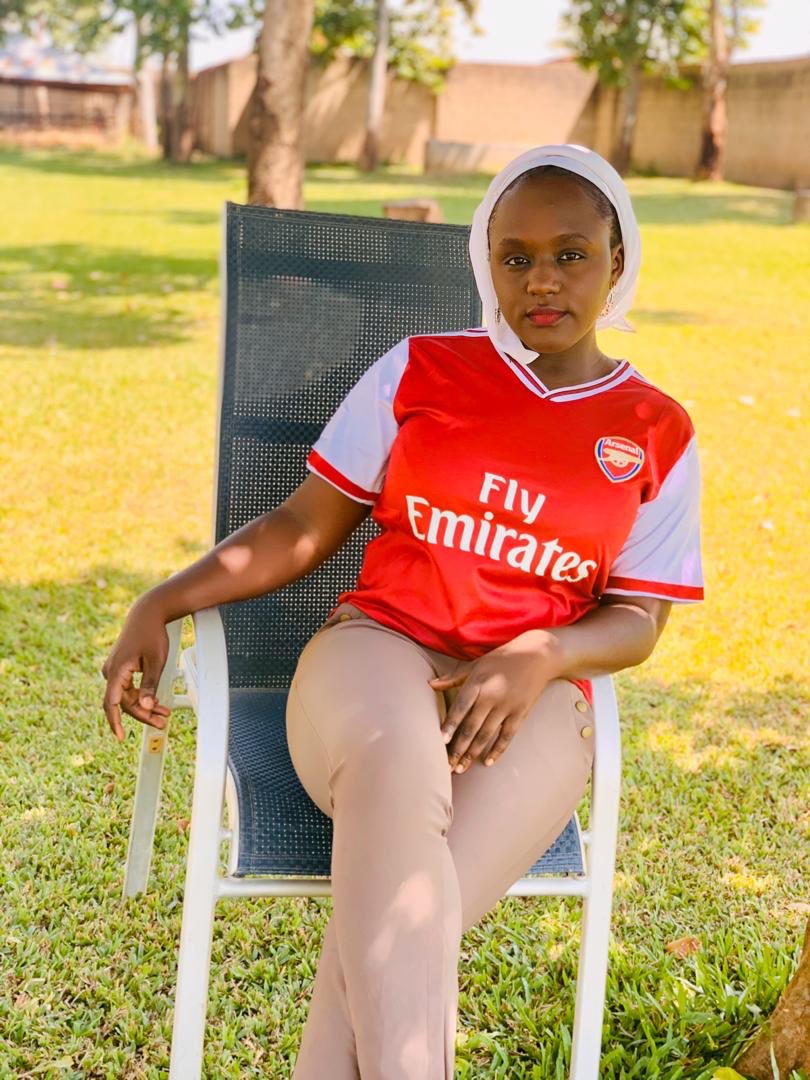 Pray for this sister, please. She is Arsenal diehard fan.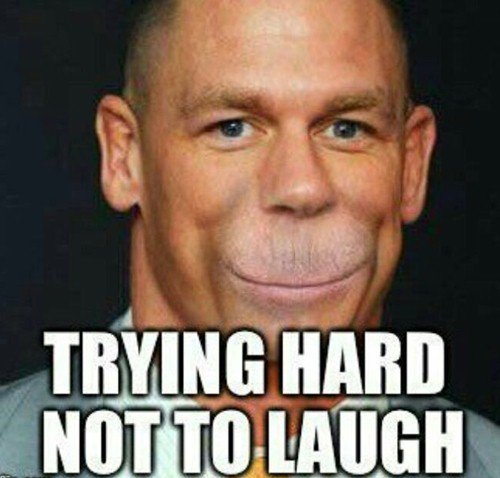 Are you still an Arsenal fan?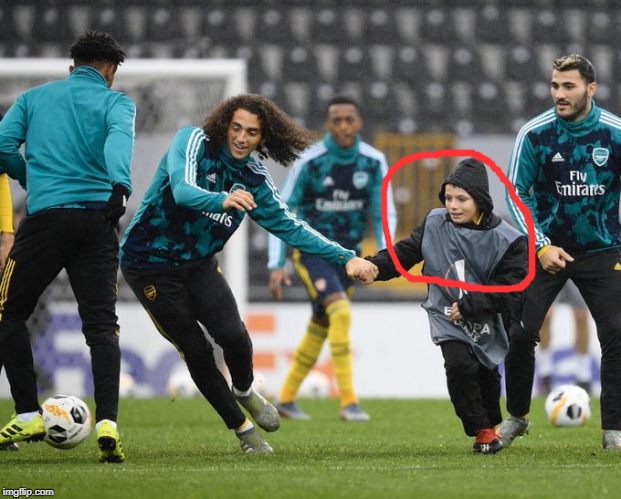 Arsenal have identified a better midfielder than Guendouzi.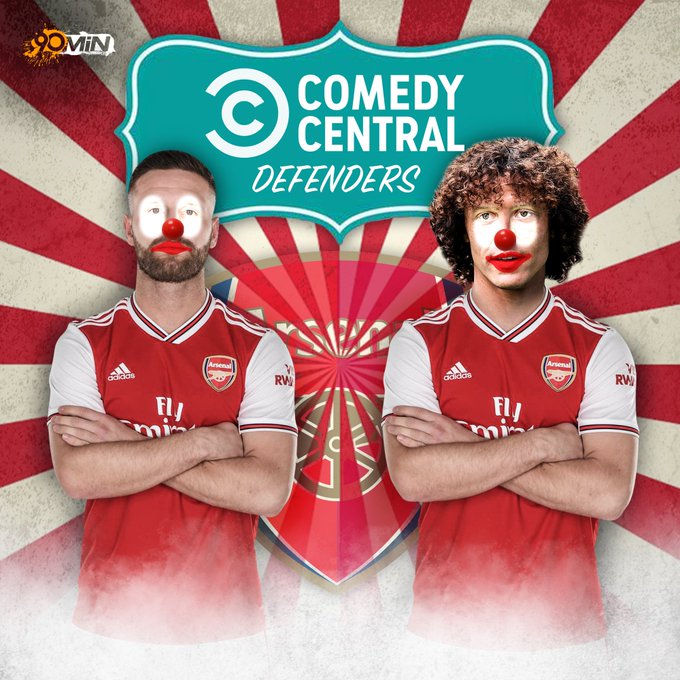 Clowns or defenders?
I swear I will not get married before Arsenal win Champions League.
It took Arsenal 80 minutes to get a shot on target against Vitoria SC.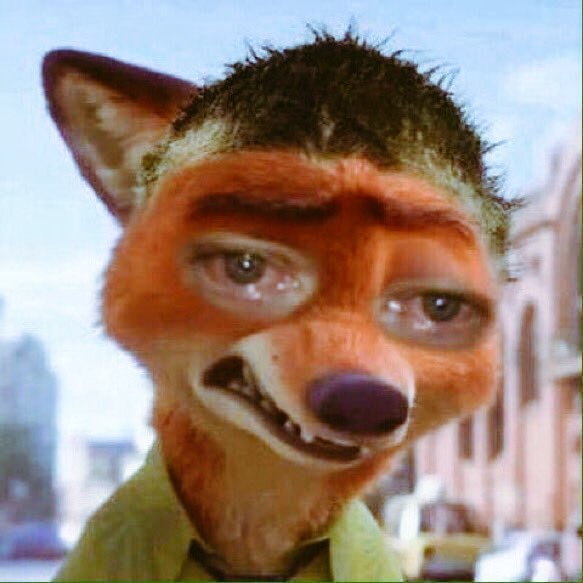 Arsenal fans after every match.