Being in a relationship with someone you love is all rainbows and sunshine until you break up. Celebrities are also human and seek love in life. They are however disadvantaged that they can't mourn the death of the love in peace as they live in the spotlight.
Kenyan celebrities have had their fair share of heartbreaks. Here are among the craziest things they have said after being dumped.
Vera Sidika and Otile Brown
Socialite Vera Sidika's break up from Otile Brown was the biggest scandal that hit the media in 2018. The lovebirds quickly turned evil after their love went sour.
Vera was quick to drop receipts accusing Otile of taking money from her and having poor bedroom skills.
Otile, on the other hand, called the socialite a sex addict.
"He claimed I am a sex addict and would play with myself while he is sleeping. Who wouldn't? If a man can't satisfy you, no foreplay, no kisses, no touching just f*** and comes in 10 seconds. Of course, you would play with yourself because he left you hanging," she responded.
Anerlisa
Effy Saint Chantelle Petit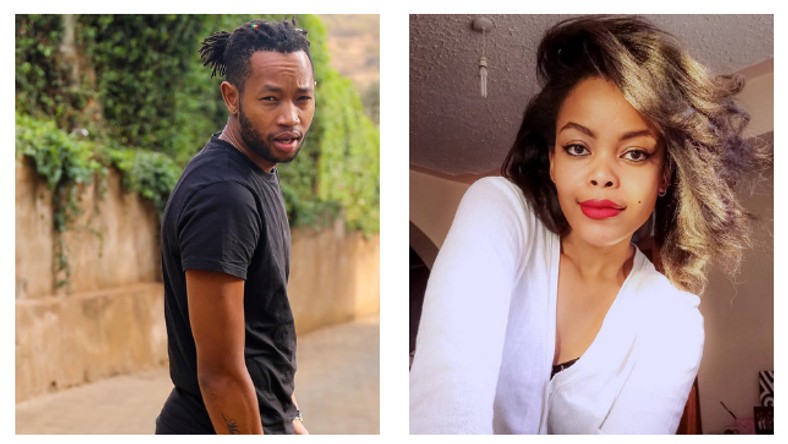 Former Tahidi High actor Ephy saint was embroiled in a nasty spat with his baby mama Chantelle Petit who revealed he was a serial cheater.
"My baby daddy has been talking trash about me on the web and I'm fed up. He is a pathological liar who has hurt so many women over the years. I think it's time to expose him because I'm tired of the mind games he plays," she wrote.
Apparently she wasn't the only one and she found that out the hard way.
"He told me countless times he was single and there was no one in his life. He made believe that I'm the love of his life I believed him. I loved him dearly with all my heart," she continued.
Ephy accused her of being a clout chaser.
"Name dropping is a way of clout chasing so I choose not to name drop no one, I raise my daughter alone of course with help but I have changed more diapers than most men double my age. I am the best dad ever but a sh*t husband I have been told, I own no one and no one owns me, we complement each other after having whole life separate. Those who know me matter and those who don't know me well don't matter," he wrote.
Lillian Muli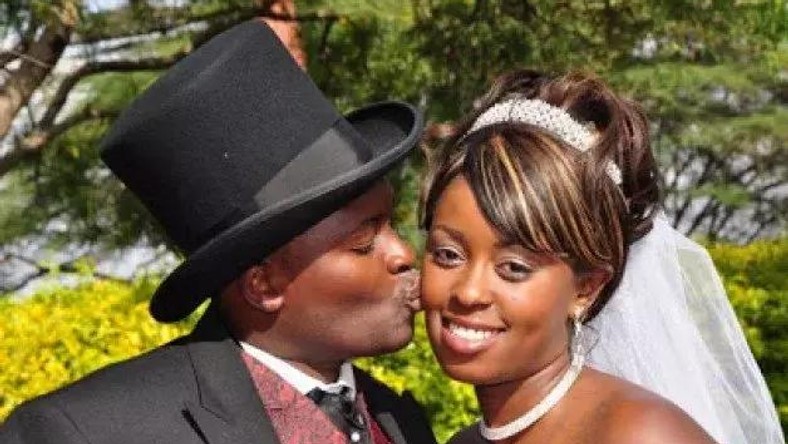 Lillian Muli has had rocky relationships and always lets her bitterness show after breakups. When she filed for divorce from her first husband Moses Njuguna, she sited adultery, cruelty and desertion as the reasons behind the break.
More recently, the mother of two is remembered for calling her baby daddy Jared a 'community husband'.
"I'm officially single and will now focus on raising my boys. As public figures we meet all sorts of people and most just want trophies whether you are well known or not be very careful who you allow into your life don't go giving your heart to everyone.
"Sociopaths will keep you entangled in their web of lies and you will be one of their many victims. When you actually believe someone is true to you only to find out they are community husbands you are safer stepping aside.
"Nobody should ever tag me in posts about Jared Ombongi who has previously been associated with me I disassociate myself from such links from today. As politicians say "I would rather die" than be linked to a polygamist! Narcissism is real. Stay woke." said the TV presenter.
Zari Hassan
Zari Hassan was thrown into the spotlight when she started dating sensational Bongo star Diamond Platnumz. The two enjoyed happiness but things became rocky after giving birth to their second born.
The once inseparable power couple became anything but.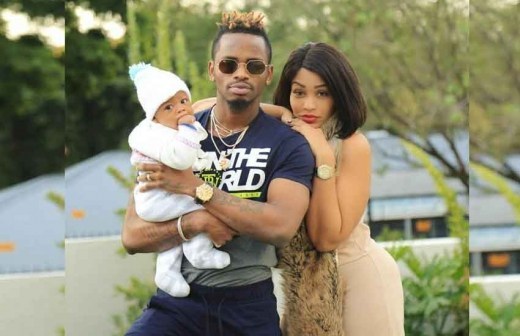 Diamond claimed that Zari cheated but his sins came to be seen in the light after Hamisa fell pregnant.
"We were trying to move on from the Baby Mama scandal (with model Hamisa Mobetto) but things like him getting cozy with ex-girlfriends in public, things that degrade me and make me be disrespected by my children was the end," Zari told BBC.
Akothee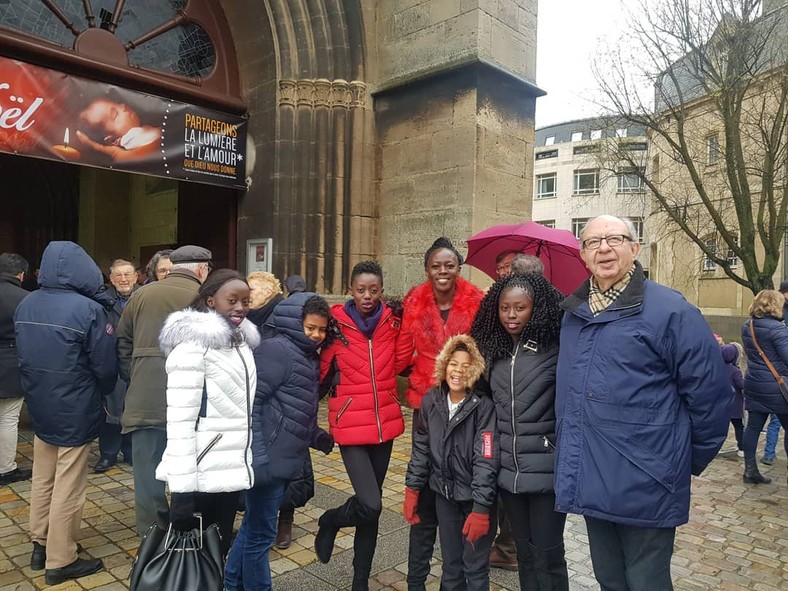 Akothee has had a rough past and she is not shy in revealing it. The mother of five has multiple baby daddies and has had embarrassing situations with most of them.
According to her, the mzungu baby daddy by the name of Markus who is father to her youngest son threw her out when she was 9 months pregnant without a care in the world.
"Well I always breakdown anytime my son ask for his father's where bouts, I don't know how to explain that his father has no time for him! Am happy he finally filled his case in court under matter of urgency ! But my question is , what does Markus really want ? Is it true he really want to see his son ? Or he wants us as a package? Is this not the same man who threw me out 9 months pregnant and denied the child? Is this not the same father who took his son at 3 years to Switzerland and brought him back after 3 months saying he has no time and he wants to enjoy his life ?" she revealed.
Her first love and father to her three daughters also dumped her with her girls for another woman.
"Maybe I am not a romantic woman, and so he got bored with me on October 6, 2006 and dumped me with our three kids for another woman," said Akothee in a past Interview