As  MPs allied to Deputy President(DP) William Ruto tour various parts of the country castigating the Buiding Bridges Initiative(BBI) report, the DP on Saturday shared Suggestive bible verses that in all appearances seemed to be hitting out at the report.
The DP's biblical verses had suggestive points ostensibly directed towards the report itself and the debate surrounding it.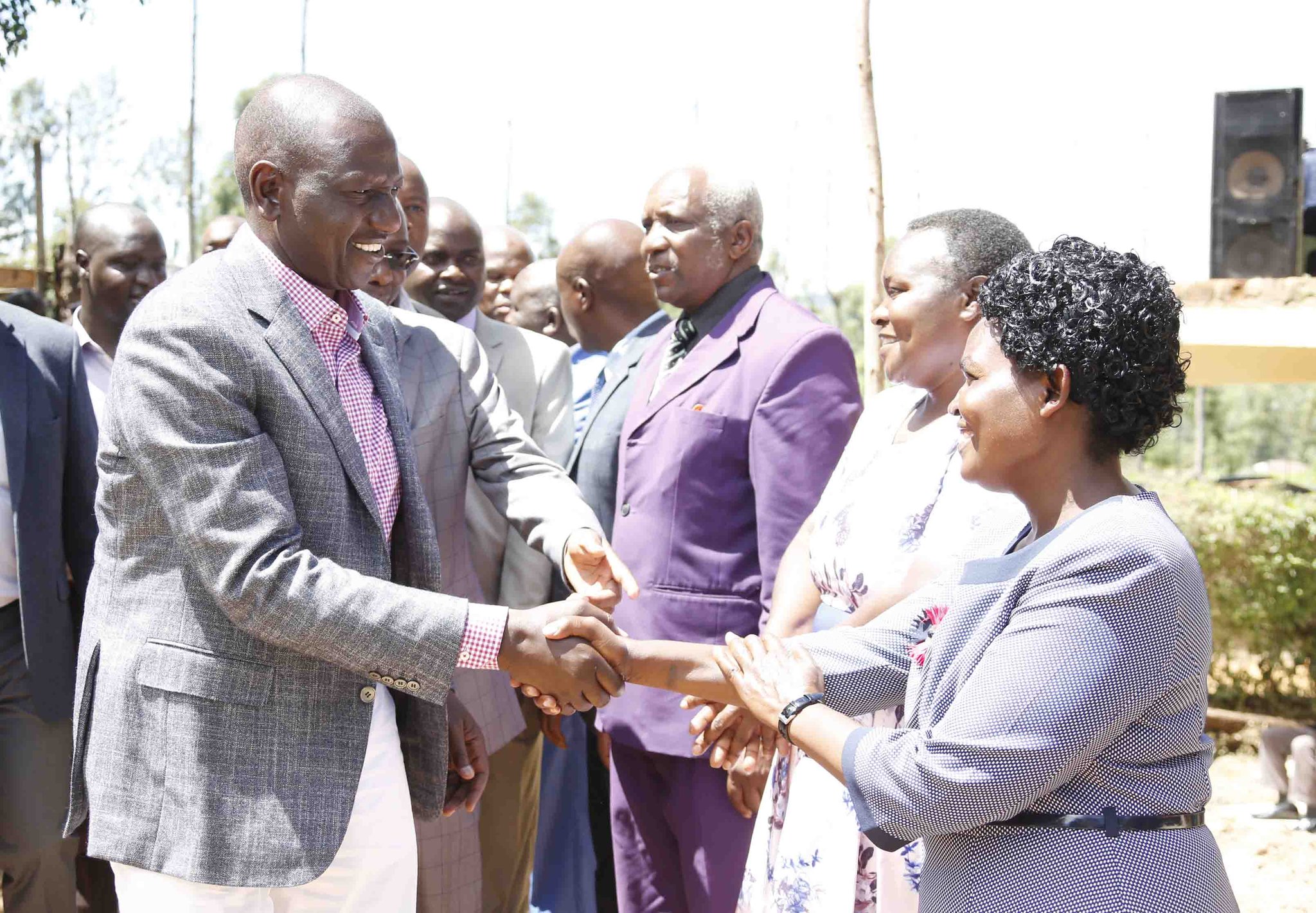 DP Ruto being welcomed in Nyamira."Mathew 10:26-28: So do not be afraid of them, for there is nothing concealed that will not be disclosed or hidden that will not be made known.
What I tell you in the dark, speak in the daylight; what is whispered in your ear, proclaim from the roofs. Do not be afraid of those who kill the body but cannot kill the soul. Rather, be afraid of the One who can destroy both soul and body in hell,"  tweeted the DP.

Important to note that Ruto shared the biblical verses after attending an empowerment service for Tente SDA Pastoral District Church inWest Mugirango, Nyamira County.
Members of the ODM party led by Senate Minority leader James Orengo have on record accused the DP of planning to sabotage the BBI report.
Ruto's close MPs led Inua Mama Group have been touring the country while hitting out at the BBI report claiming that it is meant to disadvantage the DP and give the ODM leader Raila Odinga an opportunity to ascend to power.
However, on Saturday, the DP dismissed allegations indicating that he is against the report by saying he will stand behind president Uhuru Kenyatta, his party leader.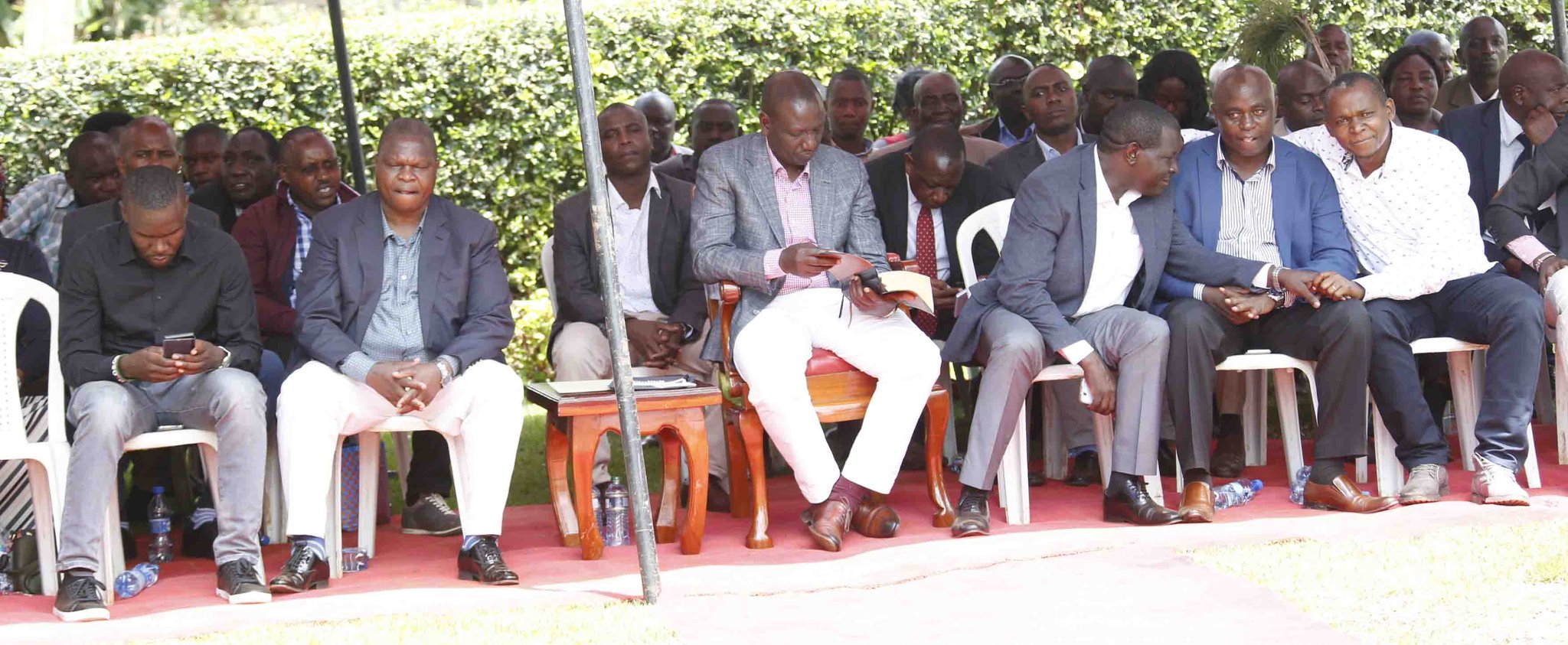 While responding to a newspaper piece insinuating over his stand on the BBI report, Ruto said he was not in dilemma adding that the Jubilee Party respects the diversity of opinions that is without hate and aimed at Improving Kenyans lives.
The BBI taskforce on Wednesday released a statement indicating that it was done with its work.
The team is set to hand its report to President Uhuru once he gets back to the country from Japan.