A host of Inua Mama leaders allied to Deputy President William Ruto on Friday pitched the tent in Silibwet Stadium, Bomet County.
The leaders, hosted by Bomet Women Rep Joyce Korir, came with bags of goodies for resident including wheelchairs, generators sewing machines among others.
The leaders took the opportunity to condemn the police force for arresting their Malindi counterpart Aisha Jumwa.
Led by Korir, they accused the government of violating Jumwa's rights and defended her saying she did not commit any offence to warrant the treatment she received.
"Please please our security forces, let us respect one another. Stop arresting women baselessly. There is no gun that has been assigned to Aisha Jumwa. Aisha doesn't know how to hold a gun.
I was once married to a police officer and I never knew even how to kill a cat using the gun. Let them respect us. And let women be left alone," said Korir.
The leaders' wrath towards the police officers came after the Malindi MP was arrested following an incident where an ODM agent was gunned down on Tuesday.
Jumwa was accused of storming the venue where the ODM party was training its agent ahead of the Ganda Ward by-election that was held on Thursday, October 17.
Jumwa's presence sparked confrontation that led to the death of a man reported to be an uncle to the ODM candidate.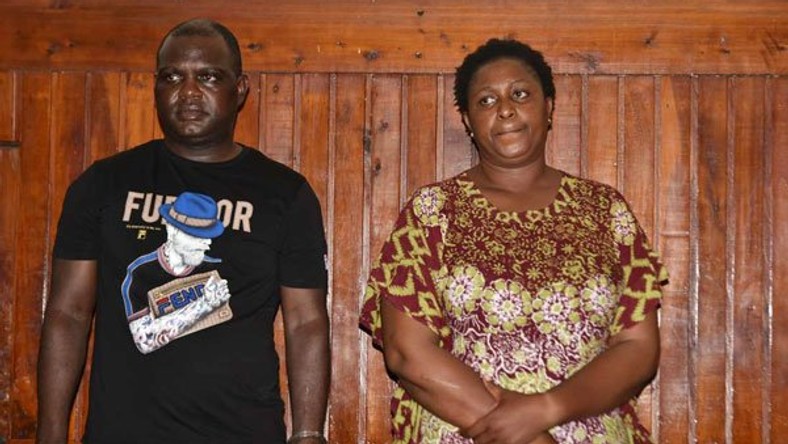 However, Jumwa said she went to confront the ODM members because they were holding political meeting beyond the legal time.
The MP spent two nights in police cells and was released, on Thursday, on Ksh500,00 cash bail or Ksh1 million bond.
Jumwa, despite being an ODM member was campaigning for an Independent candidate Omar Mohamed.
However, the ODM candidate Reuben Katana trounced Omar, who came a distant second.
Here is video footage of Bomet rally courtesy of MKN: