Everyone agrees that Lionel Messi is the driving force of Barcelona. In fact, the club is not among the top-five in the La Liga table. All because their talisman is out with right calf injury. How will it turn out as they face Getafe FC on Saturday?
Southampton Boss Ralph Hasenhuttl compared Saturday's Premier League opponents Tottenham Hotspur to a wounded boxer who would come out fighting harder. There is always another chance for correction, although wounded in the first.
Arsenal fans are not human for they rejoice in their neighbours' misfortune! They two sides will be clashing on Monday and United are apparently the crippled side. But can these Devils survive the missiles of the Gunners?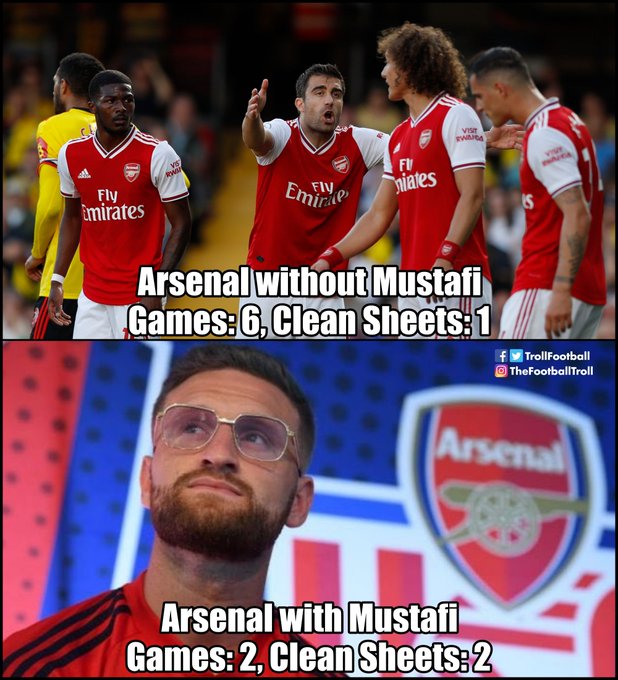 From being rejected and called names to being the only man standing, Arsenal's defender Shkodran Mustafi is 100% clean this season as he brags of achieving two clean sheets in two matches. Dude is more than all other Arsenal defenders combined. But all eyes are just waiting to see how far he can reach with chest-thumping.
Both have received calls to resign. Their coming match could add or reduce pressure on them.