The story of Dutch Tycoon Tob Cohen being found dead at an underground storage tank on Friday has left Kenyans shocked wondering who murdered the billionaire.
His estranged wife, Sarah Wairimu, is in police custody as the prime suspect behind his disappearance and is set to face murder charges after the court ruled that she undergoes a mental test.
Kenyans on social media now claim that ladies from the Kikuyu community are dangerous as wives because they are prone to killing their husbands.
Kenyans seem particularly agitated by cases of women from the Kikuyu community being involved in murder cases, and they did not have nice things to say about the whole issue on social media.
Here is a list of women who were alleged to kill their husbands over wealth:
Sarah Wairimu Kamotho
Sarah Wairimu Kamotho, the estranged wife of slain Dutch businessman Tob Cohen, has been detained after she was discovered as the prime suspect to her husband's death.

Dutch businessman Tob Cohen, who went missing on July 20, was found in a septic tank at his Kitisuru home in Nairobi.
MaryAnne Mumbi
Mike Okombe, who was a Rugby player, is now lying in the grave because of Mumbi.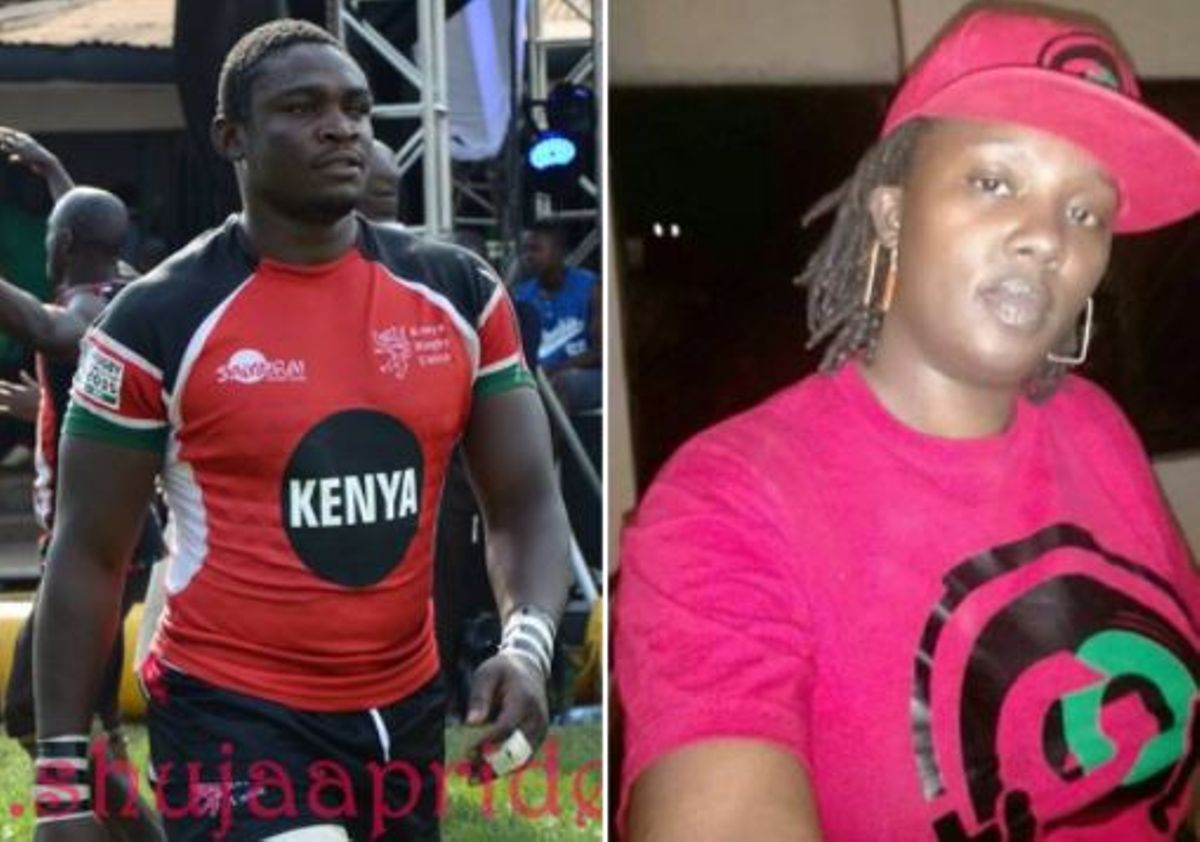 This woman stabbed her boyfriend in their friend's house and disappeared, but she was later arrested.Okombe couldn't survive the attack because of excessive internal bleeding.
Jane Mbuthia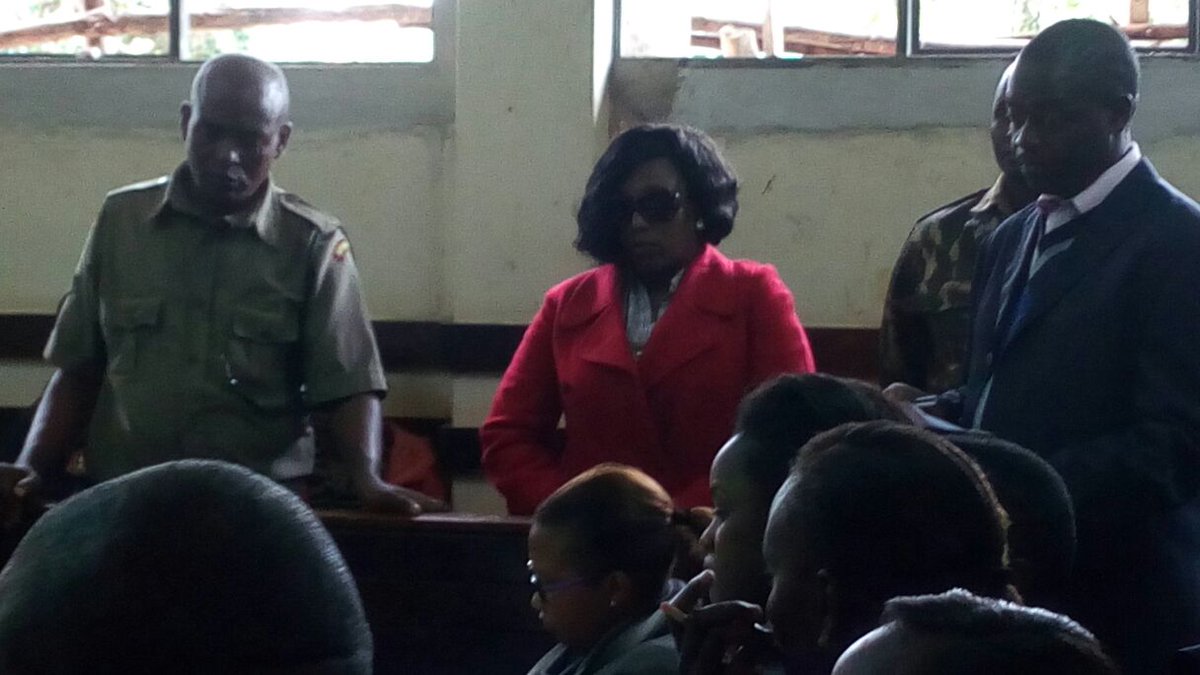 In 2016, Jane Mbuthia was the prime suspect in the murder of her husband Solomon Mwangi, a former principal of Kiru Boys secondary school. Mwangi's lifeless body was found at a coffee farm by a watchman and was later identified in the City Mortuary on Sunday, November 13. According to a police report, Mwangi was strangled and dumped in the Weteithie dam in Juja.
Sheila Wanjiku Kibinge
Ms Wanjiku had been convicted for the murder of her husband over the property, Leonard Kibinge Kiruri, on April 15 2014 at Gitaru Village in Kikuyu on the outskirts of Nairobi city. She arrived from the US and after being picked by her husband at Ambassador Hotel she had fallen asleep from the city centre to Kikuyu when she awoke and found her husband had stopped the car and was in argument with two men before she heard a loud bag and was thrown out of the car.
Bilha Njoki
The estranged wife of a Kenya Airports Authority (KAA) employee and her relatives have been arrested over a conspiracy to kill him. Detectives tricked her that he had been killed and his body dumped in Dandora. After she received the 'good news', she sent her brother and a friend to the 'crime scene' to confirm if it was indeed true.

Unbeknown to them, undercover detectives who acted as the hitmen, had taken her husband to the supposed scene and covered his body with blood.
Gladys Wambui
In 2017, Gladys was arrested for being the 'brains' behind her husband's untimely death. She was accused and said to have paid her crooks more than KSh 1 million at different times before and after they had kidnapped and killed Julius Kimani.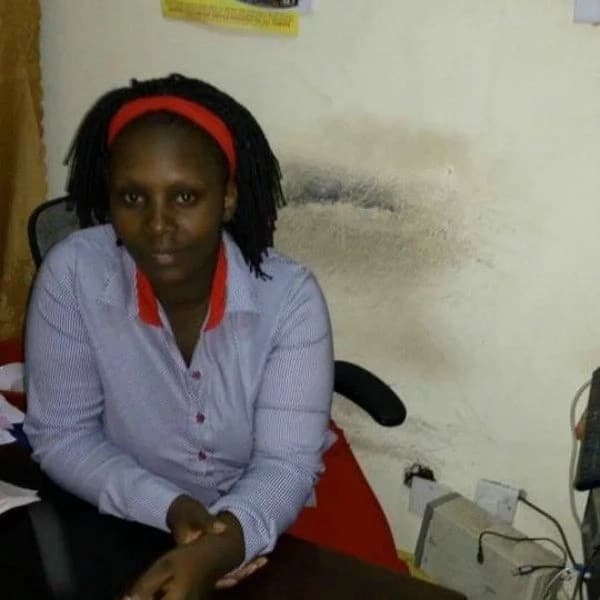 The thugs accomplished their mission but were arrested before Christmas. Sources say Wambui thought she was not getting enough money from her rich husband,so she ended up killing him so that she can own everything.
Lucy Nyambura
Lucy Nyambura was arrested at her Gitambaya home in Ruiru hours after the four gunmen she had hired to kill her husband reported the matter to the police. They went to the police and told them she wanted Robert Gikonyo killed so that she could gain control of the family's property.
Ruth Kamande
In 2015, Kamanda Wanjiru, arguably the prettiest woman in Kenya prisons, stabbed her boyfriend to death.
The lady had found a text message in Faridi Mohamed's phone.Angry,she took a knife and stabbed the poor boy to death.Wanjiru is now rotting in Langata prison.
Monica Wambua
Monica Wambua hired thugs to kill her husband, Eric Murigu. That woman had paid the killers a cool Ksh. 1 million to murder the husband so that she could own the property that the man had struggled to own.