Despite the fact that Zari  Hassan and Diamond Diamond Platinumz broke up many months ago, fate keeps on bringing them close to each other through various events. However, it is not clear that it is fate working on their coincidental meetings or it is something they plan and execute privately.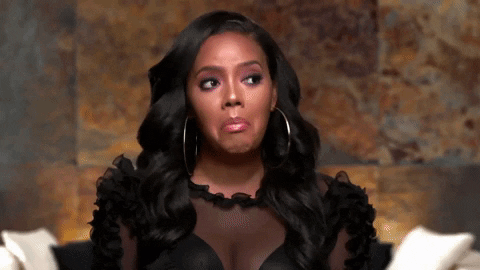 I will take you back to one month ago, where Diamond and Zari clashed in Kampala Uganda. Ugandan Media reported that Diamond arrived into the country on July 24 where he was expected to appear at Uganda Manufacturers Association and later perform at an after-party atNoma Bar and Grill on 25th July.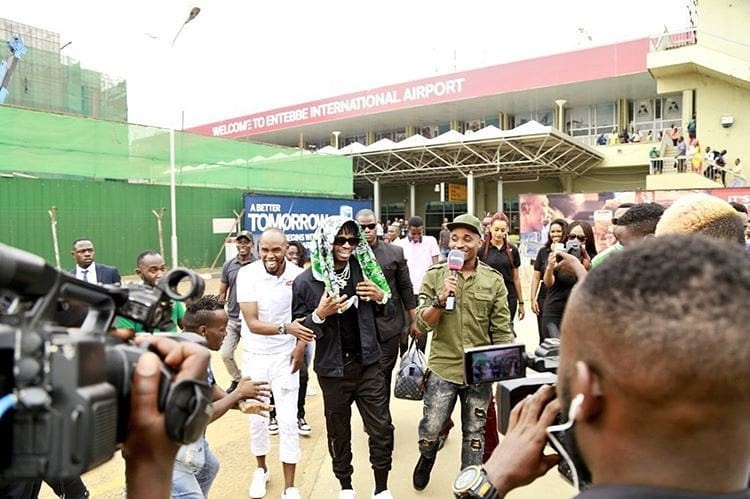 At the same time, Zari arrived in Kampala for Miss Uganda 2019 Pageant which happened at Sheraton hotel just five kilometers from where Diamond Platinumz was performing.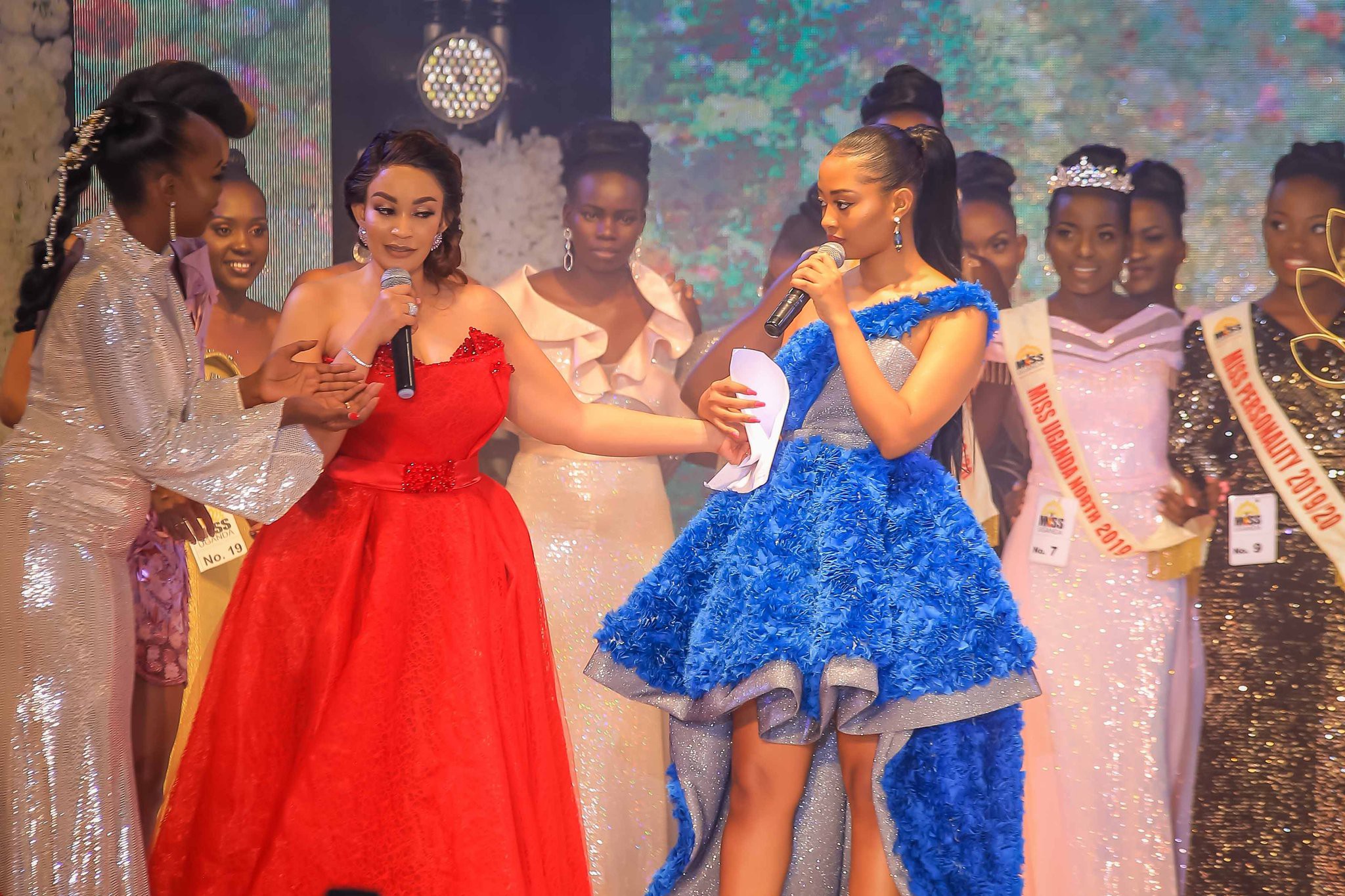 people said it was the fate
However, history repeated itself a month later.
On 28th August Zari flew to Chicago where she was supposed to be an Official Judge at the Miss Uganda North America Beauty Pageant on Friday, August 30th, 2019 at the Hyatt Regency in downtown Chicago.
Two days later Diamond Platinumz flew to New York for his normal performances which is approximately 2 hrs 30minutes flight from Chicago where Zari is touring. That's how Zari and Diamond ended up in the US one month after gracing various events in Kampala. Is this still fate or these two are seeing each other?