Radio Citizen popular Comedian Davis Mwabili alias Inspekta Mwala has found himself on the receiving end of social media users moments after making his apology to the family of a man he killed in Kilifi county this week.
In a Twitter post, Mwala who finally bowed to the public pressure said he was sorry for the death while sarcastically telling off those who were condemning him for the incident saying that they should instead concentrate on other major issues such as hunger and Alshabaab.
"I'm sorry for what happened and pole (sorry) to the family, if I am a killer, then I would have joined al-Shabaab, my point is…lets be constructive guys, some of our people are dying of hunger and you have never talked about it the way you have done, lets sit down and think," Tweeted Mwala
It is, however, his 'rude' way of expressing apology that elicited sharp reactions from a section of social media users. Many were not happy with the way Mwala who ironically plays a strict police officer role in Inspekta Mwala show could apologize to the affected family in such a rude way.
According to them, the actor should be immediately apprehended by the law enforcers to strictly face the law since he was showing no signs of regrets following the incident.
On Monday night, Mr. Mwabili who is alleged to have been drunk knocked down a 35-year-old man in Kaloleni, Kilifi County killing him on the spot.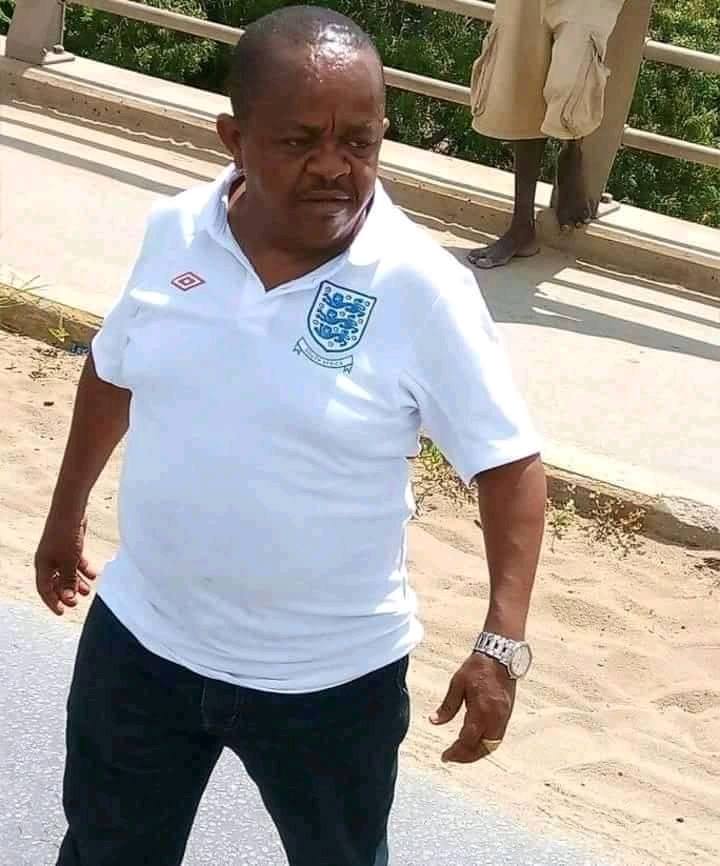 The incident came barely a week after a recent on-air studio incident where Mwala tried to forcefully kiss his co-host Melody Sinzore. He was also forced to apologise days later.
Following the incident, Kenyans took to their social media sites to express their disappointments over Mwala's rude apology. Here are the contents;
Young Galgalo I don't think if this will bring comfort to the deceased family
Peter Muyonga Shimenga Do you even realise someone lost a life, a family lost a loved one, probably a child lost a breadwinner? Is this even remorse? Mwala is so full of himself.
what kind of apology is that. "we reject it"

— Sam Waman 🇰🇪🌍The plant a tree General (@wewesamwewe) August 30, 2019
Nick Lujiri What the f**k.. how I wish this guy was in a country out of Africa and see how serious such cases are taken..you will be in jail now and pay alot of money to the bereaved family…what nonsense are you telling us..shenzi type
Useless piece of ……………………….

— Paps Ndirangu (@DadsonKaraba) August 30, 2019