The beginning of a new relationship sets the foundation for the success or failure of that relationship. When the new relationship starts on a good foundation, then it becomes easier to forge a stronger relationship. However, if the new relationship starts off badly then the relationship might never make it too far.
On Tuesday, Twitter was on fire after a couple that met and dated while under KOTs watch, broke up a month after a mega proposal. None of us will ever know exactly what happened so it's not our place to judge, but the couple seems to be going through the most right now. Kenyans however, did not take it well, with a majority defending the guy (Adrian) and others crucifying the lady maumauzdaughter.

Giving back this ring is the hardest thing I've ever had to do and him asking me to keep it broke my heart. I love Adrian with all my heart but my intuition has led me somewhere else. We're both very sad but we're having a smooth and loving transition 💚 https://t.co/nNVd8Dyjw3

— Vortex (@maumauzdaughter) August 28, 2019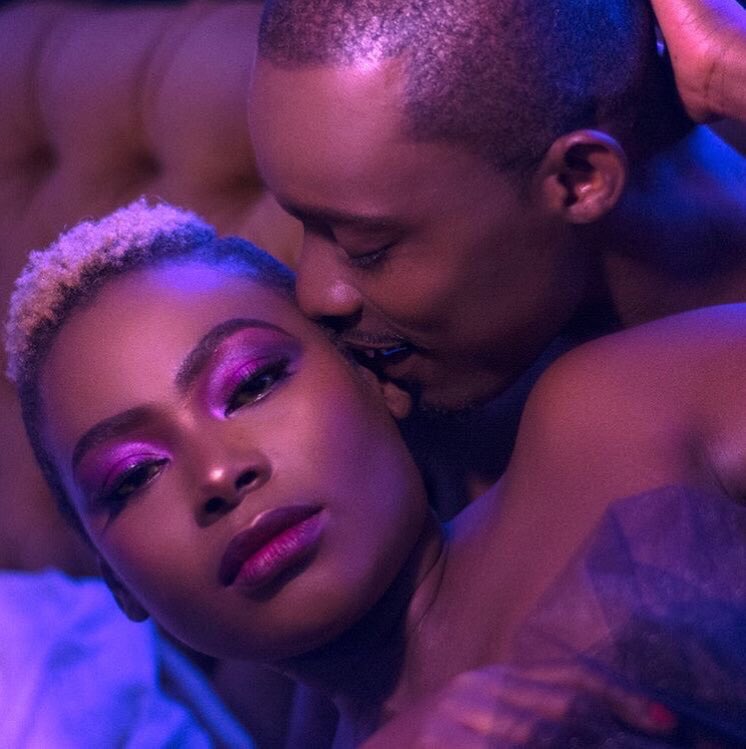 Adrian who we assume is the victim, had refrained from the entire push and shove, only to make a comeback, in what seemed a defence on his ex. Many have speculated that the lady had abused him by displaying all their dirty linen in public, forcing hin into unwanted humiliation and ridicule from Kenyans.
This is not it please. Our thing ended a while ago so this is just part of the closure. I am aware of it all and I feel like you are reaching on this one. Please stop with the assumptions. I am not in any way abused. https://t.co/155RQqgkJ6

— Adrian (@Ongwenyi_Kibai) August 28, 2019
Do you think what Maumauzdaughter did would be termed as abuse? Here were some reactions.
But why are you guys dating on Twitter? I even thought mnaongea dj Adrian..kumbe ni ucartoon ingine hapa. Puhleaze find anaa bish on Monday nicca.

— Benji Ndolo (@BenjiNdolo) August 29, 2019
Smdh you are aware??? Until when Adrian??? Where's this boys family please??? The uncles and such

— Faith M (@MsMwanda) August 28, 2019
But being set up for public ridicule is emotional abuse

— Mutheu (@Mutheu__) August 28, 2019
Boss, she set you up for public humiliation and ridicule that's abuse.But if you're fine with it ni sawa pia.

— Broke Medici (@K_oleMungai) August 28, 2019
Most of the times when someone is being abused they don't realize it and often defends the abuser.

— Dantez🗨 (@musyokaluis) August 28, 2019
A while ago? 🤔🤔🤔🤔 Lakini engagement Ilikuwa last month 🤔🤔… Mimi ukweli I kif up.. Boychild is not believing himself. pic.twitter.com/46SqMd76Jo

— ¢ρα ¢нα¢нα (@_moses_chacha) August 28, 2019
Social media is no doubt a positive addition to the great things technology has brought us. It has helped us in communicating, and having fun, but there are a lot of bad people who lurk behind different social media profiles looking to scam and defraud unsuspecting people.