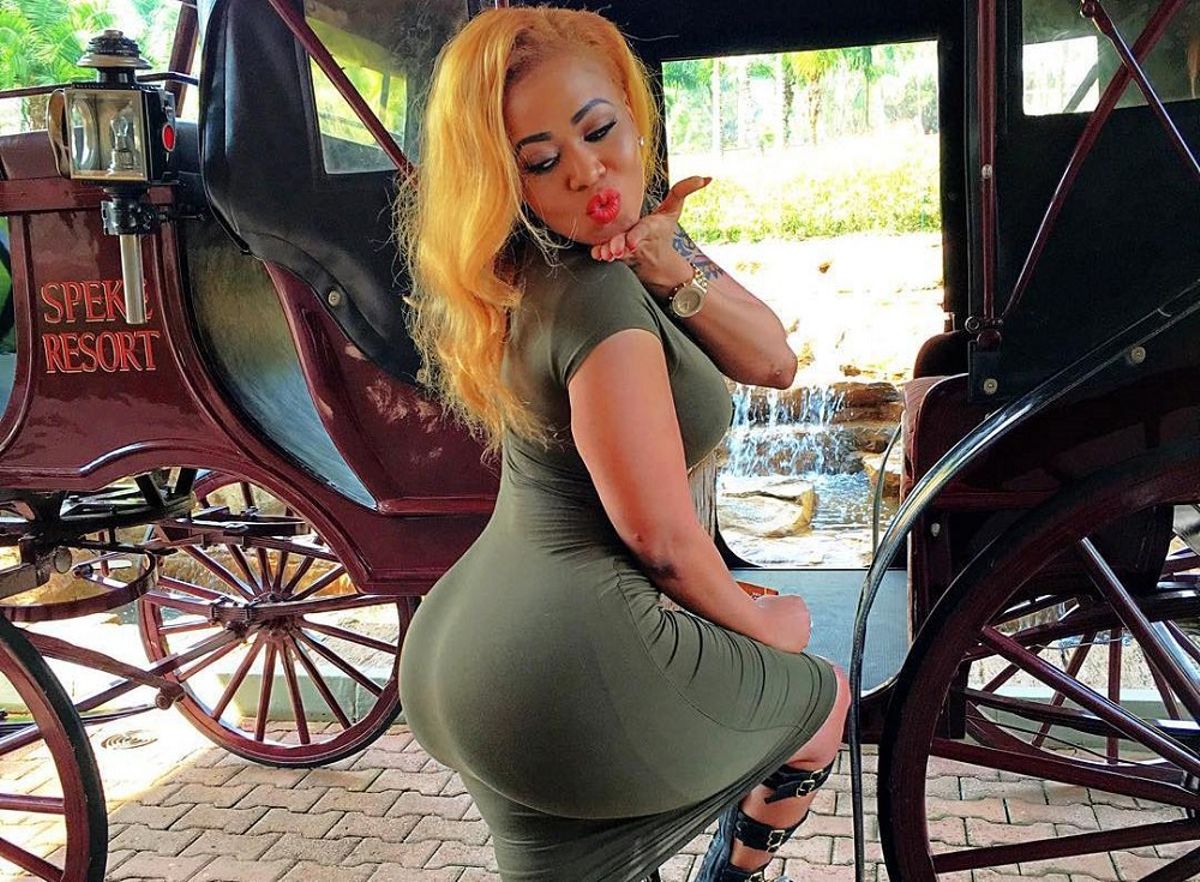 Every woman has the kind of man she appreciates but there are some types of men that most women. Everyone looks forward to the first date because they wish to impress their partner in the best way they know-how.
Some people are easy going and don't take things too personally while going for a first date. They will show up and have a great time no matter where they are meeting their date, whether it's at a high-class restaurant or a dingy bar somewhere in the city.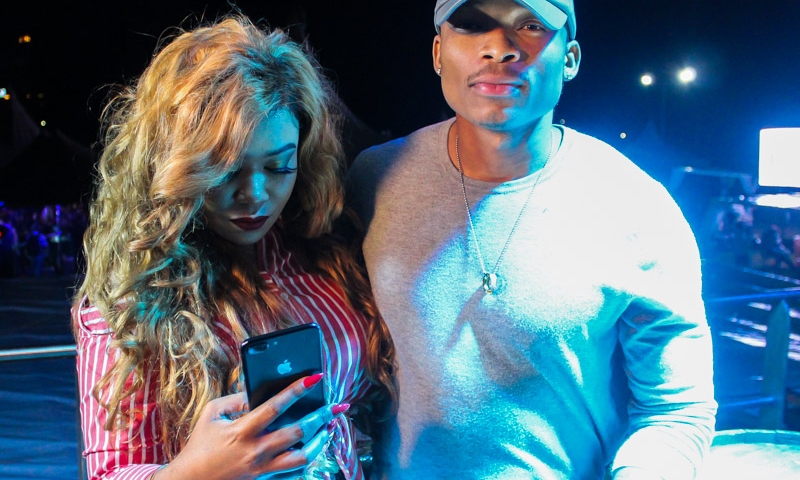 On the other hand, others will take a first date like an exam. They prepare in advance like its a test and they are going to be graded. Their clothes must be right, they will prepare questions to ask. They are basically on point as to how they want to appear at the date which gets some excited.
A few men have however identified that with the modern-day inventions, ladies are likely to dupe them on the first date. Kenyan ladies, in particular, are now hiding their true nature through make-up and this is having most men devise a strategy on how to tell whether whatever a lady has is true or fake.
THREE (3) REASONS WHY YOU SHOULD TAKE A GIRL OUT FOR SWIMMING ON HER FIRST DATE

1. The water will wash away her makeup and then reveal her natural face.

2. You can ascertain her true assets since she'll wear no pushup bras or yansh pads.

— Mjengo Specialist 🔨 (@JoeKenya__) August 27, 2019
Ladies, do you think this is a clever move?
3. The most important thing of all is that from the way she reacts to the water, you can tell if she has marine spirit.

Good morning World!

— Mjengo Specialist 🔨 (@JoeKenya__) August 27, 2019
Here were some reactions.
😂😂Why would I risk that bro, let me first survive with the fakeness for a while because its not easy to get her my efforts should be rewarded first

— Stolen Tweets KE 😍 (@stolen254) August 27, 2019
me Sijui kuswim 😂😂😂😂😂, Sasa apo shauri yako

— chebby (@phazilchebby) August 27, 2019
Just so u know there is water proof makeup

— dorcus aanyu😍 (@dorcusaa1) August 27, 2019
😂 😂 😂 wah, you deserve a doctorate honorary in relationships psychology

— Sherman Fahrenheit🇰🇪 (@IamKhaemba) August 27, 2019