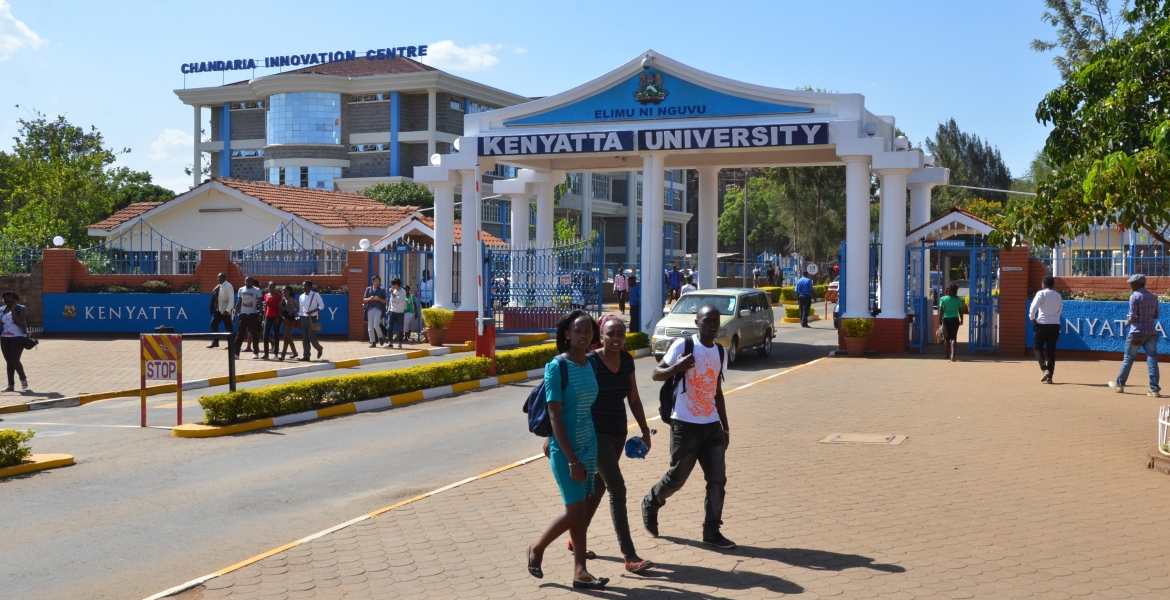 At a time when technology and social media platforms are so advanced, it's bizarre to seen public universities advertising their opening dates on the newspaper. Will the message be effective bearing in mind that most varsity students are millennials who are less bothered with what is in the newspapers.
Why would public universities be advertising opening dates in newspapers? Don't they have online platforms (social media accounts)? What informs this? That students are reading newspapers? This country has some of the most technologically primitive university administrators! pic.twitter.com/h33TMxkz7o

— DD (@Disembe) August 20, 2019
Here is what Kenyans thought.
For opening tenders , it make sense but opening dates is primitive

— Tobias (@jakwamundhiKE) August 20, 2019
You got a point but what you should question more is the policy and the policy makers.

— Walter Kiplangat (@KiplaWalters) August 20, 2019
You got a point but what you should question more is the policy and the policy makers.

— Walter Kiplangat (@KiplaWalters) August 20, 2019
In fact the notifications should come via apps or sms

— Bernard Koech (@KoechBernard) August 20, 2019
may be CHE and respective senate councils requires them to do so, try to understand how our government works

— Frank nyagwoka (@Arch085) August 20, 2019
Hehe .. I guess it's the traditional prog Kenyan style. VERY old skool. If you chapaing research with lots of tech in it, kazi kwako be convincing.

— Joe (@chothep) August 20, 2019
Simple. To reach as maximum audience as possible. They usually do the same on social media.

— Ahmed Hassan (@ahmed_qays) August 20, 2019
Education in Kenya has become full-blown businesswith cut-throat competition.

— KevineOkeyo (@KevineOkeyo) August 20, 2019