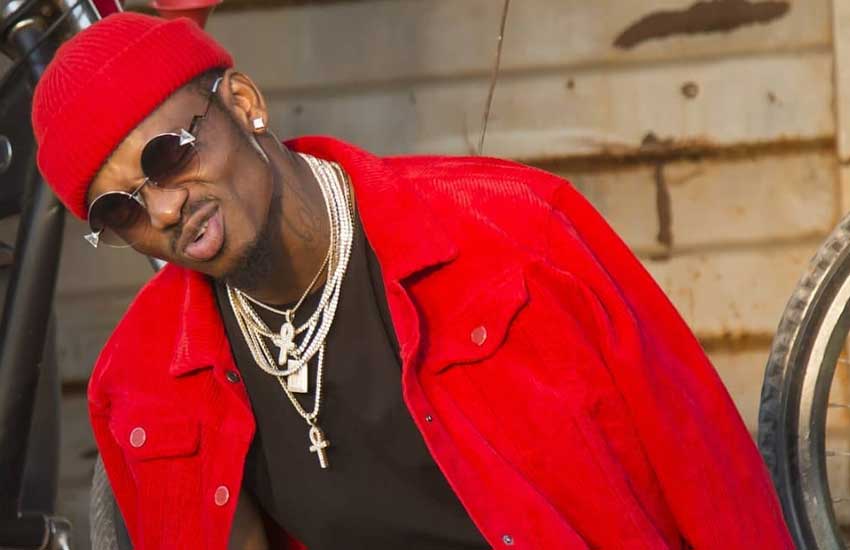 Tanzanian activist based in Los Angeles Mange Kiamambi has labeled Diamond Paltinumz a drug addict citing that he must have been using hard drugs.
Mange explained that Diamond is becoming paranoid, restless and somehow he has begun hearing voices in his mind and that's why he is looking aged, malnourished and unkempt, and acting weird.
Something is wrong na huyu kijana, sijui kama kuna mtu mwingine amenote. Kama yuko paranoid hivi, anastuka Yani kama kuna voices anazisikia inside his head. I think anatumia drugs…
Mange said
Taking to social media, Mange Kimambi shared a video of Diamond Platinumz acting weird in the middle of an interview, just restless and somewhat scared of unknown.
Borrowing from that incident, Mange believes that  Diamond is addicted to drugs and is in need of immediate intervention from his mother, Sandra Kassim
Here is the video;
In her post, Mange is accusing Diamond Platinumz mother of abandoning her son and immersing herself in a romantic life with her Ben ten in competition with other women who are dying to have her man.
@mama_dangote Acha kupigania mume, unapoteza mtoto huku. Huyo mume mwenyewe unae kwa ajili ya huyu. Tafadhali anza kumchunguza Diamond kwa ukaribu sana, yani mfatilie kwa ukaribu mnooo, anatumia madawa ya kulevya huyu, si bure. Muwahi before it's too late….
Mange wrote!