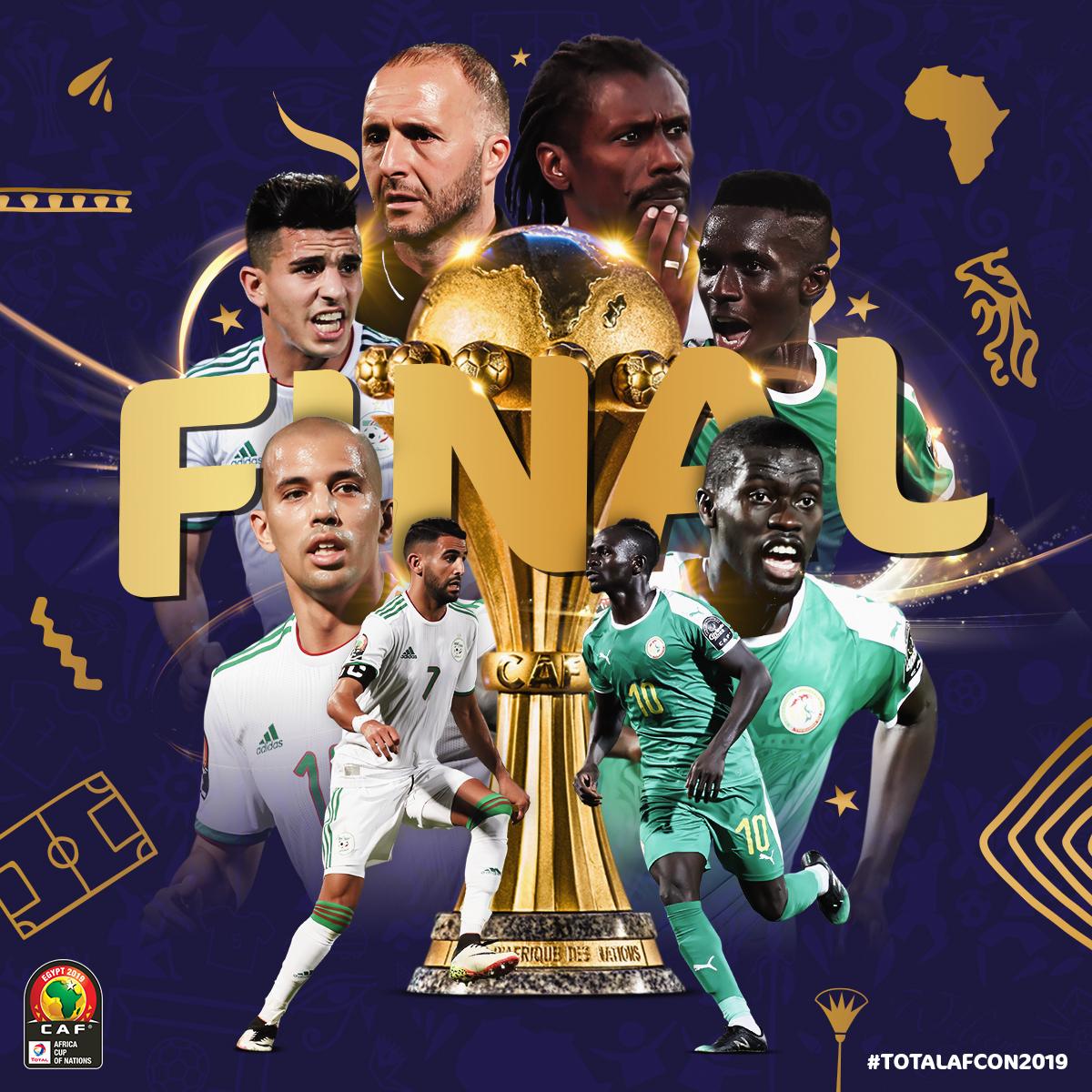 Senegal and Algeria are some of Africa's football talented sides coupled with underachievements in their determination and fight for the Africa Cup of Nations (AFCON) which comes to the end on Friday when the two sides square it out.
Both sides have won the biggest trophy in African soil once and concurrently, with the North African side, Algeria taking the trophy in 1990 while their competitors in this year's tournament Senegal, bagged it home in 1992.
The team's achievement will be put apart when the two sides clash on Friday as boys get separated from men from teams that were in the same group.
The only big difference between the two countries is that Algeria have made more appearances, 17-times compared to their opponents of the day who have made to the tournament 14-times.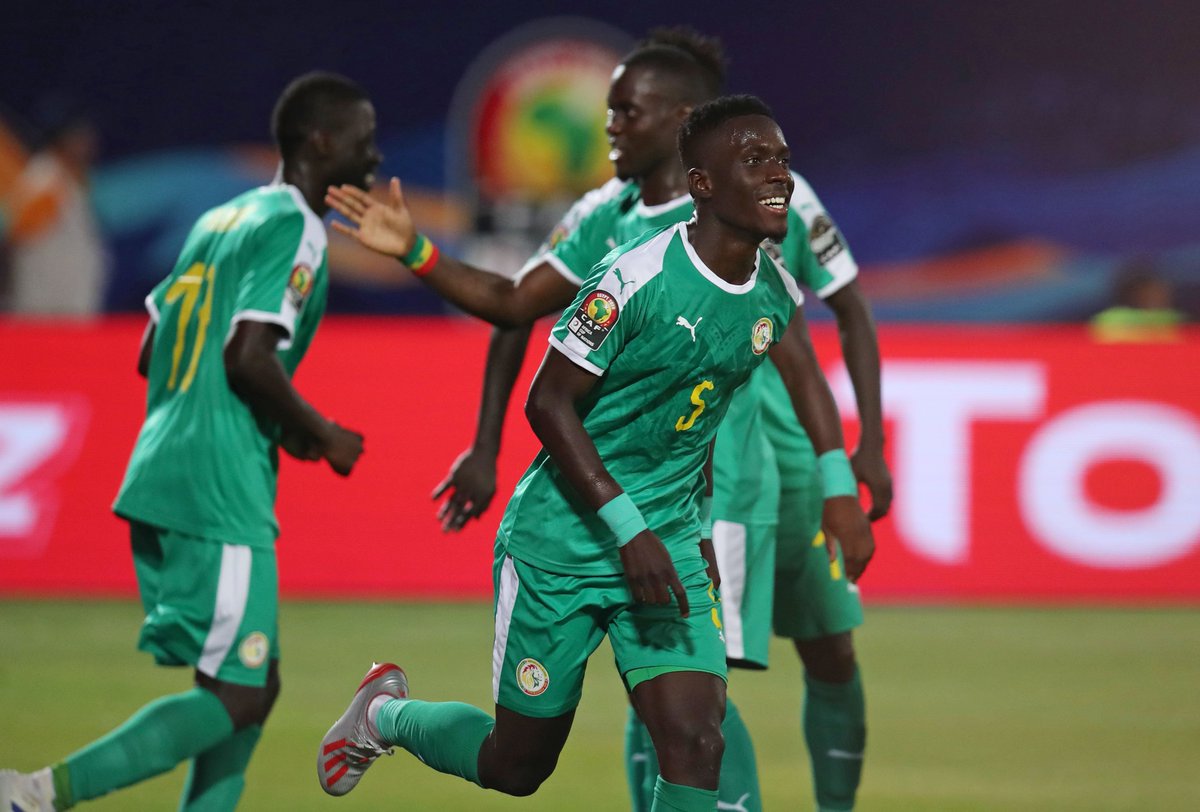 Continentally, Senegal tops the list of the best team in football according to the recent FIFA ranking and comes position 22 worldwide as their opponents in the AFCON comes t position 8 in Africa while taking the 68th globally.
Senegal has been the more imperious of the sides in the journey to the semi-final having lost to Algeria in the group stages on 27 June, ut they have beaten Tanzania, Kenya, Uganda and Benin to reach their current fete in the competitions.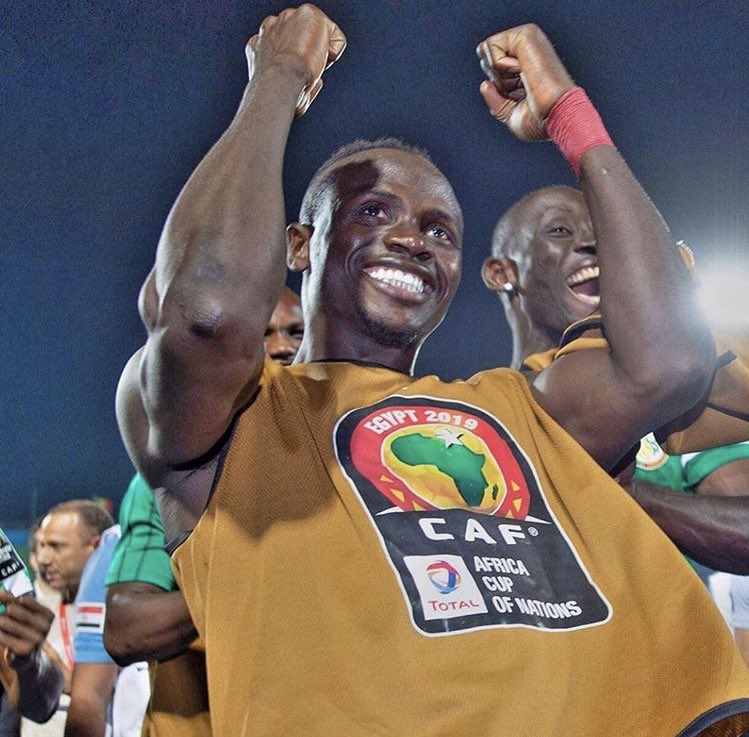 Senegal has the advantage of having all their players participating in the tournament playing for clubs outside the country, a diversity that has seen them reach the finals.
Despite losing two penalties and giving up on the assignment, Liverpool's forward, Sadio Mane remains apivotal player for the side and all eyes will be on him with his Everton counterpart Idrissa Gueye to lead them Lions of Teranga to victory after 27 years.
What a freekick from Mahrez wonderful, beautiful amazing… Nigeria play well.
Final.
Senegal vs Algeria
Mane vs Mahrez…. 2019 Afcon pic.twitter.com/GvOZosblCL

— Zubeir Mohamed Nur (@iam_zubeir) July 14, 2019
Algeria, on the other hand, won all their group matches against Kenya, Tanzania and Senegal to qualify for the round of 16 without losing a single match or even conceding a single goal.
They were responsible for bundling out Guinea out of the quarter-finals and also saw off Ivory Coast on penalties after settling for a 1-1 draw at the al time which was the first goal to concede and as though that was not enough, they snaked their way into the finals after beating two-times champions Nigeria in a 2-1 victory over the Super Eagles.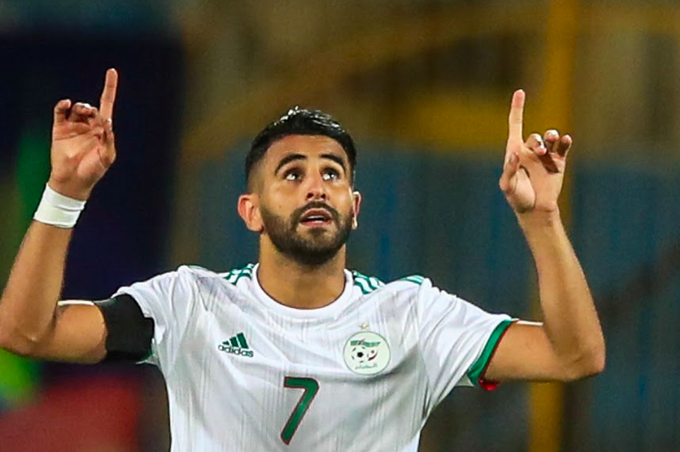 Algeria will be looking up to Manchester City's midfielder who has three goals in the tournament to guide them through the finals as they seek to end their 29 years of waiting.