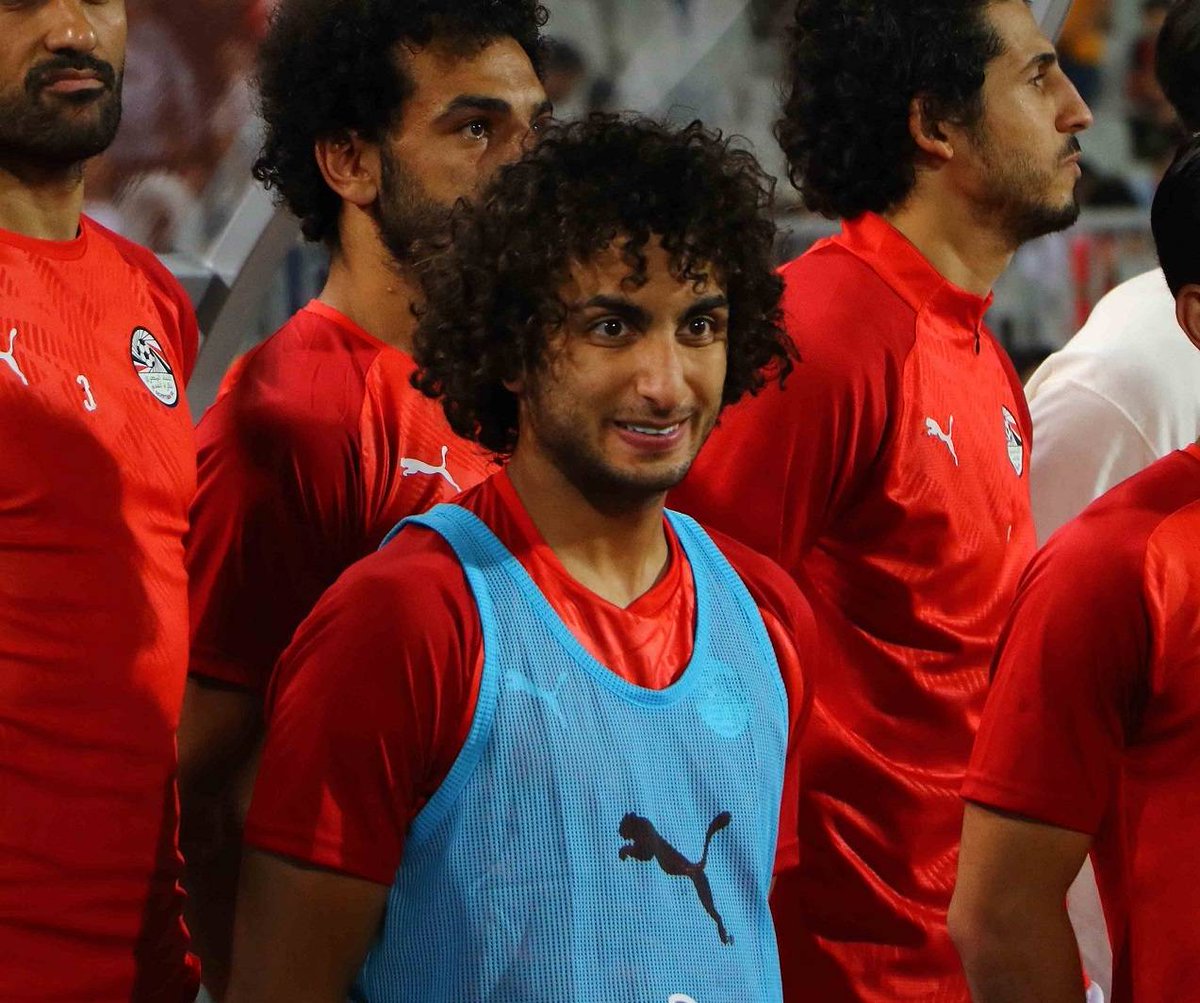 Egypt attacking midfielder, Amr Warda has been kicked out of Egypt camp at ongoing Africa Cup of Nations (AFCON) due to indiscipline issues.
Warda featured as a sub in the opening match against Zimbawe last Friday. He played for the final 20 minutes after coming off the bench.
The  decision is aid to have been arrived at after the midfielder was accused of sexually harassing women online leading to his exclusion from the camp. It's not the first time the midfielder is facing sexual related accusations, in 2017 during his time with Greek Super League champions PAOK, he was accused of harassing his teammates' wives.
The paper further alludes that the Egyptian Football Federation (EFF) led by Hani Abu Reda held an urgent meeting with the Egyptian coach Javier Aquirre on Wednesday and the two agreed to exclude the player from AFCON  squad with the federation ready to issue a statement over the exclusion of the player from the camp later.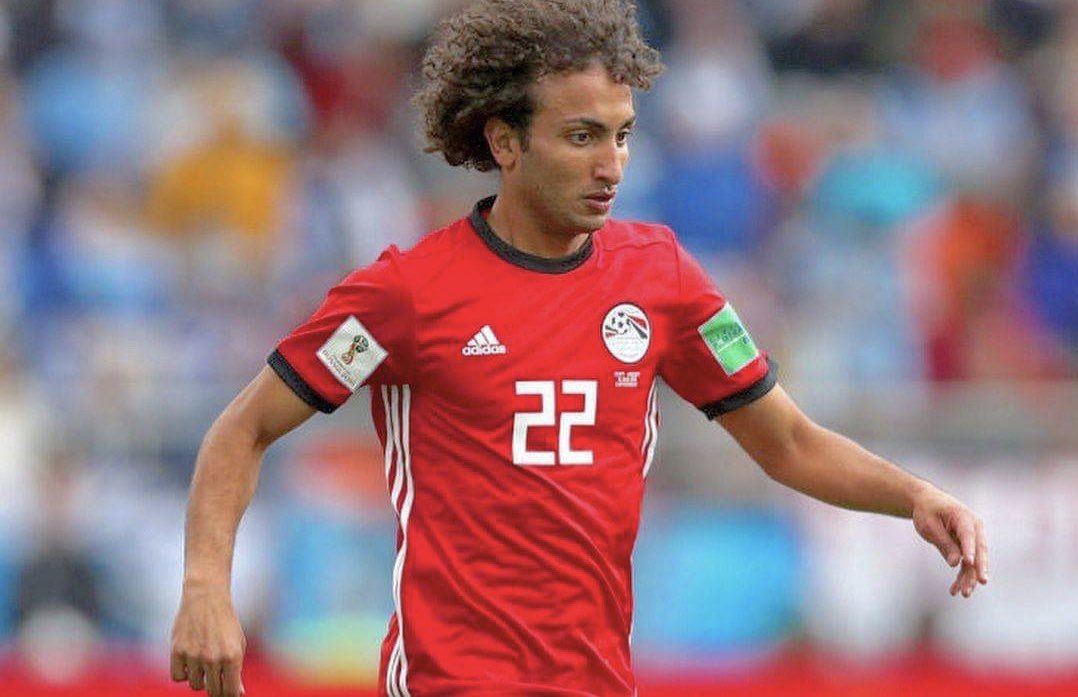 Coach Javier Aquirre refused to speak about the matter in his presser.
Read also: Why leaving Teddy Akumubehind was a costly mistake from Sebastian Migne
"I am part of the team and there is nothing against it," Aquirre said at the press conference on the Pharaohs' Nations Cup.
"He is a part of the team and there is nothing against him. He plays well and follows the instructions for the camp, whether inside or outside the stadium, and there is no problem with him, so he is constantly with the team."
Amr Warda, 25-years-old who plays for Greek side, Atromitos on loan from PAOK is facing alleged accusations of sexual misconducts.
The coach went ahead to say that the Pharaohs were well prepared to face the Democratic Republic of Congo tomorrow in the second match of the tournament after nailing Zimbabwe in their opener match.