Bahati Kelvin and his wife Diana Marua have angered Kenyans with too much social media posts featuring Diana's Protruding Baby Bump.
While Bahati and Diana had kept the pregnancy as a secret, Netizens noticed it through Diana's pictures something which made the couple go public about it.
Since the secret was out, Bahati and Diana have kept on sharing a picture of the baby bump one after another and asking for netizens opinion on the pregnancy. Kenyans on social media have tried to tolerate the couple and now they cannot.
One post done by Bahati proves that Netizens want no more of Diana's pregnancy posts and opinions. The reactions on the photo say it all.
Here it is
Bahati innocently asked his followers whether he rushed to get the second baby.
An Argument this Morning Ati I Rushed to have Baby No. 2??? a YES or NO
Bahati wrote.
However, fans trolled him for being a bother. No one commented with a yes or no as per instructions.
Look at the comments;
Hii mimba mmetangaza ivi kwani ni yesu imebeba ama
ni vile ilikuwa unplanned! This is their way of acceptance and coping
wa kwanza ni heaven,uyu ni ka ni yesu acha tungoje😂😂😂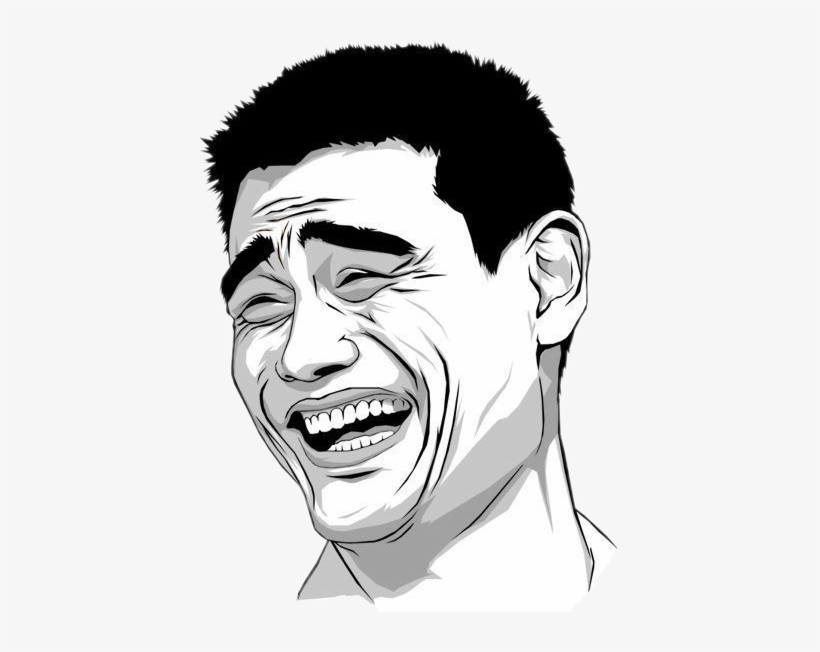 na vile ya Kwanza ilifichwa …hii enyewe is too much😂😂
Sasa hii ni swali ya aina gani…kwani sisi ndio tunakupangia vile itazalisha..lubbish
allogant enyewe hio ni swali gani
ufala mingi sana sasa kwani wanafanya vitu juu ya watu ,hii ni swali balagha ndio maana watu hawapendi hawa vinyangarika
Good question. They are boring with stupid questions
Who cares, maybe it's not even yours
😂😂😂😂 we can't complain. Hatukua na referee when it happened
Know how to put your family issues in private
My phone can't view the photo because I am using a mchina phone but I think that woman has no right to beat up her boyfriend in public. Maybe they should report the matter to their village elders, but if the neighbor refuses to pay his rent they should just pray for the landlord and forget about the missing car.
This is being stupid.mimba si yetu au unataka tuone unajua kuzalisha
Ni mazoea anayo