The Kwangwaru hitmaker, Harmonize, has faced wrath from netizens after he shared a video of him twerking.
His fans felt that it was a way of desrepecting himself and lowering his dignity.
They stormed the comments section with mixed reactions. Here are some of them;
Mary Wanjiru: Hapo wapotoka nakusifia kwa nidhamu ila hapa wanitoa roho
Likonian: Mbona wajishusha hadhi…wakenya wakiona ivi watesema ww n shoga angalia unafanya nini mtoto wa kiume tena wa kisilamu innalilahi….badilika konde boy…hii inakeraa…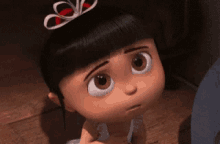 Fatts: Ukirudia tena nitalia
Carson: Twerking is when you're fucking nothing, i didn't know. Thanks for sharing.
Kithuka: And one of his legs is resting on the other guy's D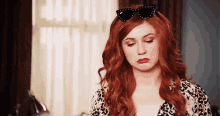 Achelwa: I feel for the lady sitted close to the window.. Harmonize is making her uncomfortable 🙄🙄she has to lean forward to avoid being kissed while he twerks
Chancy: I love that… He ain't twerking but showing us his bedminton skills when it comes to fayaa waist😘😂
Torrey: This one is just a horny goat…wharathose😒😒😒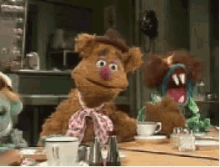 WaNjiru: He's just doing rehasals after fasting for a month…..
Ngoiye: Huyuu anakaa shot moja ya 30seconds alafu adoz adi kesho kutwa
Waithera: Hio ndio twerking?he is doing it as if he is fucking that seat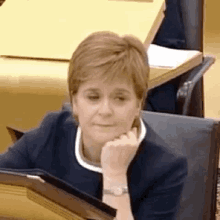 Fatts: Ndio maana mtaliano limemganda this knows how to twerk
Lee Tosh: No he was no tweaking he was mickmicking the pastor who was having sex on camera
Ustadh: And boom just like that she doesn't need anymore video vixens in his videos.he is sending a message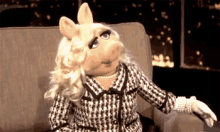 Allan49: Ingetosha kuwafurahisha ulioko nao kwnye gar ila hakukua na sababu ya kupost…una vitu vingi vya kupost tena sana we mkali tena sana …tambua heshima unayopewa na kila rika watoto..wazee nk.ulichopost kinatakiwa kipostiwe na waliokufa kisanii c ww…usiue adabu yako mbele ya jamii kwa upumbavu
Racka: Huyu ndo msanii inchi inamtegemea 🤔🤔
Tuma: Sara ndio mana anapagawa kasahau mmasai
Ijambe: Msenge ndio maana mxungu hakuachi… Iyo miuno au unakoroga??
Mwakisonko: Miuno ya pakachongo au miuno ya mmakonde katoka jando