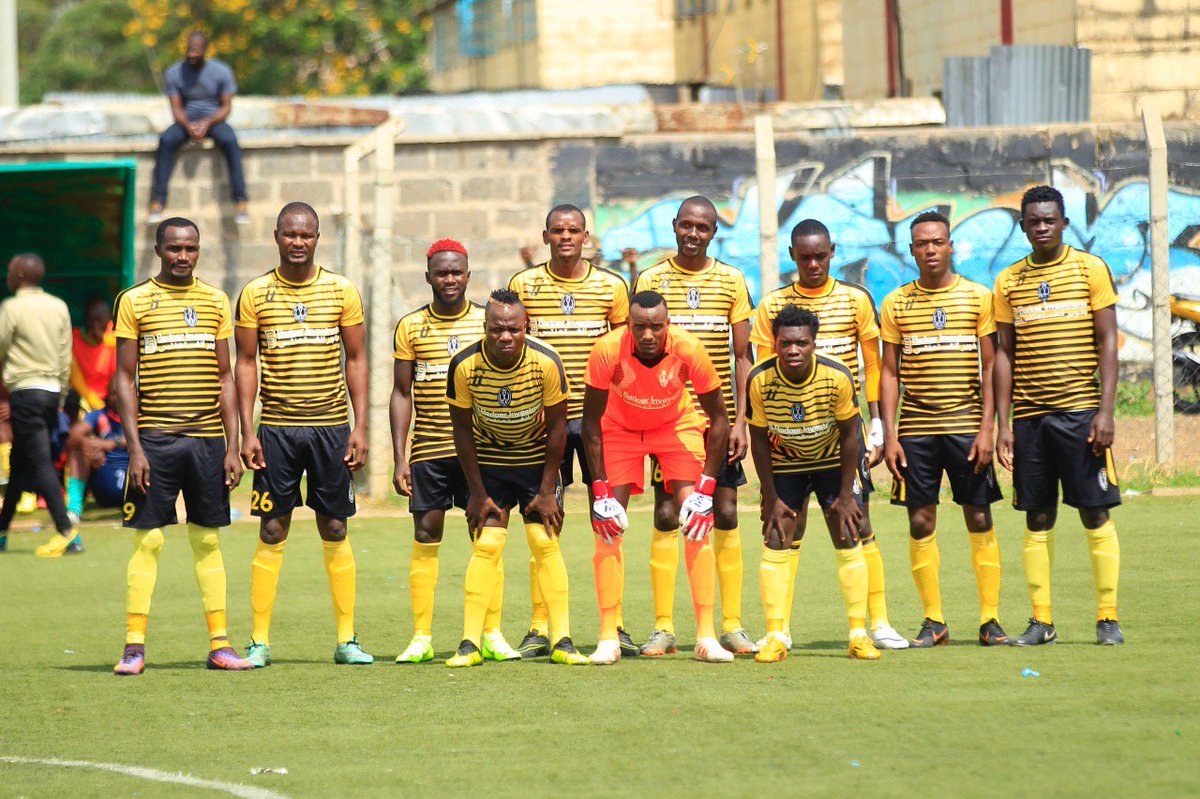 The National Super League (NSL) is proving to be as competitive as the top tier Kenya Premier League (KPL) and with two matches for the league to come to an end, the league leaders were denied an early chance to get promoted into the top league over the weekend by second-placed Nairobi Stima who thrashed them 5-3.
The Ricardo Badoer boys who have been the favourite in the second tier have had their points reduced drastically by the power-men of Nairobi who are pushing for a promotion to the first-tier, and by the look of things they are going to be a troublesome side.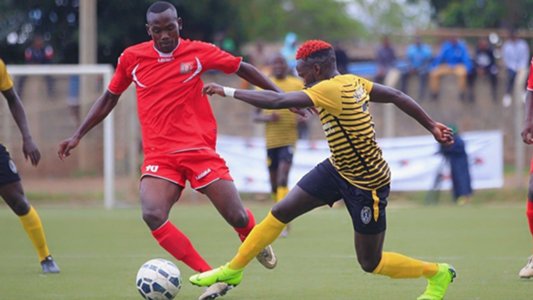 The University of Nairobi based boys were done a big blow by their rivals in what was a streak of winning sprees in their last six matches that the side had prior to their meeting the Stima men which was the only match they were waiting to get promoted to the league of 'men' having left it in the previous season.
The competition in the NSL is well evident in that the gap between the leaders Wazito and fourth-placed side, Ushuru is only 5 points, making it an almost four-horse-race encounter which is giving any of the four a hard time and a chance for them t play their cards quite well.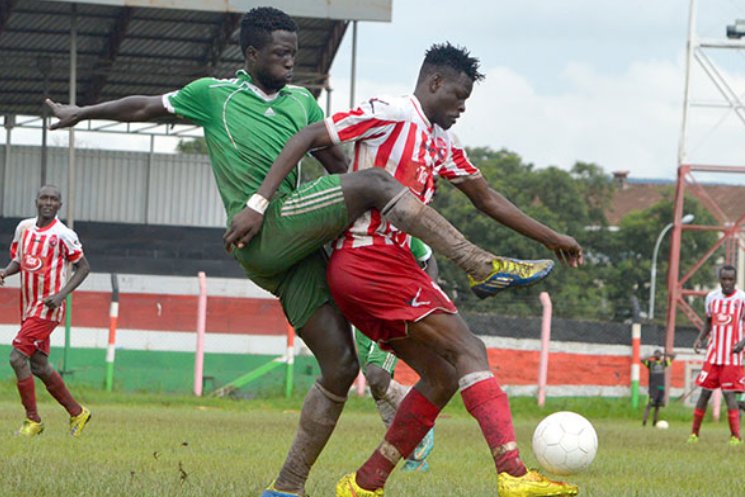 Wazito has 75 points ahead of Nairobi Stima who has 74 while Kisumu All-Stars have 71 points with the tax men holding it at position four with 70 points, which are all sweaty point margins.
As it stands, only the last match of the season will be the decider for the two teams to be promoted to the top league which could come from any of the top four sides, Wazito has their fate and dream in the hands of Talanta FC and ST. Joseph whom they play in their last fixtures of the season.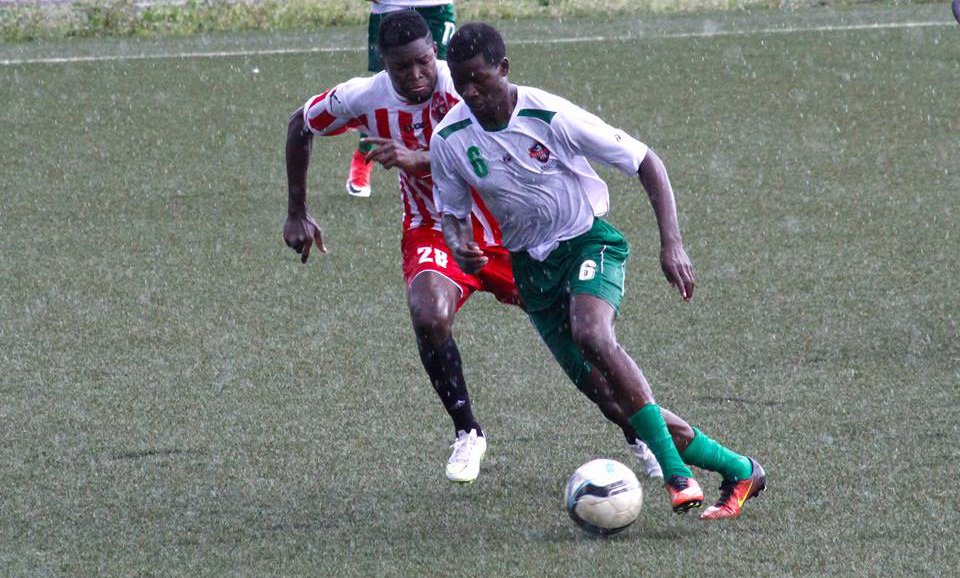 The top two teams in the NSL will get a straight promotion the top flight league while position three will face relegation-threatened Posta Rangers to decide who comes in or who remains.
Whatever happens, the second tier is proving their worth in the Kenyan football scene and with the Kenyan Premier League taking shape to get played in line with the other European matches, it is slowly and steadily taking shape and the competitiveness being felt.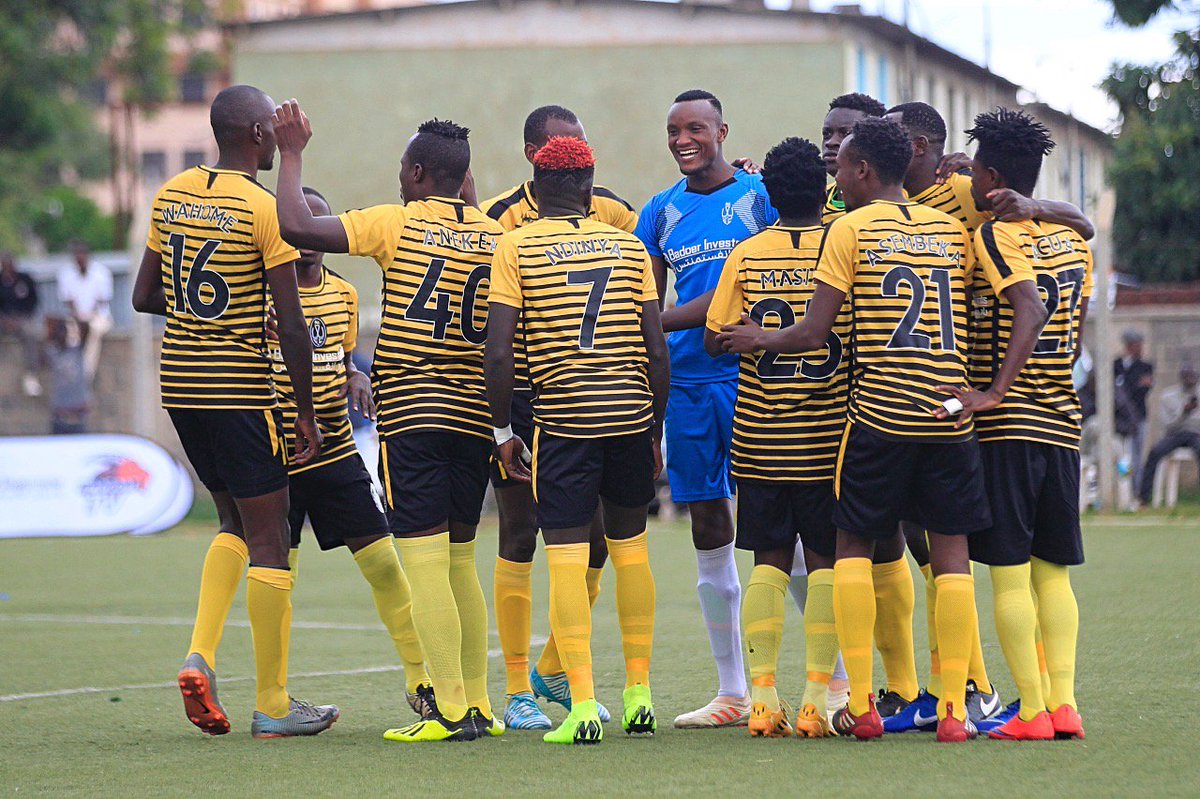 If Wazito makes it to the top tier, their presence is more likely going to be felt more now than before more so after getting their financial freedom following their getting a financier.