A photo of the K24 presenter, Betty Kyallo and the controversial Gospel musician, Ringtone Apoko, has stirred social media after Ringtone shared the sweet words Betty told him.
Addressing Betty, Ringtone said; "Dear Betty Mutei Kyallo, Thank you for show me too much LOVED yesterday.
PLEASE TELL ME All the things you say about me are true. Eti sijui am too handsome, am tall, am humbled, am smiling good, eti am romantic, am cook well, am gentleman, am God FEARING etc."
Kenyans couldn't keep calm as they stormed social media with mixed reactions. Here are some of them;
Herbert: Hehehehehe tell her am want to marry you but remember she has a big daughter than her so be ready to be mother Teresa father
Jabondo: This photo can turn Joho and Dennis Okari into Motivational speakers.
Mrembo wa Tala: 🤣🤣🤣🤣🤣next utaona nataka kuoa Betty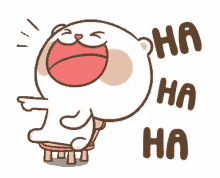 Caro Mwangi: Ubaya wako ni eti unatafta tu maceleb ndio maana huwezi pata wife noogle
Gunner: She you cum together. Mix mix the answered prayer has arrived
Agure Awino: Uyu ata achemshiwe maturity apewe na kijiko kama dawa. Hawezi mature.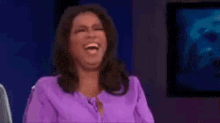 Peter Hoods: Kizungu ilikuja na ndege ikakufia kwa Ringtone.
ZJ Castro: Bro umeanza wazimu tena 🤣🤣🤣🤣🤣🤣🤣
Vitalis: Nimekwama hapo kwa ' am cook well" 🤣🤣🤣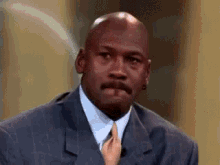 Lawrenzo: Hii English si ya apoko mwenye najua. Huyu ametumia uzungu umevunjika na ringtone ako sawa. Jamaa acha kupritend kua rington. Tho ulitafuta picha wako poa. They shoul marry.
Caro Saddam: She can make you forget zari
Terry Max: The Kisii In you cant hide from your English 🙊😂😂😂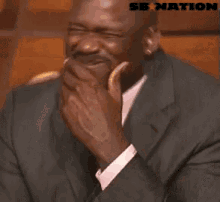 Mahrez: She should have told you need a little bit of education, if she didn't she's a scam.
Peshna: What has English done to u that u had to kill it soo brutally ?
Naisula: Your English can cause a miscarriage.. Cheeeei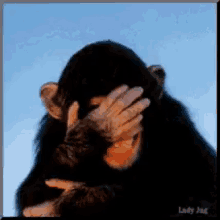 Nicely: Gaki all this for one man, ringtone you are living in denial, tell yourself the truth each morning and stop living in fantasy. Tell yourself all those words you expected her or others to tell you please.
Lucy Twiri: 😂😂😂😂😂😂😂 are you sure you don't smoke weed?