All guns have now turned to one Deputy President William Ruto after he decided to make a confession of his poor background.
Speaking during National Prayer Breakfast on Thursday, started with a bid to address his generous donations and philanthropy march across the country where Ruto attributed his gesture to his poor upbringing having worn his first pair of shoes in 1981.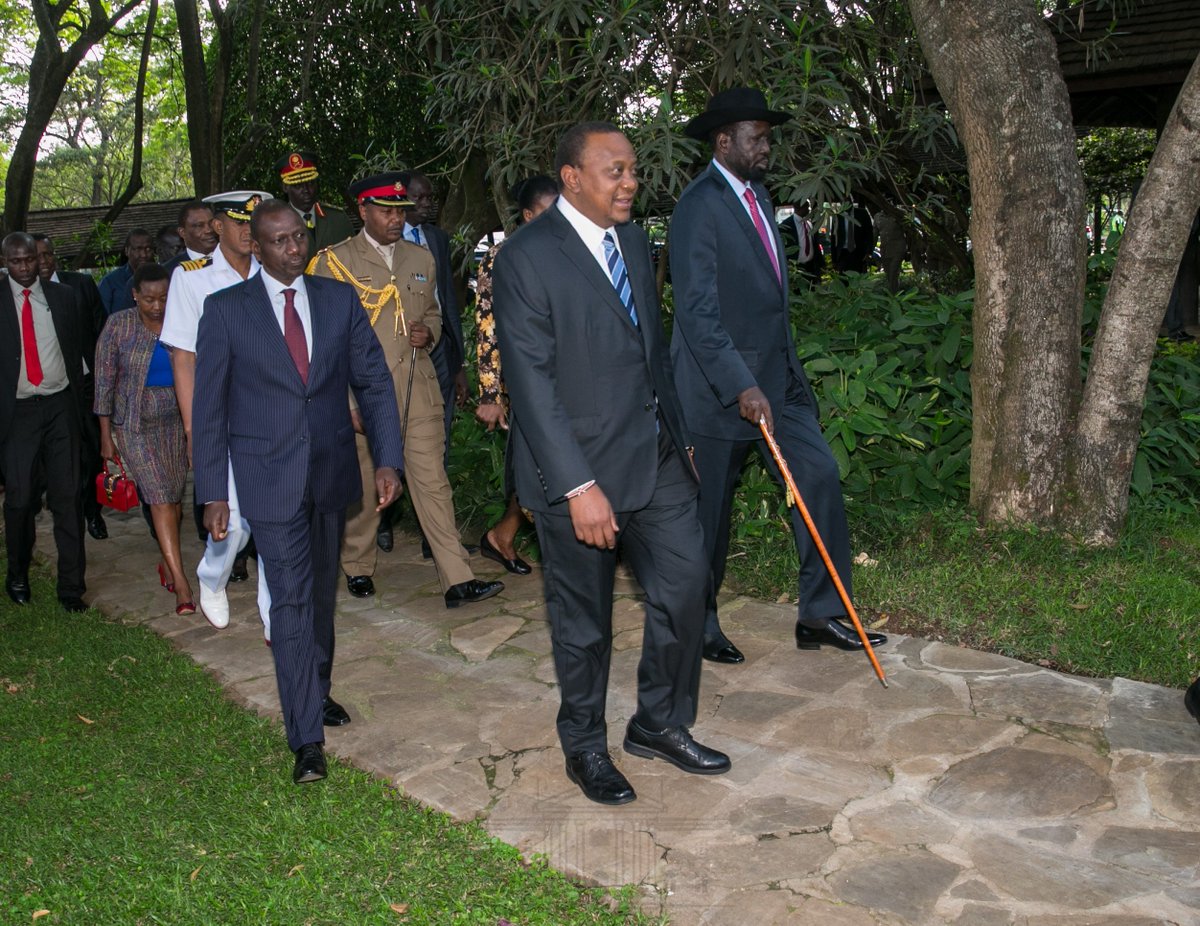 "When I went to do my Standard Seven exams, I was barefoot because that was the nature of village life. I first wore shoes in 1981 which my father bought me from Onyango at Sh60 because he could not afford Bata shoes," said DP Ruto.
DP Ruto: In 1980 when I was in standard 7 preparing for CPE, I went to do exams https://t.co/Ku0mrAmuto was nature. My first shoe was bought in 1981 for KSh60. I am saying this because the gentleman who didn't have shoes is sitting at the high table today pic.twitter.com/fCWjAtLlch

— Citizen TV Kenya (@citizentvkenya) May 30, 2019
The man from Sugoi village said he was grateful to God to have enabled him to reach where he is now given he came from a very poor family where he struggled economically to get through his education.
"I have a confession to make. When you see some of us go to church &pray, lift up our hands, sometimes shed tears, make this or that contribution, it is because we cannot forget where God has brought us from. I beg you to understand" ~ DP Ruto during the #NationalPrayerBreakfast pic.twitter.com/TzsIjmxlhS

— Citizen TV Kenya (@citizentvkenya) May 30, 2019
The Vice President is now under fire over his statement which has been interpreted the DP meant Uhuru became President owing to his privileged background.
Gatundu MP Moses Kuria used the opportunity to castigate the DP through his facebook account.
He wrote;
"As a son of a peasant I will not use my humble background as a tool to ascend to power, just the same way I do not expect those from rich backgrounds to use their privileged backgrounds as a tool to ascend or keep power. Hubris is unacceptable from those of us from poor backgrounds as it is from the rich. Humility needs to be our guiding factor for both chicken sellers and sons of Presidents.
#PrideComesBeforeAFall "
Kieleweke leader  Nyeri town MP Ngunjiri Wambugu has joined Moses Kuria in castigating the DP statement saying that his remarks about his humble background during was meant to humiliate President Uhuru Kenyatta.
Wambugu said Ruto was indirectly using his alleged humble beginning to mock Uhuru who hails from a prominent family of Kenya's first president.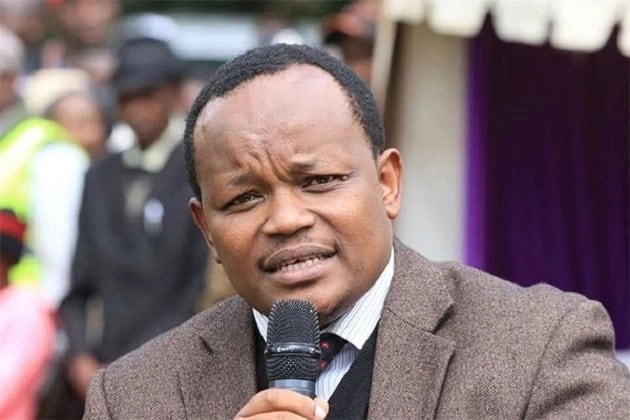 He wrote;
PRIDE COMES BEFORE A FALL, ALWAYS.
Never ever, in their presence and even if true, insinuate that your boss holds the position because of privilege and nothing else. It is an insult that they won't forget, nor forgive' – (stolen)
It makes it even worse when you do it before the world, and then go ahead and explain how you on the other hand have come from so far – and are blessed by God – to the point you are now sharing the same table with those who got there through privilege.
If nothing else it shows how much better you think you are, than your Boss. (But isn't that what the problem really is here?)
As for the rest that was said … let me allow Hon Kuria's statement below to speak on my behalf.