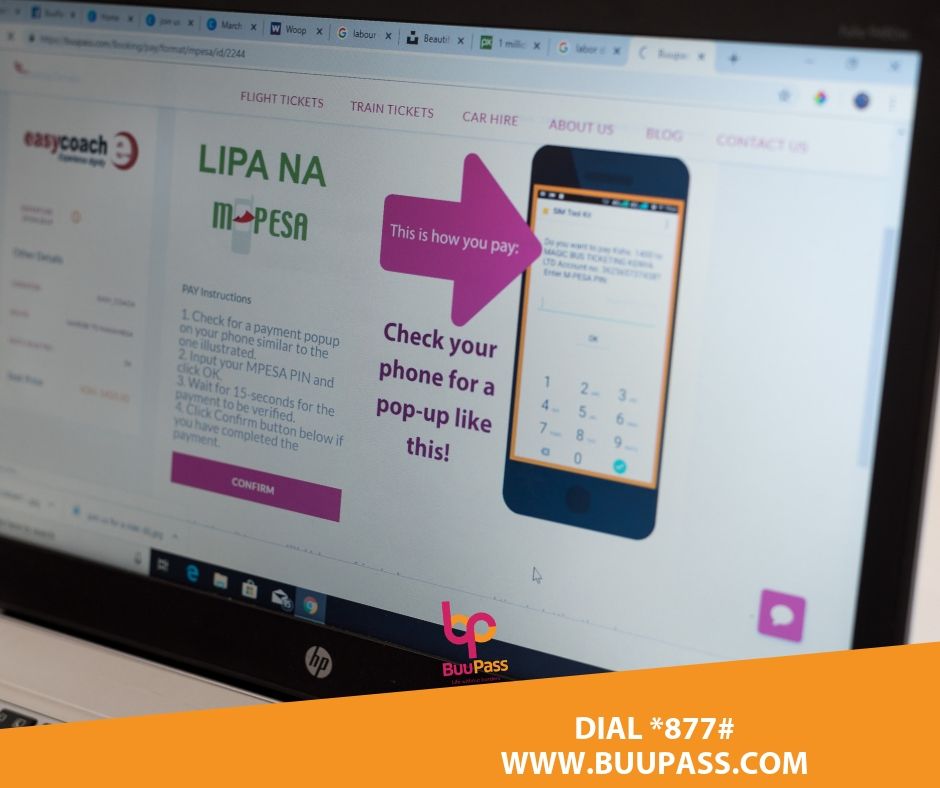 Buupass, Kenya's market leader for online ticket bus booking have launched their partnership with safaricom, a transport revolution, that will see travellers reserve seats and make payment in a convenient and timely way.
Thanks to these transport digitisation move, you no longer need to make that gamble whether you'll still find an available seat by the time you get to the bus station.
#BuuPass #DigitizingTransportKE @BuuPass @SafaricomPLC
The event is ongoing for the partnership launch with Safaricom!! pic.twitter.com/ZxLu1ImElQ

— B A S W E T I™ (@tony_basweti) May 28, 2019
Most travellers will simply pay for the ticket, pick a seat and ensure that they are on the station on time, but for the bus company its more complicated than that, they are faced with challenge of ensuring that they have enough buses to meet the peak demand.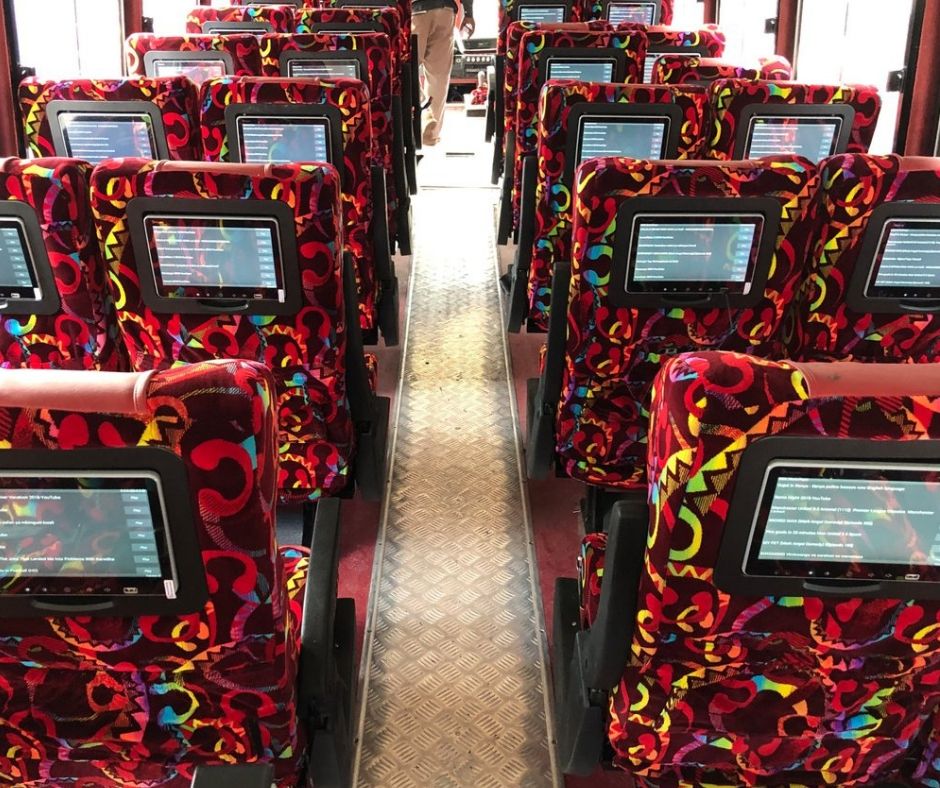 The platform allows for aggregation of demands and therefore better planning and organization for bus assets.
The service ranges from booking transport with buses like Easy Coach, Modern Coach and as well as booking of flights.
#BuuPass #DigitizingTransportKE @BuuPass @SafaricomPLC
Ranges from booking transport with buses like @EasyCoachLtd Modern Coach or book flights. We got you covered on air and on the road. Whichever you feel reliable. Book Today! pic.twitter.com/hBkLHhezM7

— B A S W E T I™ (@tony_basweti) May 28, 2019
Matatus in Kenya ferry about 1.5 million Kenyans every three hours during morning and evening rush hours. The rest of the human traffic are ferried in and out of Nairobi during off-peak hours.
These numbers show that there is indeed a customer base for the companies to provide alternative means of transportation for commuters.
Late last year Reuters reported that Uber was set to roll out a new service in Kenya to help users book seats on mini-buses that ply the streets of the congested capital, if tests on the product in Egypt and Mexico prove successful.
Ever since the report various other players have taken an interest in the market; with Little, Uber's competitor in the ride sharing app market in Kenya, announcing their intentions of foraying into the mass transport apps market.