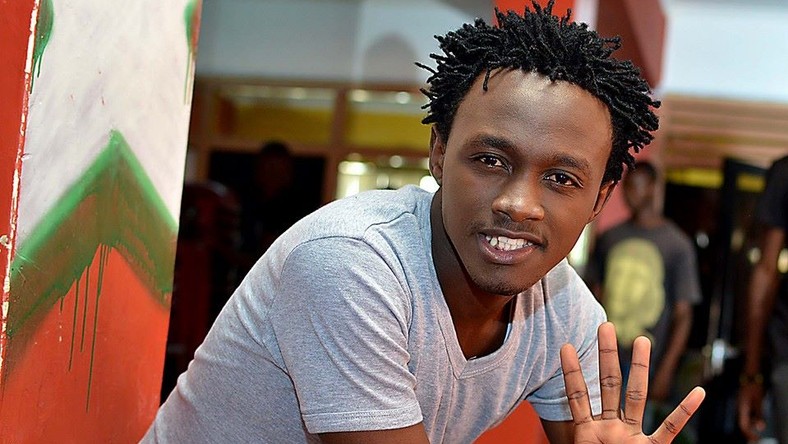 Kenyan Gospel artiste Kevin Bahati is hitting the heading again after piercing his ears and asking for people's opinion.
Well,  of course Kenyans on social media offer nothing but the truth but this time tired of Bahati's on and off changes.
Taking to his instagram he wrote;
What Do You think; Bahati With a EARING…….a YES or NO???
Check out the comments;
ireneadhiambo720 🔥🔥💕
ed_nyarmasaku Tunakuonea 18….wengine walianza hivi hivi tu…. Guard your soul ooooh
femi_euphy2 "Do you think I should put on red underwears"… At least a clue on his next question…bahate nekee wamintho….. you're natural smart hizi vitu zingine achana nazo baba Mbinguni
adarblessed No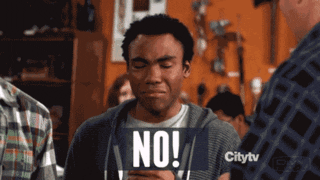 sicilywanjiru2016 Ulianza na roho unamalizia na mwiri wewe
i_am.osita Ulishapotea dogo
savannah_winz it's against the word. (If you are a true Christian). So are tattoos too
marykanyiva Mr.seed alisema we ni yule msee ukishaa fanya kitu ndo uuliza advice..and its true….dont messure the capacity of my #shtupidity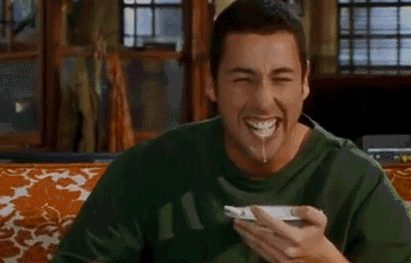 beryl.mercy Lord have mercy!
purityjosphat Kweli bado hujakoma!!!!
gee_mikhail Aki vitu huwa zinakusumbua🤦‍♀️🤦‍♀️🤦‍♀️🤦‍♀️…smh
View this post on Instagram
This comes a few weeks after the 'Baraka' hitmaker broke the internet after he put on dreadlocks and everyone including his wife Diana Marua was against him.
"Babe, I never fold on you… but this look on you, naaaaahhhh. Who's with me?" Diana said.
Fans have been in his comment section asking him to shave off the dreads as most felt the hair made him look like a lady.
View this post on Instagram