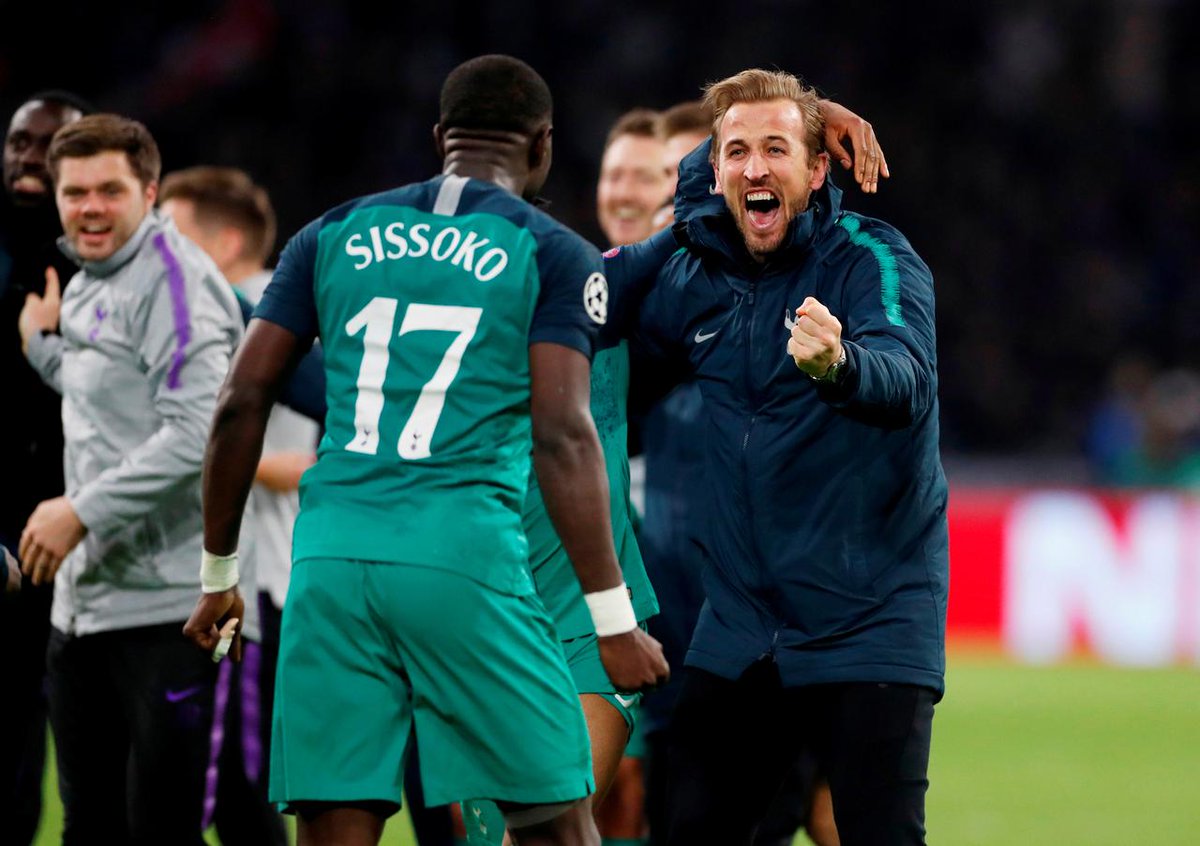 Tottenham and England captain Harry Kane has confirmed his readiness and fitness to play after recovering from injury in time for Saturday's Champions League final against Liverpool in Spain.
The 25-year-old forward suffered significant lateral ligament damage to his left ankle when he slipped in the quarter-final first leg against Manchester City on 9 April after what looked like a tackle from their rival side's player, Fabian Delph.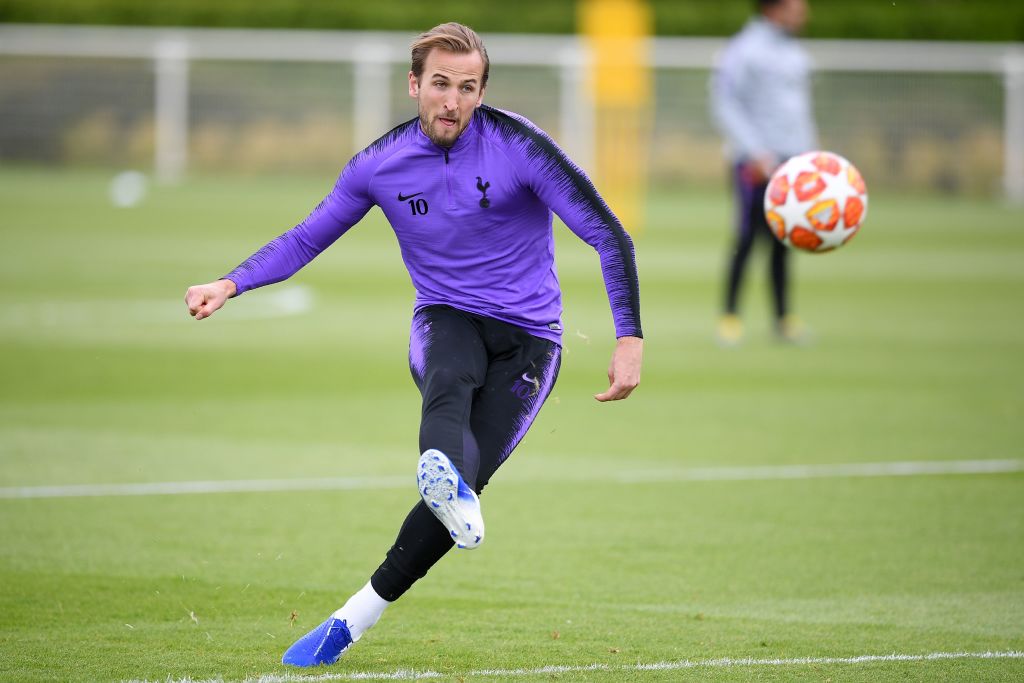 Tottenham Spurs manager Mauricio Pochettino had initially expressed his fears that the England skipper would miss the rest of the season despite having the knowledge of his fast healing nature that he had earlier expressed after the star picked the injury.
"I feel good. There have been no problems so far," said striker Kane. "I started to feel my way back with the team at the end of last week. This week now is to get the fitness as high as possible.
Mauricio Pochettino has the latest on Harry Kane's fitness ahead of the #UCL final and #NationsLeague games 🙏

Full: https://t.co/DHHDI8D5i3 pic.twitter.com/8A0sSP9uFn

— Sky Sports News (@SkySportsNews) May 27, 2019
"Then it's down to the manager. The manager will assess it and decide whether I'm ready to go or not but, so far, I feel good and ready."
Kane has scored 24 goals in all competitions for Tottenham this season, despite missing six weeks in January and February with damaged ligaments in the same ankle.