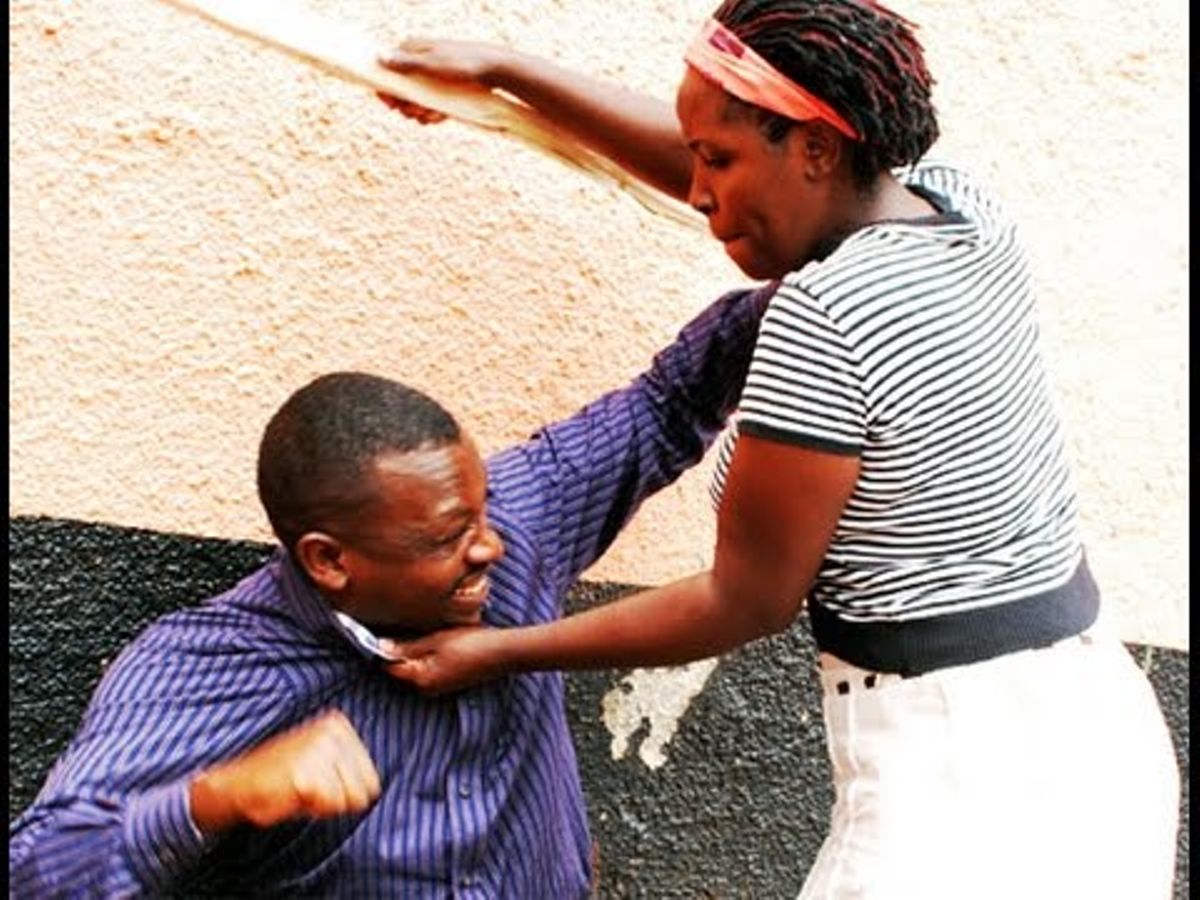 A 20-year-old boy is cooling his feet in a Police station after beating his mother's alleged lover senseless following an ugly confrontation.
According to the locals, David Omondi is said to have confronted the man who was having an affair with his mother and asked him questions before the fight started.
Witnesses revealed that Omondi asked the unidentified man why he was dating his mother despite fully being aware she was a married woman.
After a short argument between the two, Omondi is said to have overpowered his mum's lover, wrestling him to the ground before raining blows and kicks on the hapless man.
"He asked him why he was spoiling his mother, then went wild, kicking him and raining blows on him. It is a taboo here for people to talk about your mother's affairs in your presence. The teenage just lost his cool given his mother had become the talk of the village," said an eye witness.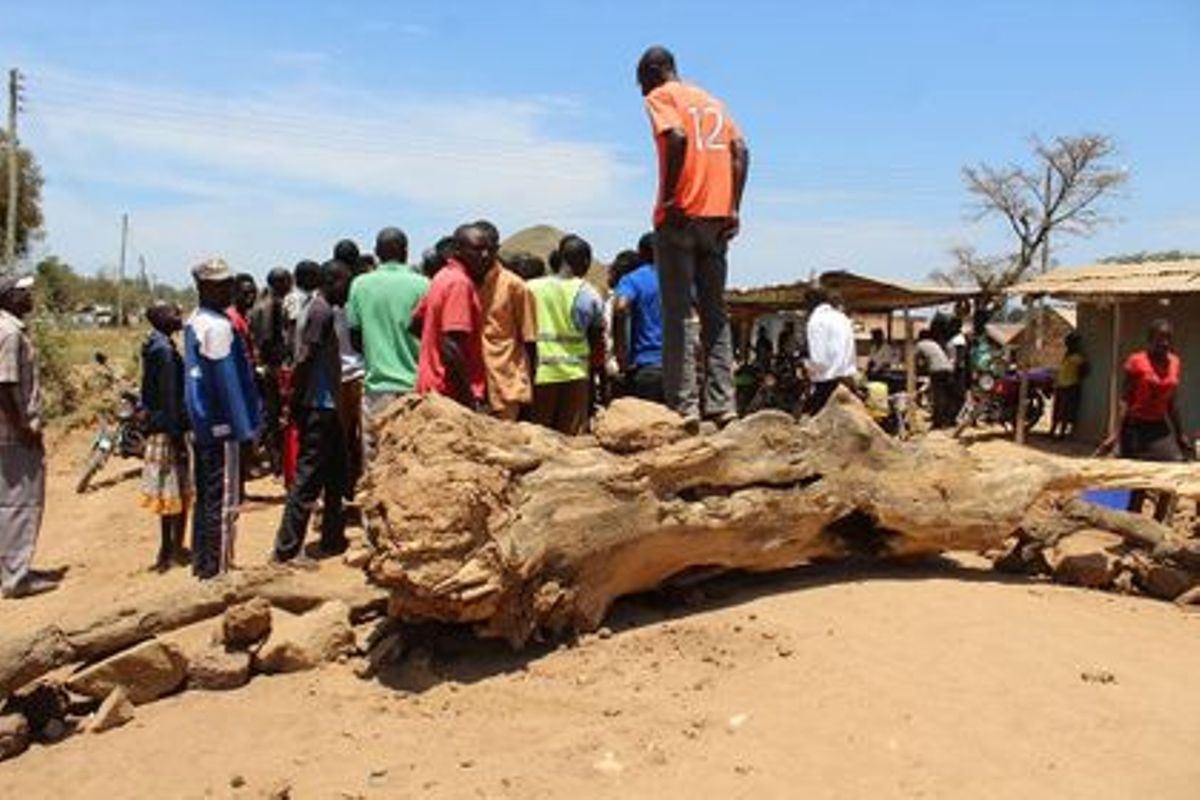 Distraught onlookers are said to have intervened in the fight after suspecting it could turn uglier and rushed the man to a nearby hospital for treatment.
Meanwhile, Police in Bondo would moments later arrive to detain Omondi and book him on assault charges.
Confirming the attack, Bondo Community Policing Chairman Juma Abuko said the boy indeed assaulted the man after his mother became the talk of the town over her illicit relationship.
"He pounced on the man and started beating him up like a thief before passers-by saved him and took him to hospital," Abuko said.