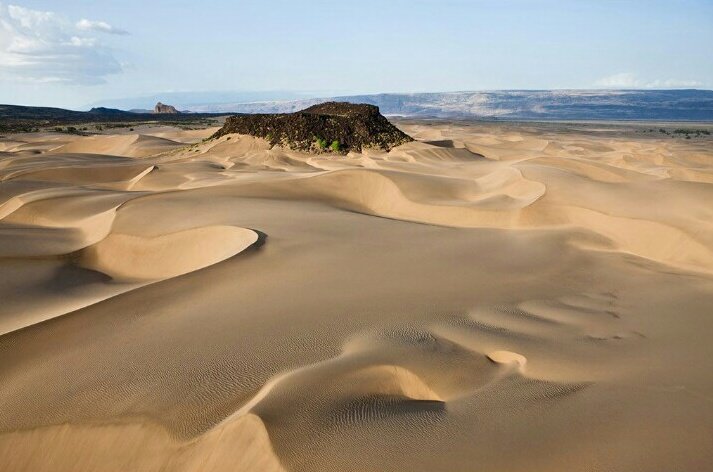 If  you see the Chalbi Desert from above you will be awe-stricken. Your Jaw will drop because of one big reason, you will notice that those desert sands have different colours. Dark brown, pink, lighbrown, beige…you will be awe-stricken.
It is the only desert in the world that has a fresh water lake. The lake, Lake Turkana has an inlet, the River Omo that streams down from Ethiopia. This meas that you will see great scenes of the local dwellers around the lake fishing and herding, a mixture of activites that is seen nowhere in the world apart from this place.
560 kilometres from Nairobi, four white Toyota Land Cruisers veer off into a desert. The cars zip over sand dunes as if there are jet skis on Indian Ocean. In the distance, a rock looks so natural that you would swear you have seen such before.
There is a caravan of camels crossing the sandy paths, leisurely. Welcome to Chalbi Desert, a new wild adventure that is drawing hundreds of Kenyans to Marsabit.
Stephen Karanja, an ardent traveller, is one of the few tourists who have experienced the thrill of a desert safari and chasing sand dunes in Kenya.
He says his interest in desert scenery grew due to a fatigue of traditional trips to Maasai Mara, Amboseli and Mombasa.
When he saw an opportunity to visit Chalbi Desert, he booked with African Suburbs Adventures, a tour company that organises overland tours in less-beaten paths.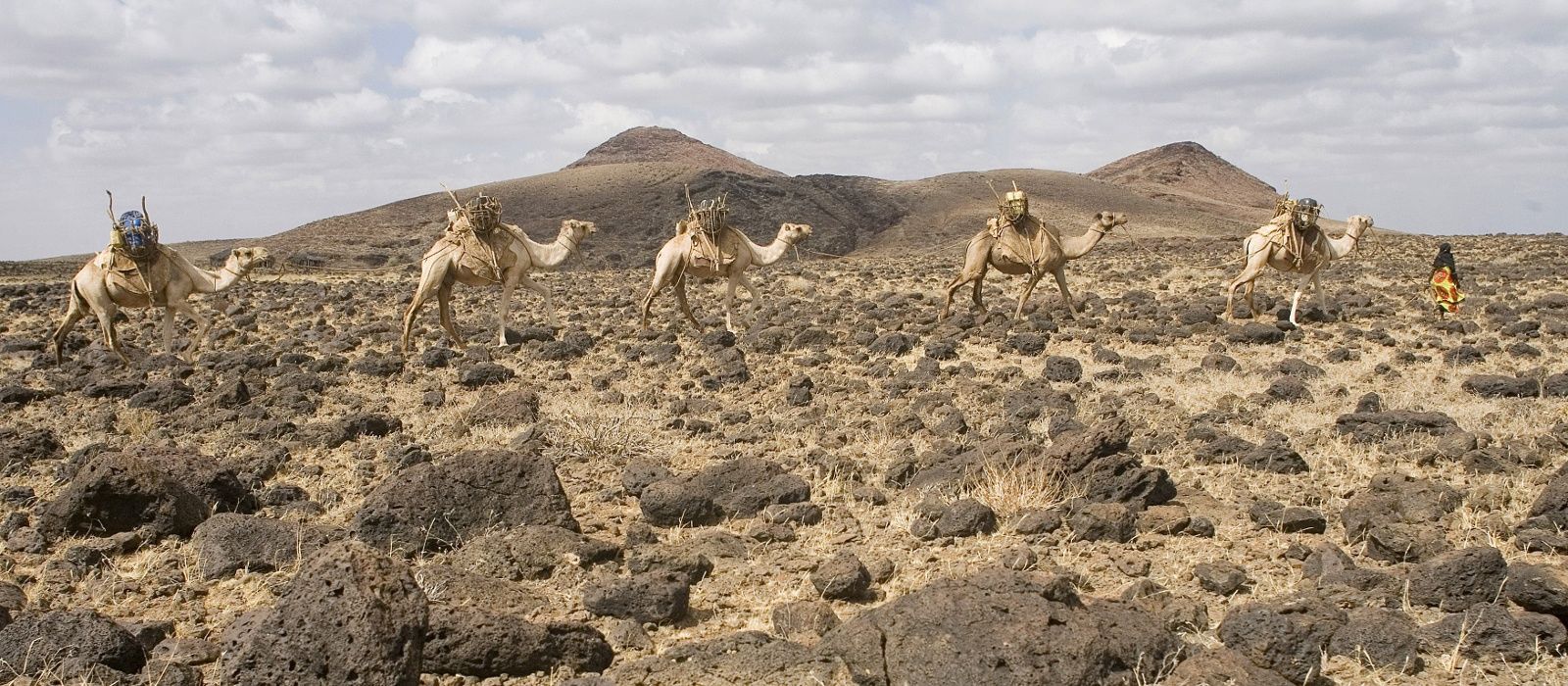 On the day of the trip, the group left Nairobi at 4am and then stopped over at the equator in Nanyuki. On the stretch between Isiolo and Marsabit, they climbed atop the Ololokwe Rock from where they saw the snow-capped peak of Mt Kenya protruding from clouds before finally arriving at a Kenya Wildlife Service in Marsabit at around noon.