Gospel DJ Moh has been attacked by Kenyans after he shared a clip of rain pouring down on his cars. He captioned it; "Rain ni blessings …. kwenu kunanyesha??" Kenyan stormed the comments section with mixed reactions since they felt he was showing off. Here are some of the reactions;
Alvin Angote: Yaa kwetu inanyesha shida ni hainyeshei magari
NancyNdekere: Kwetu kunanyesha ni vile inanyeshea makaa badala ya range rover.
Murunga: Yeah only that ya huku inamwagikia manguo zilifuliwa jana si magari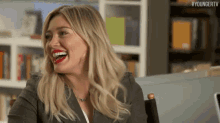 Derrick: Sawa tumeona gari za maneiba
Martin Muhia: Na kwani hii mvua inanyesha parking pekee mo 😂
Killion Makinda: Sema unataka tuone magari😂😂😂😂😂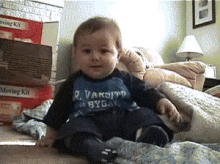 Njammii: Yaa but hapa kwetu inanyesha ya maharagwe
Ben Kurgat: We have seen the range rover yako .
Very good
Mburu Kimani: Inanyesha kwa magari tu.
Winritah: Tunaona vile inanyeshea gari…😎anyway kwetu bado.
Moses Otimi: Tumeshaona gari.
Shii Munyi: Nimii tu nanyesha huku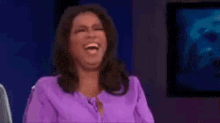 Mitchy: Inanyesha hapo kwa gari tu
FavoredTonny: Kwetu kunanyesha lakini sasa difference ni chenye kinanyeshewa🤔🤔
Mulamwa: Marsha yako si mbaya bro …. kwetu kukinyesha kuna kitu inaitwa Matope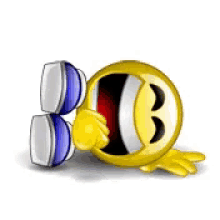 Elipez; Tumeona you have decided to clean your tuk tuk
SadyKass: Empty debe ndio kelele mingi. I havent seen Dangote doing such …
Beular: Kwetu kunanyesha but gari ya jirani ndo inanyeshewa si bado tujabarikiwa