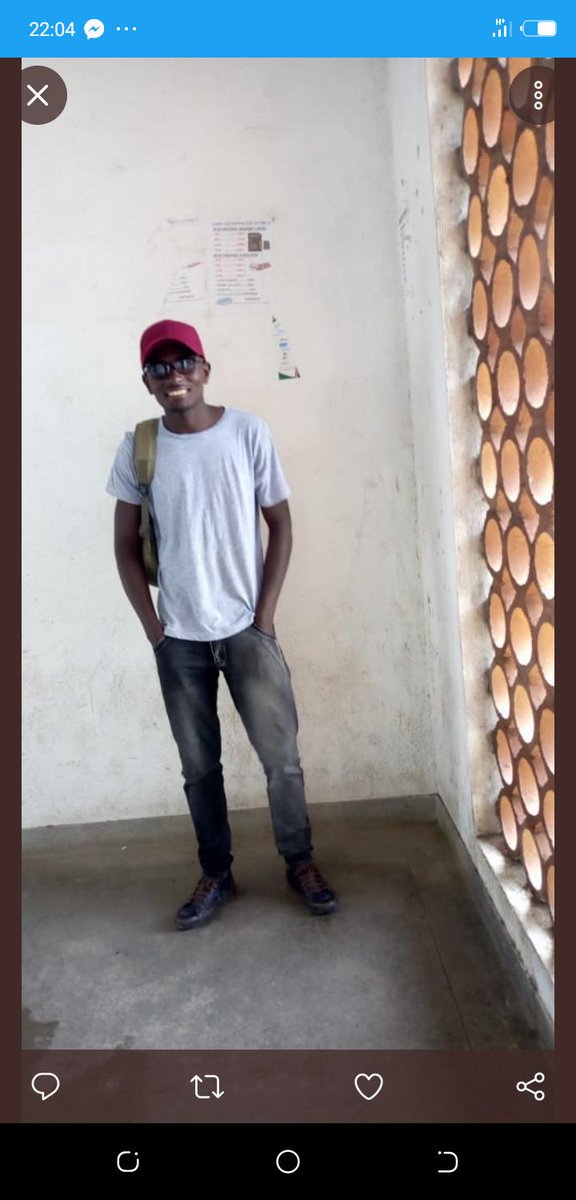 Students from the Technical University of Mombasa have been left mourning one of their own, David Mwangi Mwaura after it is alleged that he was hacked to death by thugs in Kisauni area Mombasa county.
A gang by the name Mateja is alleged to have killed the young man and took away a phone and a wallet.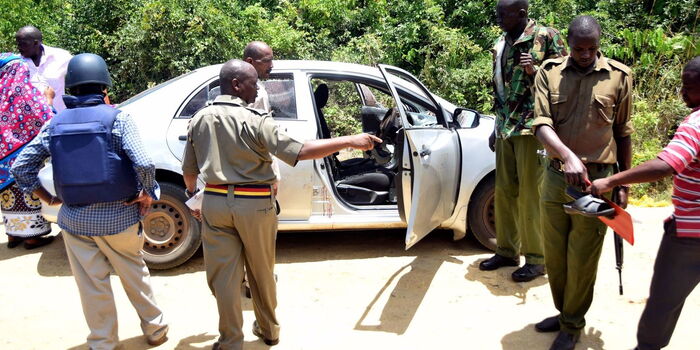 His body has been taken to Coast General Hospital.
Police have released 24 names and photographs of knife-wielding juvenile criminal gang members
blamed for increasing crime in Mombasa.
Their identities were released after they were profiled and linked to a series of daring robberies and cases of stabbing, especially in Old Town.
Mahsia alias Dogo Presso and Mohammed alias Bobocha are among key leaders of the 'Old Town Youth Gang'.
The group targets women, children and security agencies and kills at the slightest provocation.
"They are very dangerous. You are not guaranteed of safety whether you cooperate or not. It is all at their mercy," said a senior community policing official who did not want to be named.
Members of the gang are believed to have started off as football players. Most of them are hooked on drugs and steal to sustain their lavish lifestyles.
Police asked the public to help them arrest the criminals as their "ultimate goal is to cause pain and kill".