President Uhuru Kenyatta 'missing' from the public last week caused controversy online about his whereabouts with speculations that the president was depressed, a thing that captured the attention of Statehouse spokesperson Kanze Dena.
After days of 'absence', the President on Monday resurfaced to append his signature on the Health Amendment Bill of 2018 to become a law.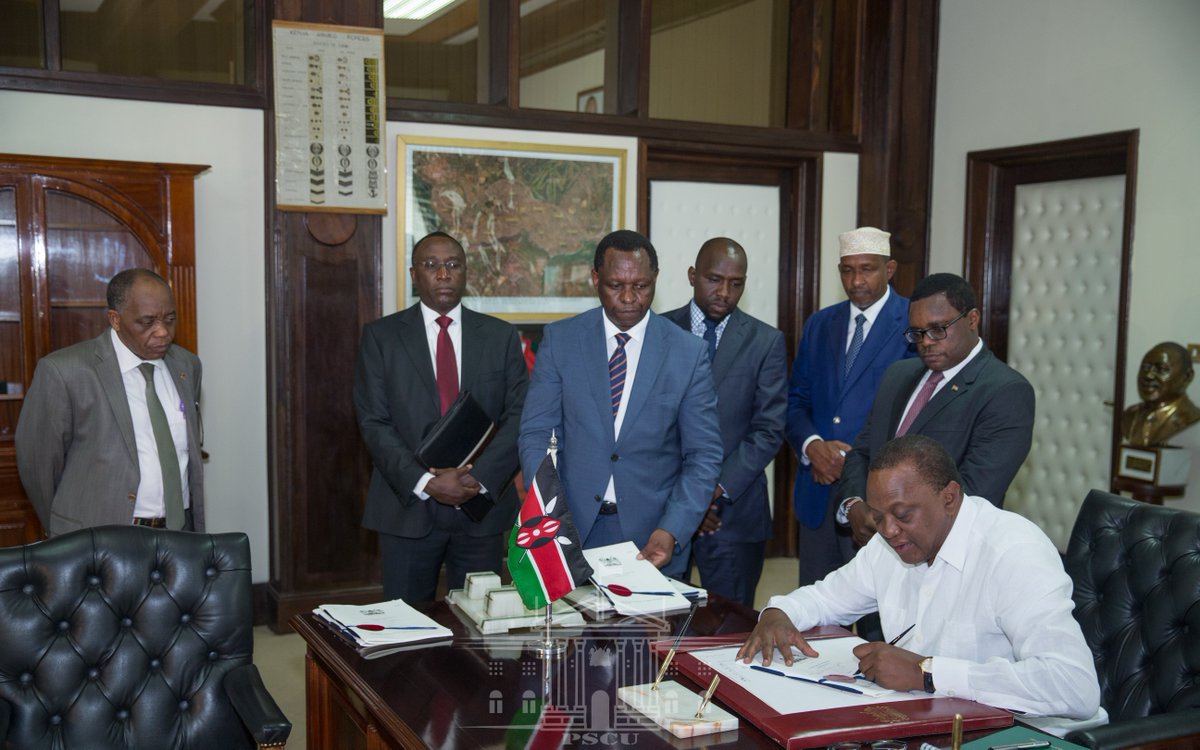 Amid the developments, it has emerged that President Kenyatta's last event before he went 'missing' was on May, 3 when he met Global Fund executives.
While responding to an interview question in Radio Maisha on Monday morning, Kanze disputed reports that Kenyatta had been missing, revealing that he was well working in his office as usual.
"I am shocked that people say they haven't seen the President since his return from China, yet on May 3 he had a meeting with executives from Global Fund and there was a statement to that effect," she said on Monday.
The reappearance of President Kenyatta on Monday, and coupled with Kanze Dena's statement now puts the widespread speculation on his whereabouts to a dead end.
Uhuru had taken a low profile since his return from China in the company of AU special envoy Raila Odinga. The duo had gone on a mission to secure SGR funds, a thing that reportedly failed to sail through.