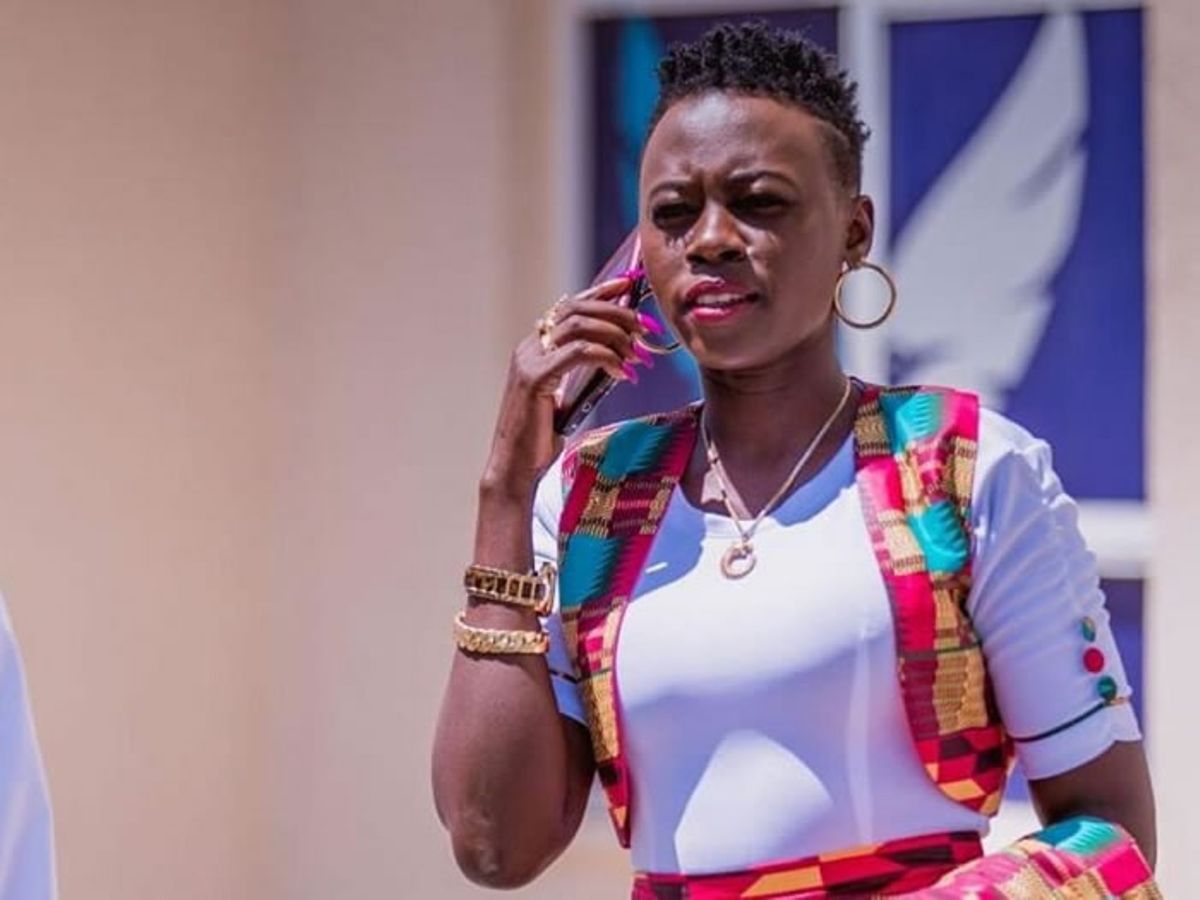 Self-proclaimed president of single mothers Akothee has urged her fans to work hard an appreciate what they o.
Akothee asked her followers to always focus on the good and be proud of the life they have chosen.
The mother of five has been flaunting her lifestyle on social media, an act that many of her fans condemned her of showing off her richness.
From the clothes to her weaves, it proves that she is a spendthrift and this is because she is rich. She has been facing backlash from fans on the same.
ButAkothee has never been shy to the public eye and she lives life as it is. She has also been praising her baby daddies and is proud of her choices.
She has five children from different fathers and she lives to her choices and never regrets them.
She urged fans to work hard because no one gets interested in the person but what they do.
. No one is chasing you , they are chasing what you are carrying , you are not interesting, your success is , unfortunately, very few people are willing to sacrifice to attain the level you are in, be wise with whom you invite in your life , snakes dont hiss anymore
She added that no one should wait to be appreciated but appreciate themselves.