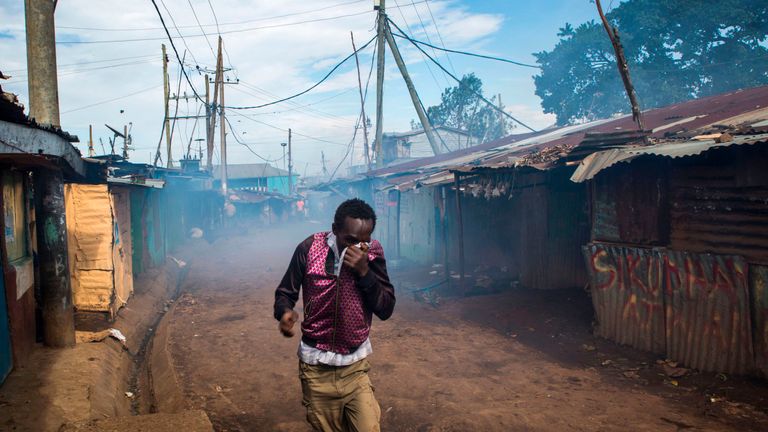 Clubbers in Meru county were left short of breath with some dealing with stinging eyes and several others rushed to hospital as a precaution when police tear gassed them.
Revellers from Meru County had a very long and crazy night on Saturday when police threw a teargas canister in a bar with drunk fellars leaving at least four people unconscious and others injured when they tried to escape from the locked bar through the roof leading to injuries.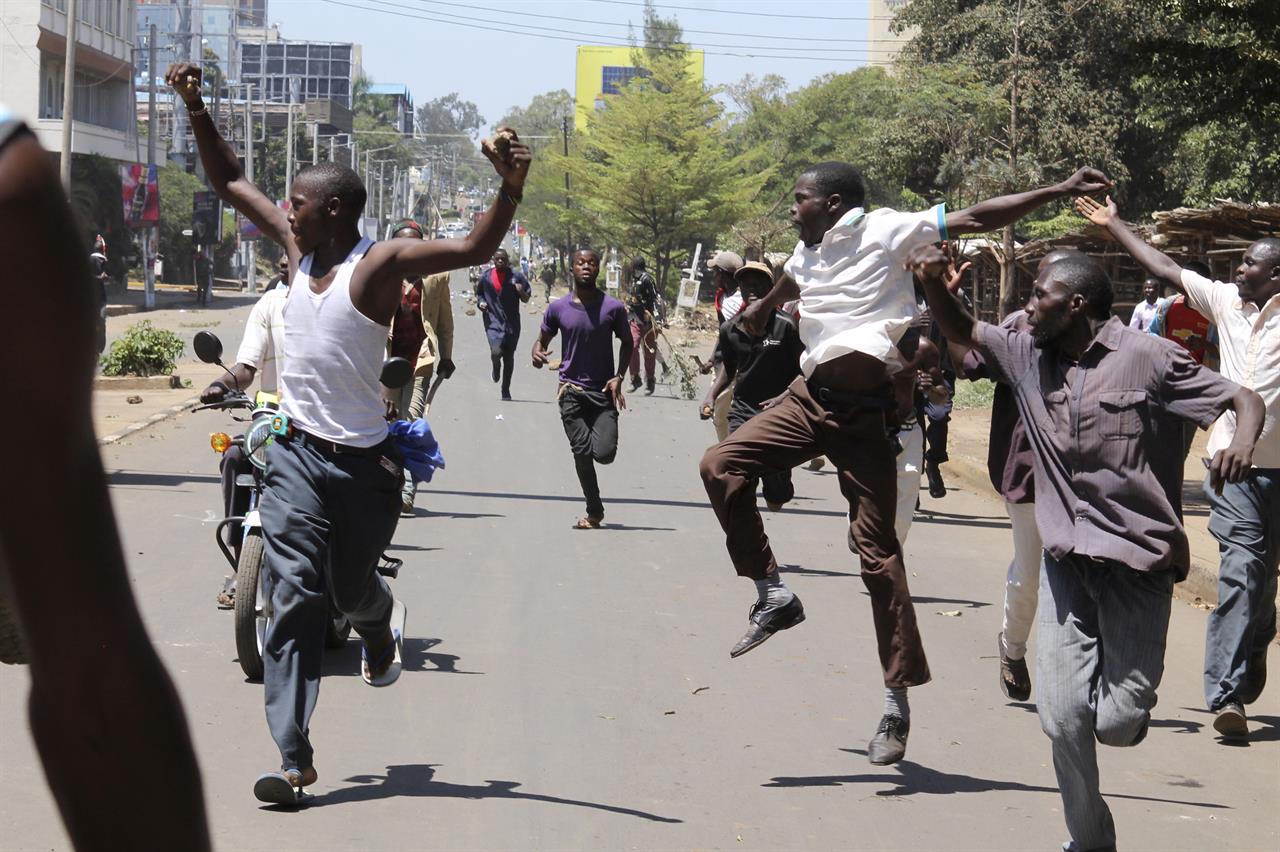 It is alleged that police were on a routine patrol when they bumped into a bar which had been locked from inside with some people who were enjoying their drinks at around 10:20 pm on Saturday night.
victims and witnesses who spoke to journalists said the police officers knocked at the locked door and when those inside failed to open, they threw in three tear gas canisters.
"We were enjoying our drink at around 10.20pm while the doors were closed. Suddenly, tear gas canisters were thrown inside leaving many gasping for breath. One of the canisters hit me on the hand causing injuries. Three people fell unconscious," Mr John Mwenda, a resident, said.
Ms Maryanne Nkirote, a bartender, said they suspected that the rogue police officers were drunk during their patrol.

"I am yet to understand why police officers can throw tear gas into a small house. Did they want to kill us with tear gas?" she posed.
Mr Munga Gichunge said when the police officers realised the damage caused, they broke into the bar to rescue those who had fainted.
Ms Nkirote said that two people were rushed to hospital at night by the police officers, who tried to silence them.
"After taking them to hospital, the police officers confiscated the treatment records and gave one of the men Sh1,500. They asked him not to utter a word about the incident," Ms Nkirote claimed.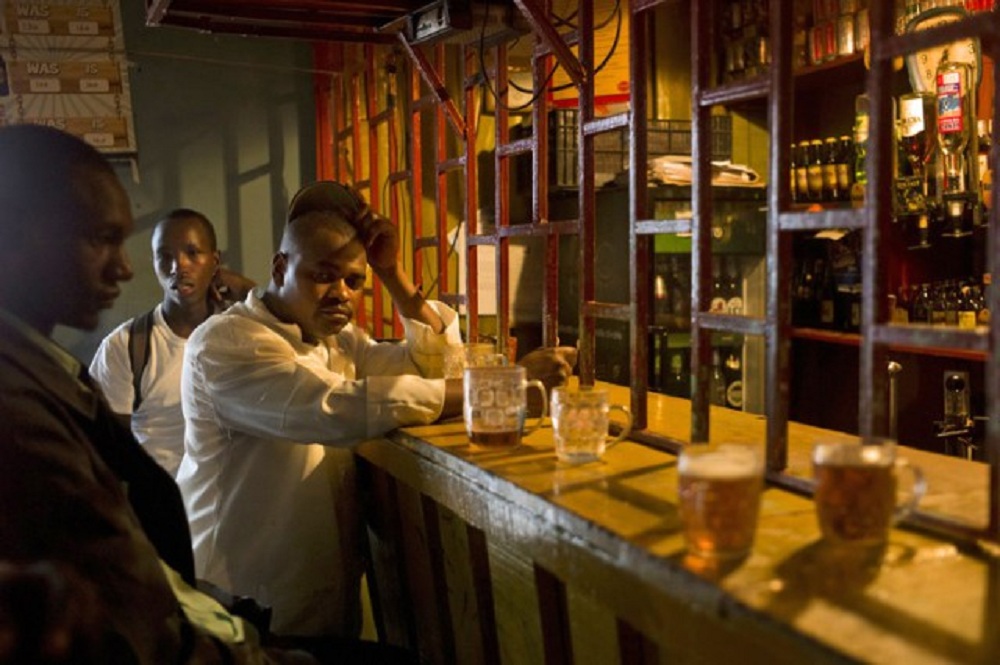 But South Imenti Police Commander William Maronga said the police officers used tear gas after they were pelted with stones.
"The police officers were on routine patrol when they met youths who started throwing stones. The officers lobbed tear gas to disperse the rowdy youths. I am not aware of anyone who was injured," Mr Maronga said.
The police boss warned members of public against attacking police officers, noting that the incident comes not long after the killing of a chief and an OCS in neighbouring Tharaka-Nithi County.
However, locals said the police officers have since apologised over the incident and offered to meet treatment expenses for those injured.