Saying, "I love you," to your partner is one of the most romantic things when it comes to new relationships but knowing when to say, "I love you," is also one of the hardest. When you spend lots of time with someone and every time you're about to see them, you experience the sensation of butterflies in your stomach, their presence feels like home and you can't imagine living without them, it is normal to come to the conclusion that you're in love with them.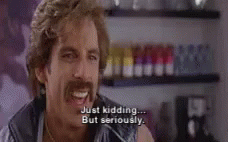 And there is no greater feeling in the world than this, but now comes the hardest part where you think and overthink about saying it to them. All of a sudden, the uncertainty overwhelms you to the extent where you start doubting your own feelings.  You start asking yourself questions like: "Should I be the first one declaring my love or should I wait for them to do so.
What if they don't feel the same about it and I get humiliated by saying 'I love you' too early?  When is the right time to say, "I love you," for the first time in a relationship? Is it after two weeks, after you have met their whole family or right then when you start feeling it in your gut? The truth is, there is no perfect recipe or timing for when to drop the L bomb.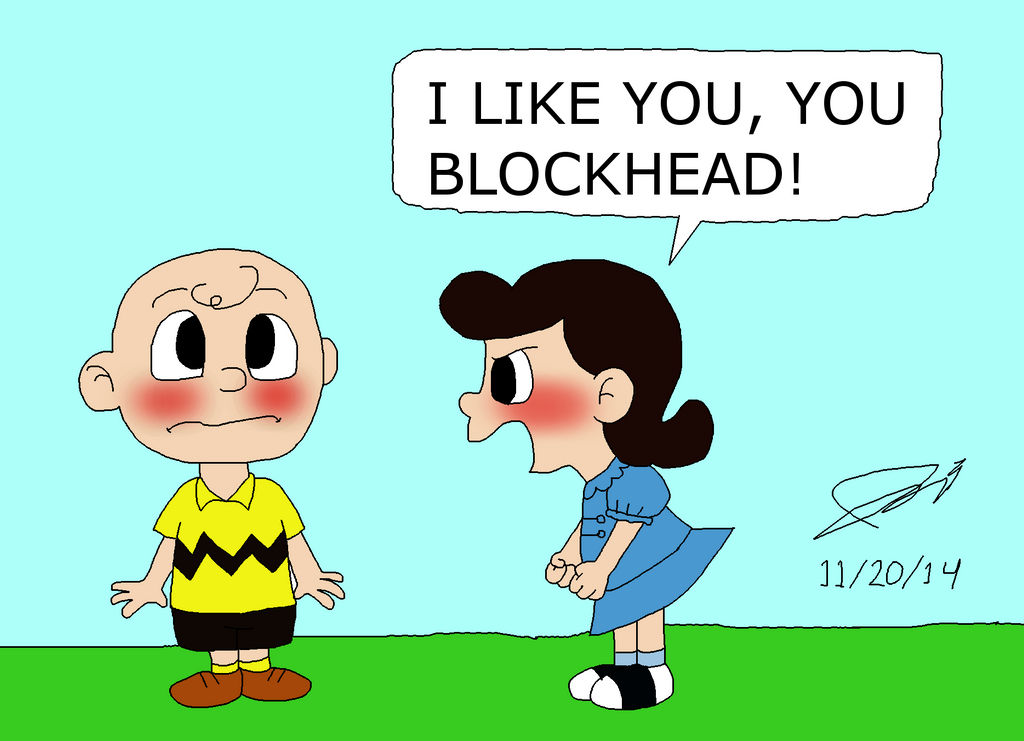 But there are some essential things that you should pay attention to that serve as rules and advice about when to tell your partner, "I love you". If you stick to them and if you're being genuine and honest about your feelings, you will significantly increase your chances of doing so successfully and mutual reciprocity will be granted. Many people spend too much time thinking about when to say, "I love you," instead of also thinking about how they feel about saying it.
If you just want to say it for the sake of declaring your love to your partner because you've been dating for a while now and because you think it is expected of you to say it, don't do it. Say it only if you're one hundred percent sure that you're really feeling it. Now you're probably asking yourself. But how can I be totally sure about it because no one can confirm it to me?  Well, there's one trick when it comes to this (that I found out a little bit too late) and that is: "If you don't know why you love someone but you know that you love them, then you really love them, I guess it makes sense.