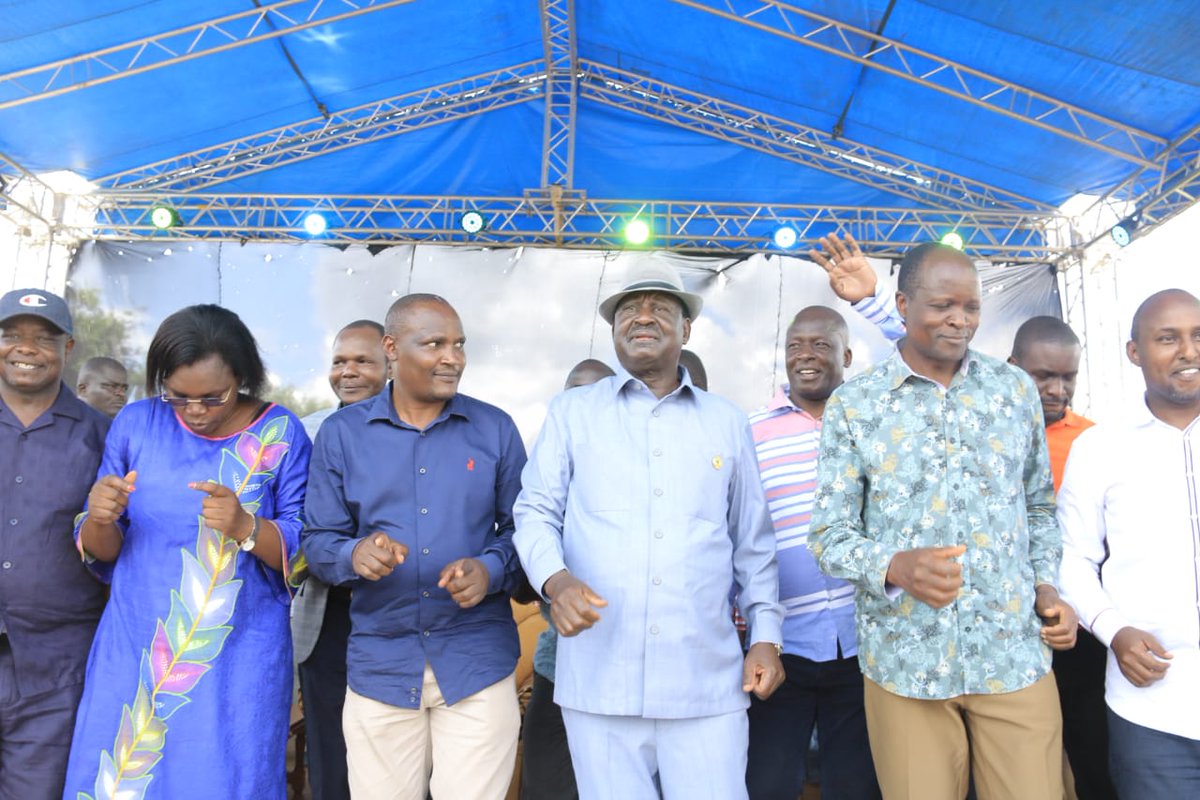 ODM MPs have stepped up their push for a referendum, saying it is inevitable.
The MPs took their calls for a constitutional referendum to their Nyanza home turf over the weekend where they stated that it is unavoidable and necessary.
Speaking in Homa Bay County on Sunday, the MPs cited an inclusive leadership, corruption, electoral malpractice, equitable resource distribution and violence as some of the areas in the Constitution that a national referendum will cure.
The leaders asked their supporters to support constitutional changes.
They insisted that Kenyans must participate in a referendum as a means of ending some of the vices affecting the county.
The legislators who included Opiyo Wandayi (Ugunja), Tom Kajwang (Ruaraka) James Nyikal (Seme), Millie Odhiambo (Suba North), Eve Obara (Kabondo Kasipul), Tom Odege (Nyatike), Peter Masra (Suna West), Ongondo Were (Kasipul) said a referendum will be based on findings of the BBI expected in September.
Others present were Siaya Woman Rep Christine Ombaka, Nyando MP Jared Okello and nominated MP Jackline Oduol.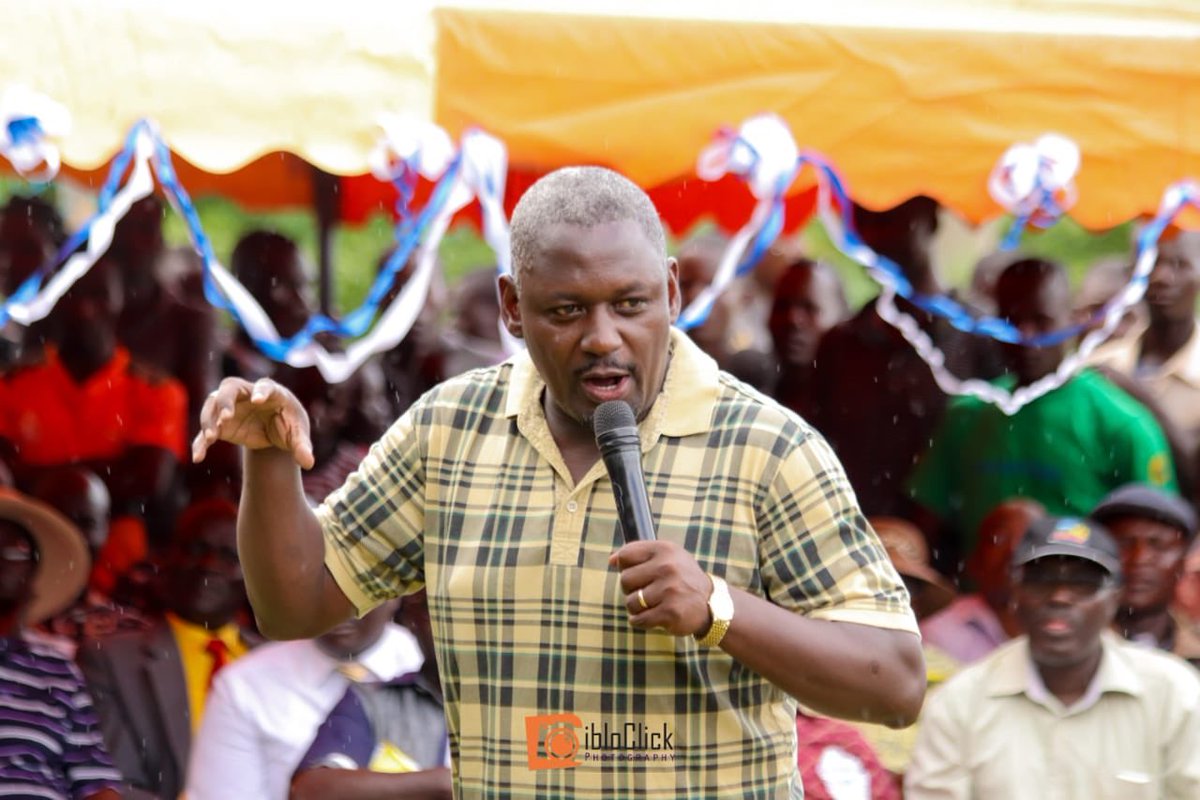 And speaking in Bondo on Saturday, Rarieda MP Otiende Amollo said the BBI will soon give its report and the indication is that there will be a referendum.
"Others have already decided they will oppose the referendum. As one who wrote the Constitution as part of the Committee of Experts, I can assure you there's a lot in there that needs to be changed for Kenya to progress," he said.
On Sunday, Mr Wandayi said a national referendum will be necessary to correct weaknesses in the Constitution.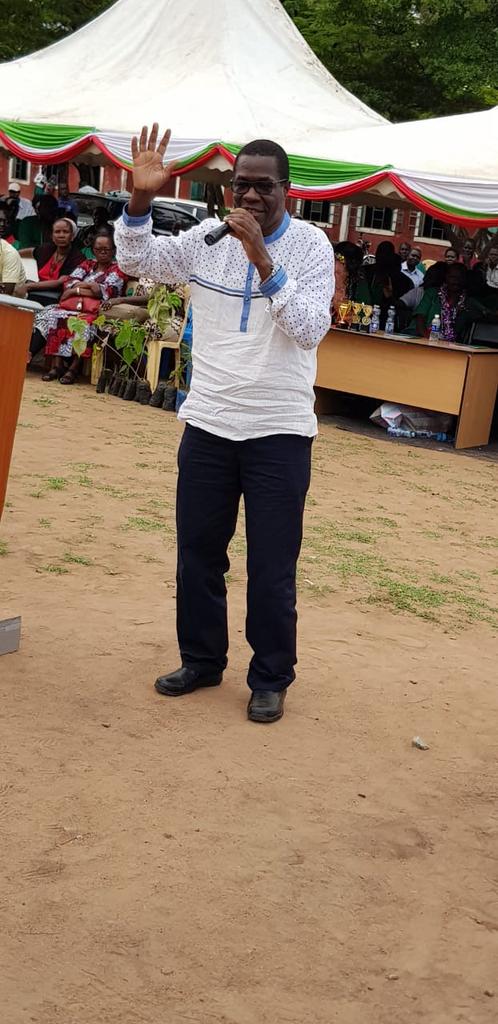 "If there is anybody thinking they can stop the referendum, they are dreaming because the time to change the Constitution and look at [its] weaknesses has come," Mr Wandayi said.
The Ugunja MP asked Kenyans to support the findings of the BBI taskforce.