Disappointed County Public Accounts and Investment Committee has Migori Governor Okoth Obado a seven day ultimatum to reproduce crucial documents razed down by fire. This followed the legislators inability to explain his county's expenditure blame being put on the mysterious fire.
"I want to agree with the auditor that we were not able to provide the financial statements showing how that money was used but that does not mean that the money was unlawfully spent. It was during that unfortunate fire incident that those records were destroyed," Obado stated.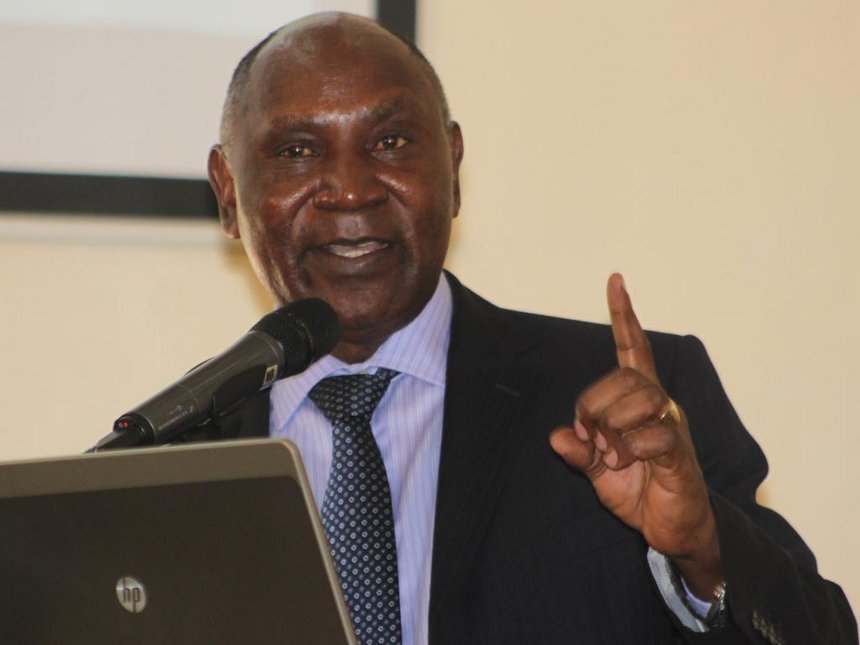 Auditor General Edward Ouko had given a disclaimer of opinion to Migori County, meaning he could not audit the county expenditure since he was not provided with the necessary financial documents needed for auditing.
The Senate committee demanded that the governor provide documents indicating how Ksh 1.5 billion was spent in the 2017/2018 financial year.
According to Committee Chair, Homabay Senator Moses Kajwang', Obado's response was unsatisfactory, noting that he ought to have done more to address the issue.
"The response by the governor does not address the issue. It has talked about a task force, DCI investigation, and mitigation. What you ought to have done is break down Ksh 1.5 billion that was used during that period
"I want to direct that you provide those documents to the Auditor General within seven days and then the auditor will submit them to this committee after they go through them," he added.
At the same time, Narok Senator Ledama Ole Kina wanted to find out why it had taken Obado over a year and a half to recreate the documents.