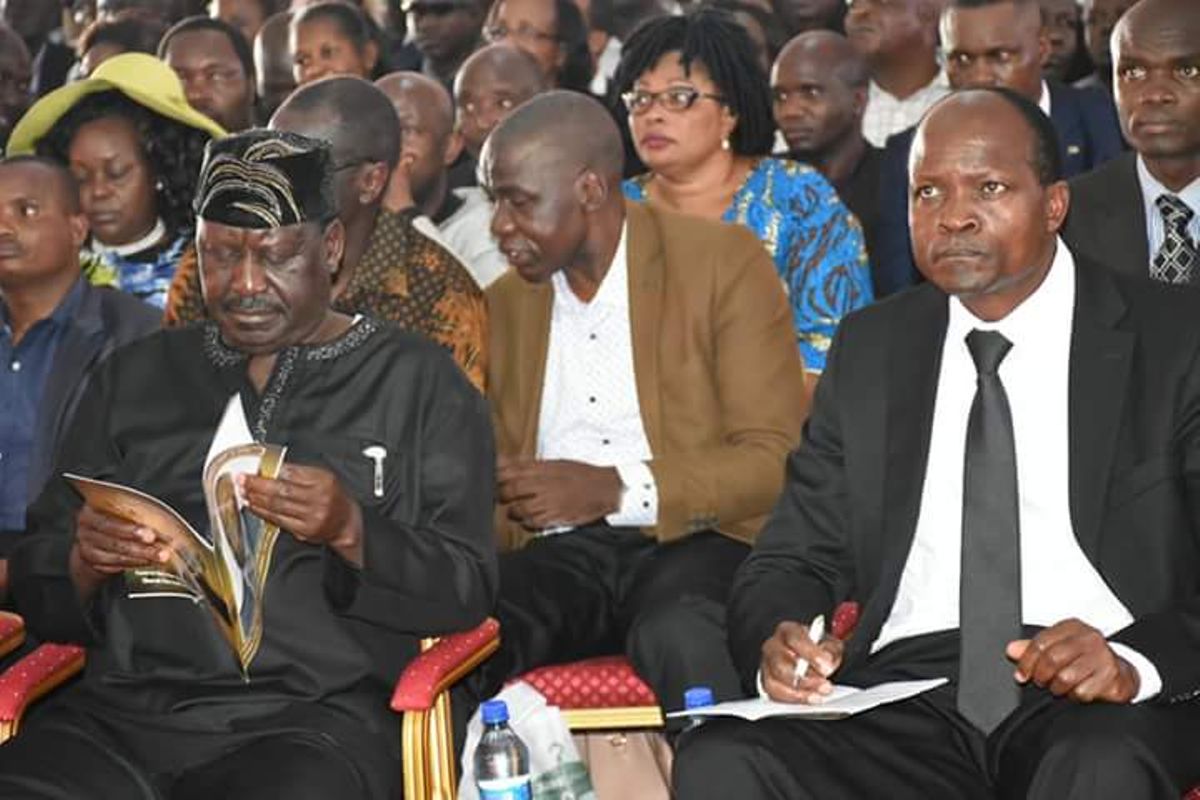 Baba (Raila) is strong and energetic and is ready to serve Kenyans as president. He is not old and I pity those calling on him to quit politics.
Politicians allied to the opposition chief allege that Kenya requires reform-minded leaders in power and that Raila is the best bet. Pressure has been mounting on those opposed to the former prime minister to team up with Raila to help the country move forward.
And in a dramatic win, the opposition has managed to grab one of their lost sons back to the camp.
In Migori on Friday, Mr Odinga launched the Nyatike Lower Irrigation Scheme for rice production and presided over the groundbreaking for Nyakwere Girls' High School and Masara-Muuru road.
Raila Odinga told Kenyans to brace for massive changes ahead of the 2022 general election and warned that those who try to resist it will be consumed by a raging tide.
Alongside was Migori governor Okoth Obado who since he was charged with the murder of Sharon Otieno have never met eye with Raila Odinga.
The governor, who was elected on an ODM party ticket, had previously camped in the tanga tanga team and tore into Opposition members whom he did not mention for what he termed as politics that cannot help locals realise development.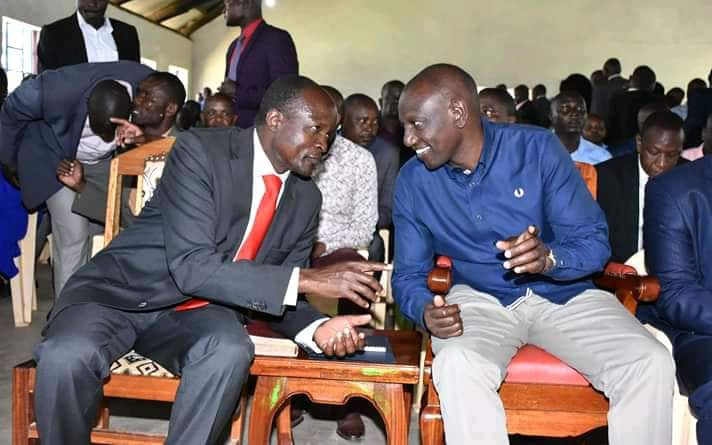 During the numerous touurs he was spotted with DP William Ruto, Obado was more fired up than Ruto, trashing the crocodile narrative as untrue, unhelpful to the country and falling short of blaming his woes on his party leadership. Obado is facing murder charges over the killing of university student Sharon.
Obado is a cold blood killer. He murdered Sharon. People of Migori, go knock your MCA's houses, demand they impeach Obado. He slept with Sharon. Impregnated Sharon. Killed Sharon and her unborn baby. Murderers should rot in jail. I expect @RailaOdinga to expel Obado from NASA! pic.twitter.com/gLIXbL1WVt

— Boniface Mwangi (@bonifacemwangi) September 22, 2018
According to the anti-corruption watchdog, Migori County Governor Okoth Obado used proxies among them his relatives to siphon Sh2 billion from the coffers of the county government, according to an affidavit filed in court.
Ethics and Anti- Corruption Commission (EACC) has been investigating how Mr Obado allegedly abused his position to steal public funds through companies registered by his relatives.
Mr Obado is also alleged to have benefited to the tune of Sh38.9 million from the proceeds of fictitious contracts through monies wired to his children from the companies in various accounts held in Australia and Scotland.
Orange Democratic Movement (ODM) leader Raila Odinga has maintained that he fully supports President Uhuru Kenyatta in his efforts to fight corruption.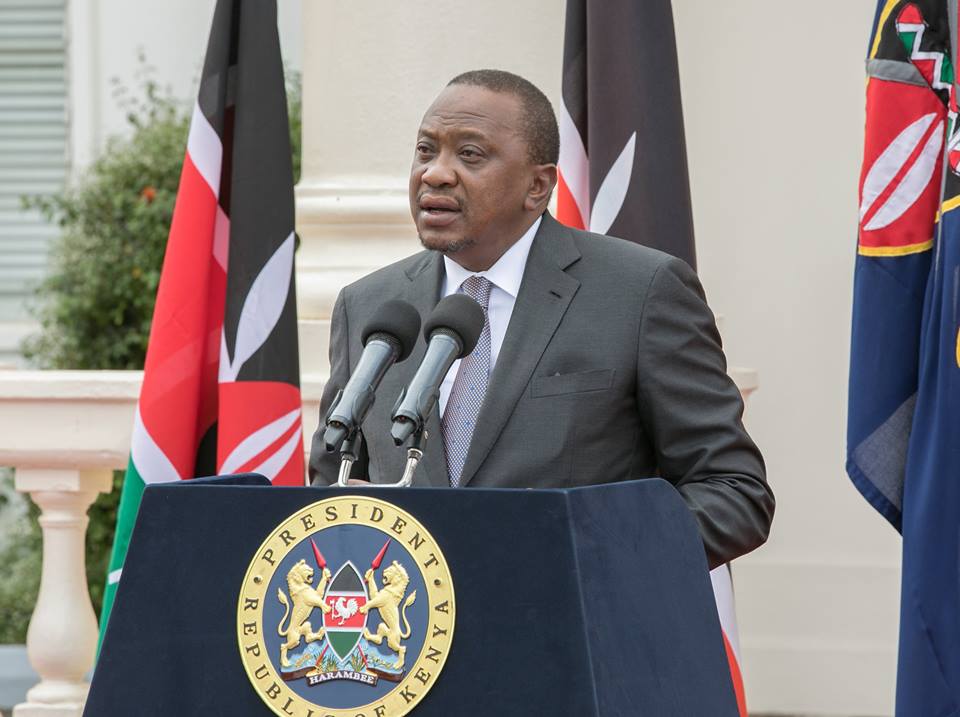 Speaking in Migori County on Friday, he reiterated what President Kenyatta repeatedly said in his State of the Nation address – that there will be no turning back.
Is Raila really fighting corruption or after 2022 top leadership post?