A 26-year-old woman is receiving treatment at a Budalangi medical clinic in Busia County after her cheek was allegedly bitten off by her co-wife.
The first wife, Melvina Akinyi, 26, claims her co-wife, Brenda Sanya, 29, stormed and attacked her in her house on Thursday 12 noon.
According to Akinyi, Sanya, who hails from Uganda, has often expressed jealousy toward her.
Akinyi claims, unlike her, who is a mother of three children (2 sons and 1 daughter), Sanya is yet to conceive for their husband.
And the victim claims Sanya confronted her when she was breastfeeding her last child, a daughter, before biting off her left cheek.
Their 36-year-old husband, a sand harvester, was at work when the incident happened.
Left bleeding profusely, Akinyi was taken to Budalangi Dispensary by neghbours.
Akinyi claims Sanya has often — in the past — attempted to attack her, but her efforts were thwarted.
Budalangi Dispensary medical officer, Leonard Barasa, says the patient is in a stable condition.
Police are looking for Sanya who remains at large.
This bizzare happening comes barely a week after an incident, where a 50-year-old man's tongue was allegedly bitten off by his 46-year-old lover on Sunday, May 5.
According to neighbours, who rushed to the rescue of the victim, Michael Otieno, the couple were having sexual intercourse, when the suspect, Philister Akinyi, allegedly bit off a part of Otieno's tongue.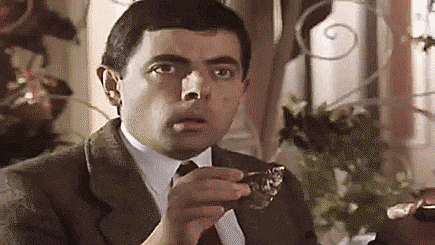 Otieno, who works as a security guard, however, said the predicament met him when he had gone to Akinyi's home in Namuduru Village to warn her against harming his wife.
The incident was confirmed by Namuduru Sub-Location assistant chief Josephat Sundya.
The suspect, a mother-of-three, is an alcoholic drinks trader in Funyula.
Otieno, a father of five, says he won't file a police report to prompt his lover's arrest.
According to chief Sundya, Akinyi is a widow who got into a romantic relationship with Otieno shortly after the death of her husband five years ago.
Their affair, however, came to a crashing halt recently, when Otieno said he wanted to be faithful to his wife.