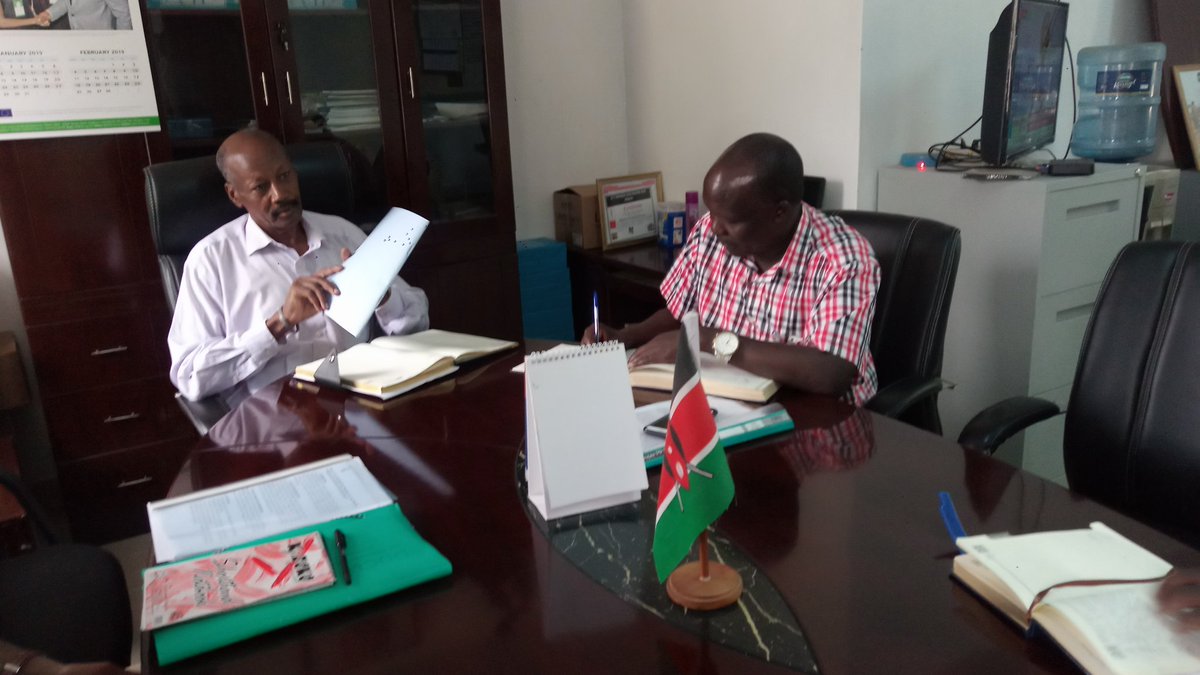 The controversial Huduma Namba might be taking another twist after Tana River county commissioner issued a damning statement.
Oning'oi Ole'sosio said that Kenyans who would not have registered with Huduma Namba will be considered foreigners.
Huduma Namba faced wraths of hungry and angry Kenyans who thought it wise for government to provide social amenities before forcing Huduma Namba.
The government promised that Huduma Namba will be an important process that will help Kenyans get government services.
But other adamant Kenyans claimed that there is not services that government give out as of now.
Kenya Human Rights Commission (KHRC) took the government to court for trying to safeguard the data collected from the process.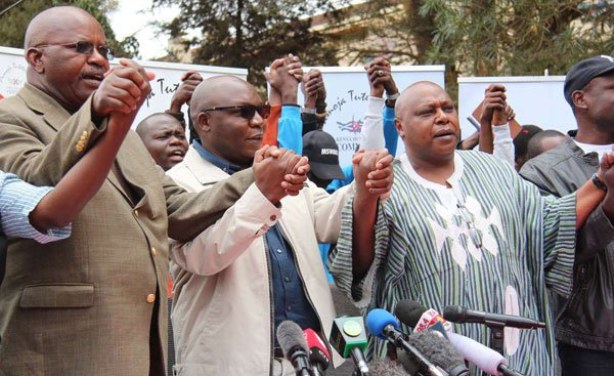 The government forced Huduma Namba on Kenyans with no civic education or even explanations on its purpose.
Mr Ole'sosio said the registration is necessary to guarantee national security and ensure efficient delivery of services. He said that those against it had a hidden agenda.
He added that those who will not have registered will be a threat to the national security.