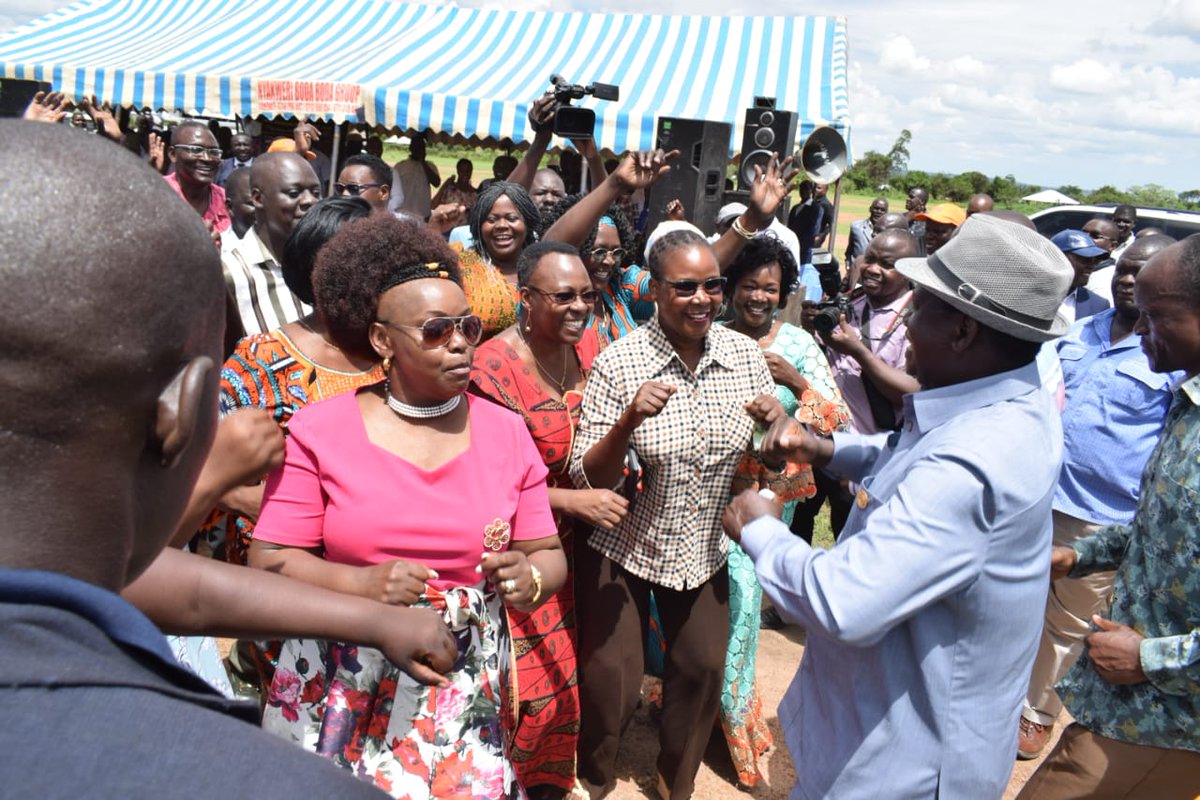 Legislator Milly Odhiambo is known to be a fierce lady with lots of courage that have at times landed her in trouble especially during the times she declared public war with His Excellency president Uhuru Kenyatta.
she hurled a barrage of insults to him during a parliament proceeding on Tuesday December 20th.
Mbita MP Millie Odhiambo caused a storm after she stripped President Uhuru in parliament as opposition legislators tried to stop attempts by Jubilee MPs to make amendments to the election law.
"I dedicated this day to telling the President all the negative things I have. We fought for this country as he was in foreign land so President Uhuru cannot dictate his powers to me or any other elected member," scoffed Millie Odhiambo.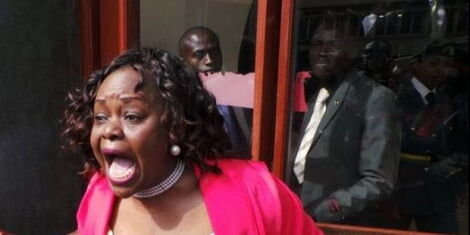 The vocal lawmaker continued her gripe, which sections perceived as foulmouthed, calling the head of state "fake" and assuring him that he won't be re-elected as President in 2017 general election.
Annoyed Uhuru once referred to her as an idiot.
"To my left is the National Assembly representing our democracy and the ability of some idiots in there to continue insulting me, but that is their freedom…," said the Head of State while commencing his official speech of while presiding over the historic lighting of the Kenyatta International Convention Centre (KICC) in Nairobi .
Well speaking at Nyatike for the home coming of Member of Parliament Tom Odege she has expressed a new dawn suggesting her rivalry with Uhuru is over after the handshake.
Member of parliament Millie Odhiambo has quoted the bible verse from Ecclesiastics that there is a time for everything elaborating that they are at the homecoming to embrace and not to abuse the president like she formerly has done.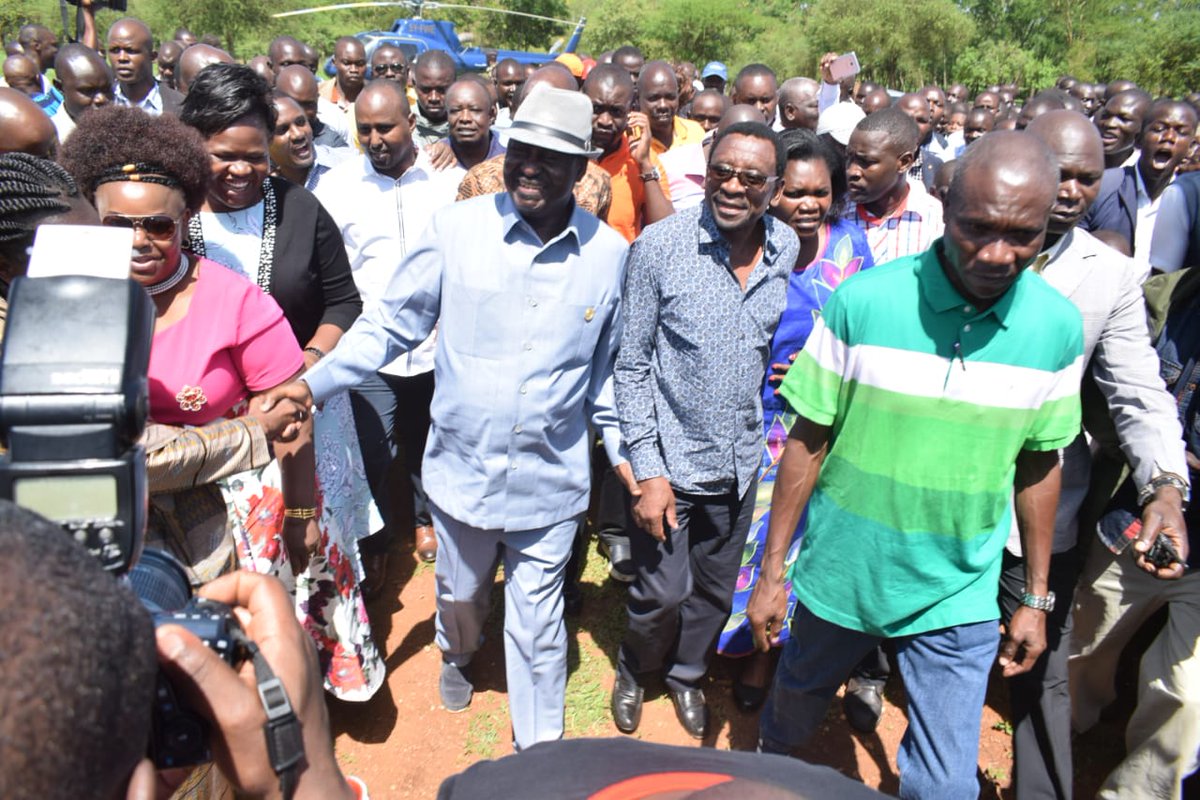 She highlighted that the ODM Mps are focused on embracing, engaging and development.
Watch her speak over abusing Uhuru.