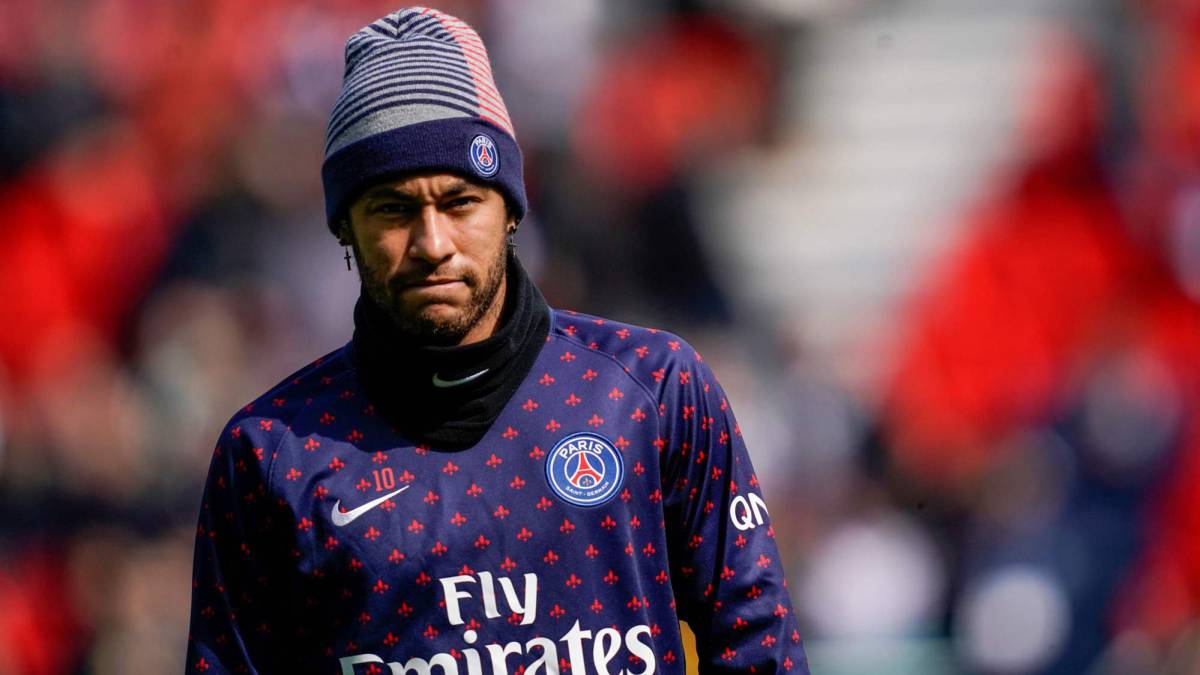 Brazil and PSG star Neymar has been handed a three-game domestic ban by France Football Federation after he appeared to aim a punch at a Renne's fan after the Parisian side lost the Coupe de France final last month which ended in penalties.
PSG had held a two-goal lead at the Stade de France but Rennes pulled the game level and Christopher Nkunku's penalty miss gave the underdogs a 6-5 shoot-out victory.
Angered by the loss to the underdogs, Neymar was seemingly furious of the results after a long stay without playing out of an injury that had seen him spent the better part of the year nursing the injury.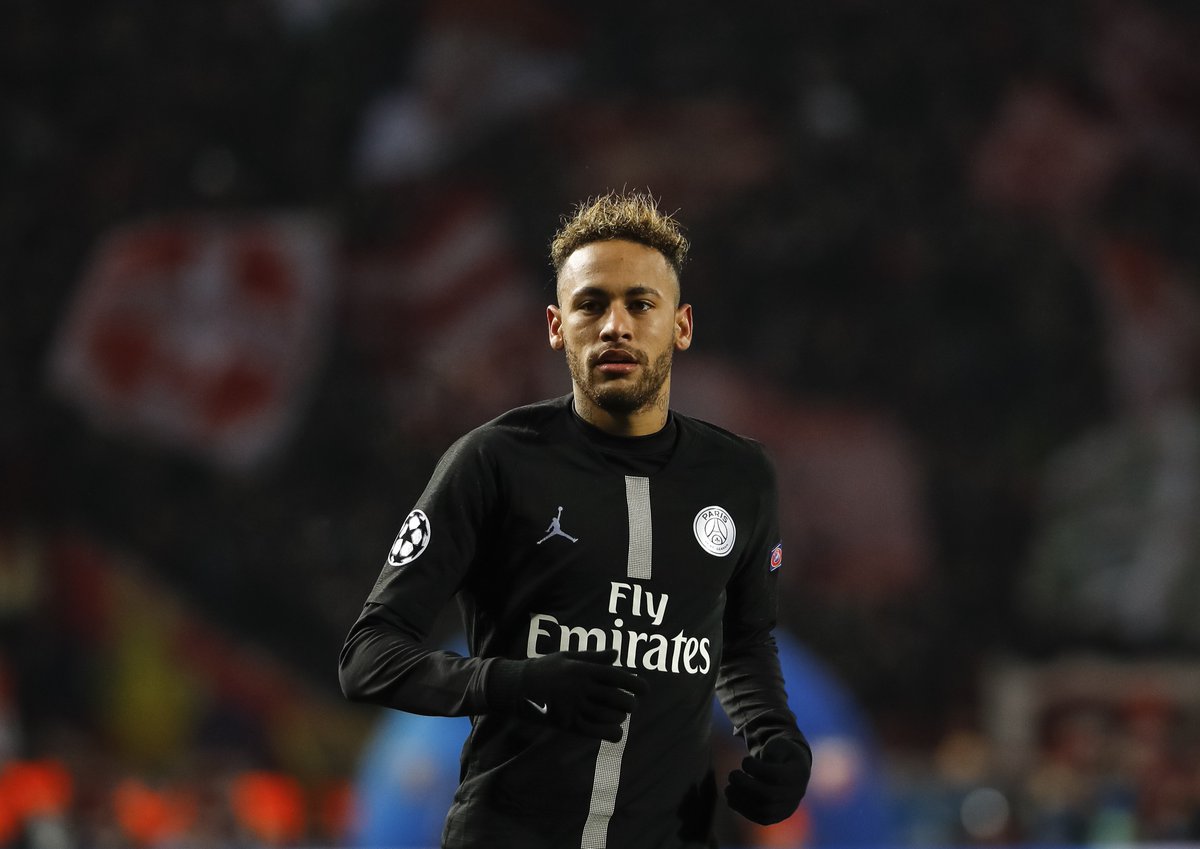 Neymar was apparently provoked by a Renne's fan as he climbed the stairs to collect his runners-up medal and aimed a hand at his tormentor. 
Translation: It just fell off: #Neymar suspended five games, three of which were closed by the FFF after his blow towards a supporter on the evening of the final of the Coupe de France.
The Brazilian had faced anything up to eight games for the incident, but the FFF eventually decided on a three-game ban with another two fixtures suspended for the offence.
Neymar's domestic ban comes on top of his three-match UEFA sanction for comments posted on social media regarding the match officials during PSG's loss to Manchester United in the Champions League, during which the forward was sidelined with an injury.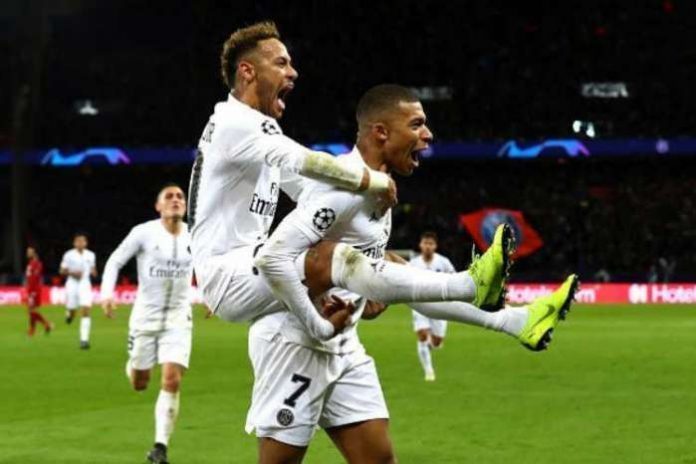 After a controversial penalty decision swung the tie towards Manchester, Neymar wrote: "They've got four guys who know nothing about football to look at it [the VAR review] in slow motion and they still give it. Go fuck yourselves."
PSG will be a little light in the attacking department for the first three Ligue 1 games of next season after Kylian Mbappé was also handed a three-match FFF ban after being sent off in the final against Rennes.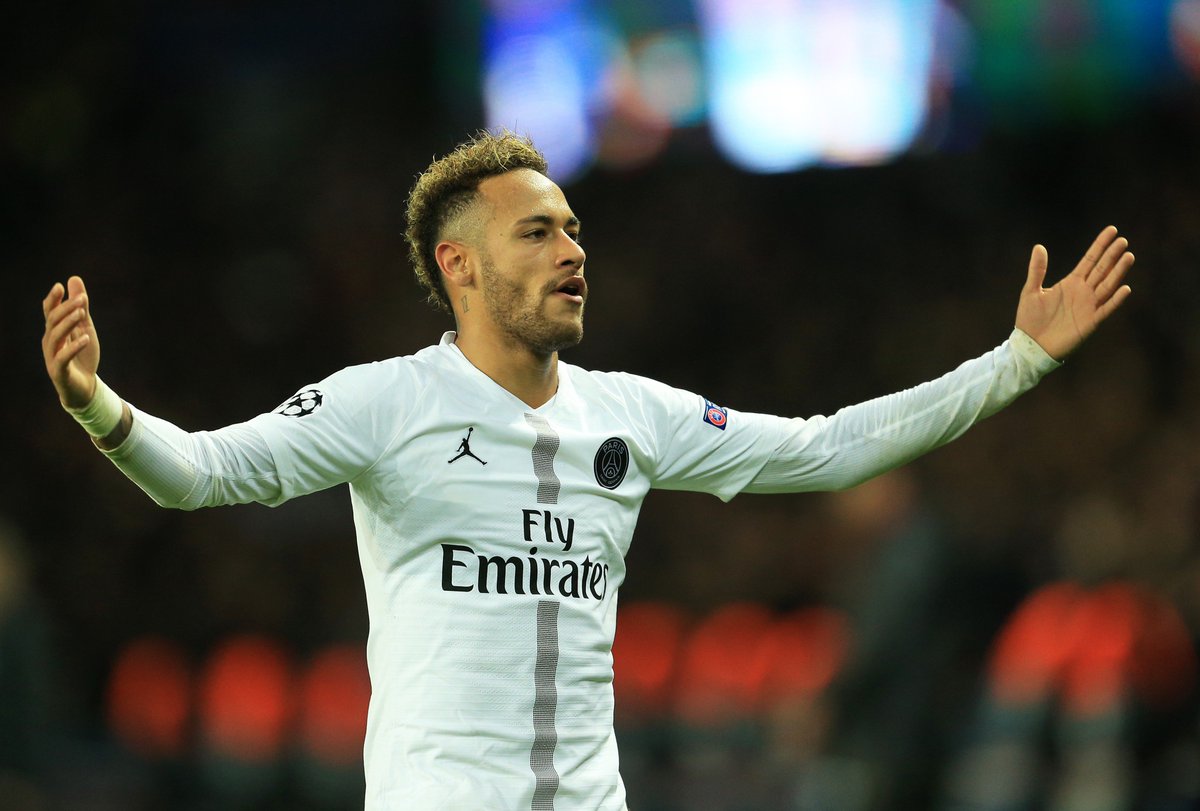 Neymar has been linked with a move away from the Parc des Princes this summer after reportedly becoming disillusioned with life at PSG amid reports that he clashed with teammates after the Coupe loss.