Last year, Major General Fatuma Ahmed hit headlines for becoming the first ever woman to be elevated to Major General rank, with President Uhuru Kenyatta appointing her as Assistant Chief of Defense Forces in charge of Logistics and Personnel.
Fatuma joined the military in 1983 as Women Service Cops before being promoted to Second Lieutenant two years later. By then, women were not part of the main Kenya Defense Forces.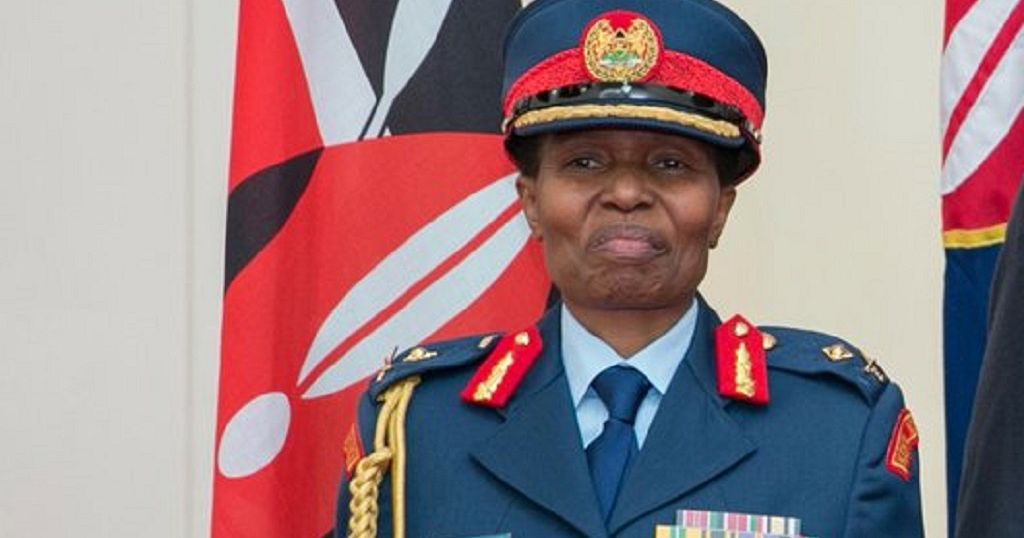 Kenya's first female Major General in Kenya Defense Forces Fatum Ahmed has been assigned as chairperson of Defence Savings and Credit Cooperative Society Limited, the first ever for the disciplined forces.
"I am counting on you to be a positive role model to women in this country. Prove to them that there are no limits," a proud Uhuru said.
The Defence Savings and Credit Cooperative Society Limited (DESACCO) on Wednesday held its ground breaking Annual General Meeting (AGM) at the Kahawa Garrison Officer's mess.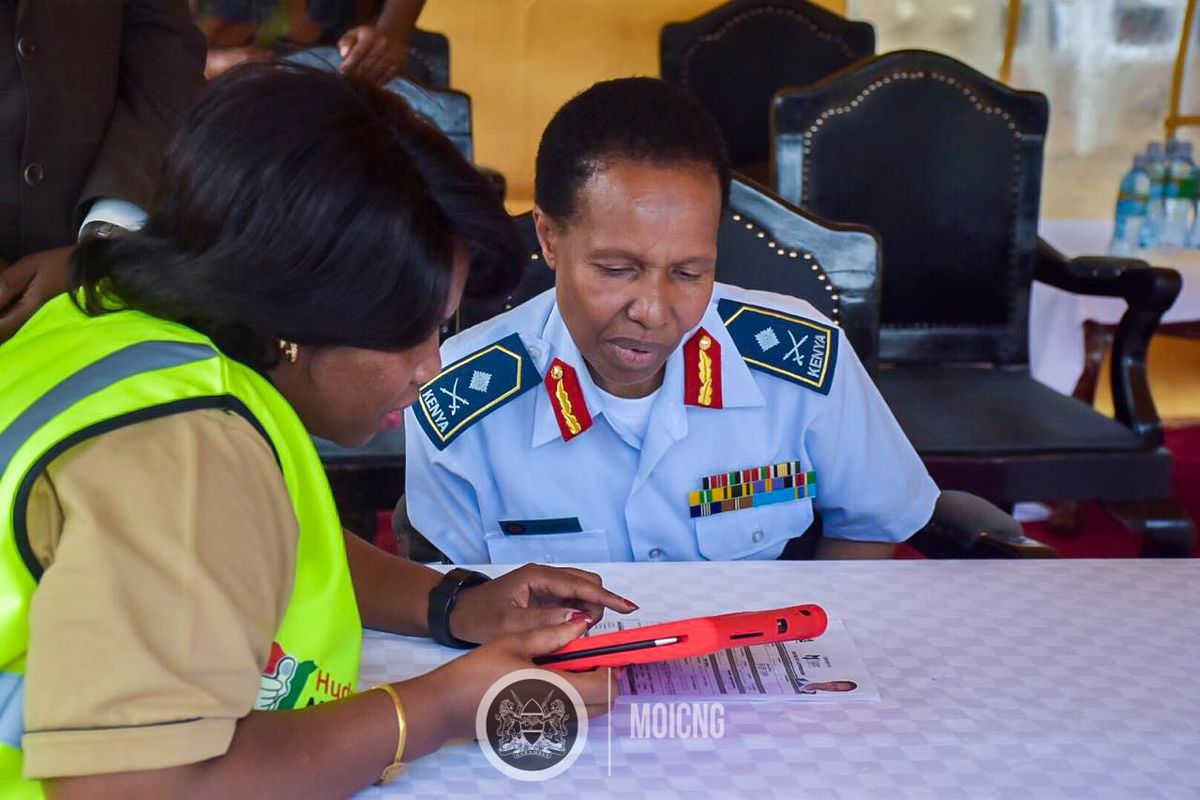 Chief of Defence Forces General Samson Mwathethe and the Service Commanders, approved the Sacco to boost the welfare and morale of Kenya Defence Forces personnel. 
Its mission is to improve the socio-economic status of its members through affordable, reliable, accessible and quality financial services.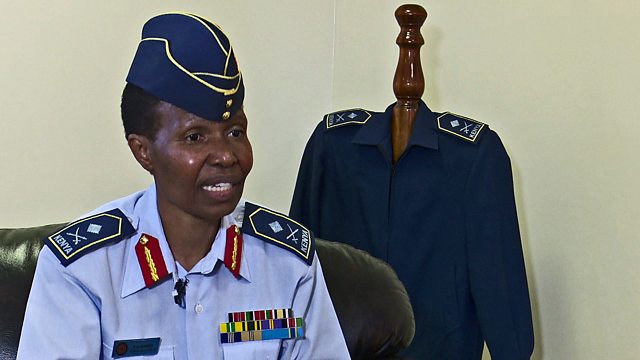 Speaking during the AGM, Major General Fatuma Ahmed applauded the efforts of KDF personnel behind the idea of the Sacco and for seeing it through registration. She encouraged members present to make wise decisions in electing the sacco's officials. 
"I encourage all members to focus on the future and long term plans of the Sacco. Let us lay a firm foundation of systems and structures for better service delivery and sustainability of the Sacco," she added.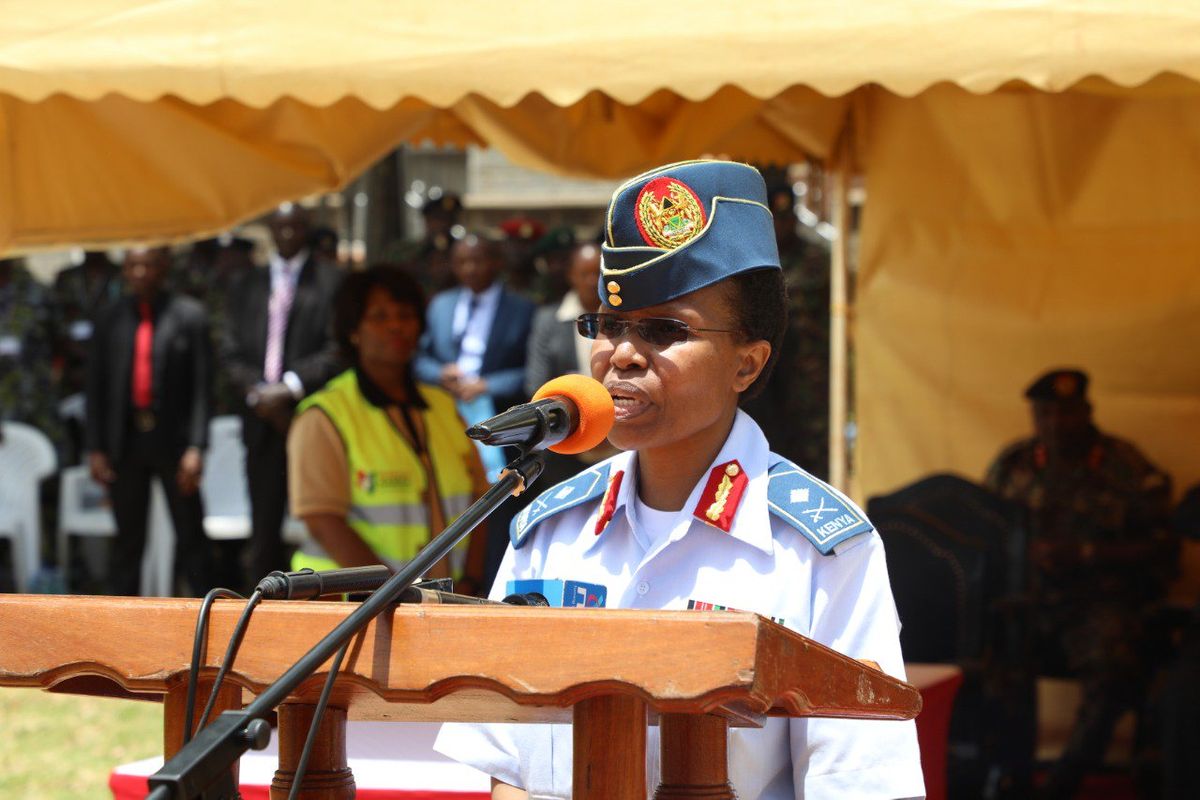 But in 1997, retired Chief of Defense Forces General Daudi Tonje abolished the tough rules, allowing Women Service Cops to join main KDF and even to marry under the famous Tonje Rules.
She has risen through ranks over the years to the current position. Major General Fatuma Ahmed is tipped to become first woman to serve as Kenya Air Force Commander should Major General Francis Ogolla get a promotion in the near future.