Tanzanian President John Pombe Magufuli has dropped a Kenyan firm that had signed a cashew nut deal valued at Ksh18 Billion (Tsh418 Billion).
According to a report, the country revoked the deal with the firm identified as Indo Power, because it failed to finalise important legal procedures.
The firm had signed the deal with Tanzania's Cereals and Other Produce Board, in January, to purchase 100,000 tonnes raw cashew nuts and the first shipment was estimated to take place during the first week of February this year.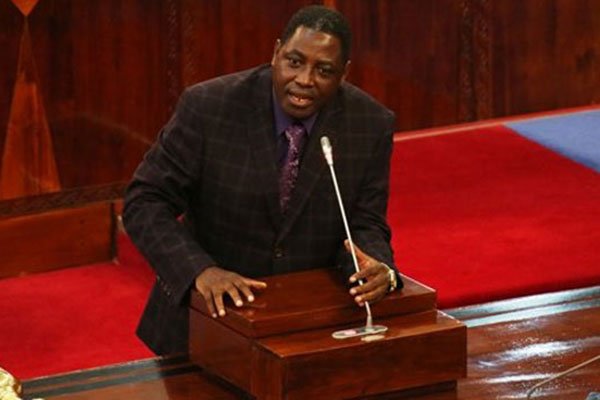 Speaking on the matter, the country's Industry and Trade Minister Joseph Kakunda revealed that the government had engaged with six other firms that would take over the deal and were expected to purchase up to 220,000 tonnes of the product.
"Forget about the company that signed a contract with us in Arusha (Indo Power) because it failed to honour the agreement.
"We have signed contracts with six other firms, which are now in the process of fulfilling provisions of the agreements. Those that will make payments first are the ones that will collect the merchandise," stated Kakunda.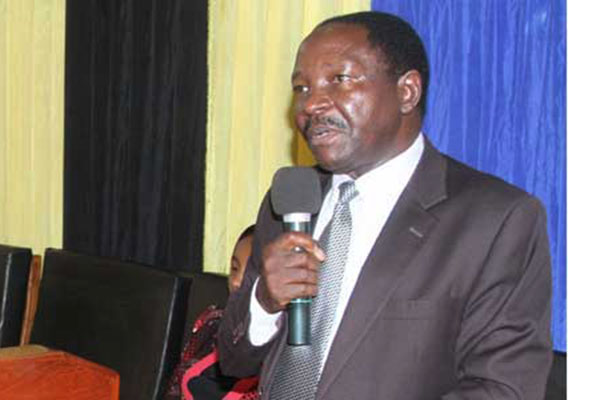 Indo Power had claimed at the time that it would make payments directly to the Bank of Tanzania but doubt was cast over the capacity of the firm to sign on to a deal that huge.
An exposé by The East African raised questions regarding the company's registration status, ability and authenticity of the officials behind the lucrative deal.
In February, Trade and Industries Permanent Secretary, Prof Joseph Buchweishaija, defended the government's choice to award the company the contract explaining that its track record was not the basic criterion considered.
"The seller of cashews is the Cereals and Other Produce Board of Tanzania, and our task (as a ministry) was to make sure that we seal the purchase deal. What you are looking at is the ability of the buyer to pay for the asking price, the rest is left between them," stated Buchweishaija at the time.