Ulinzi Stars have faced one of the hardest tests this season as they were forced to concede 1-0 at home to Posta Rangers.
Ulinzi made many attempts during the start of the match and continued with their stamina throughout the first half but they ended it with a barren draw.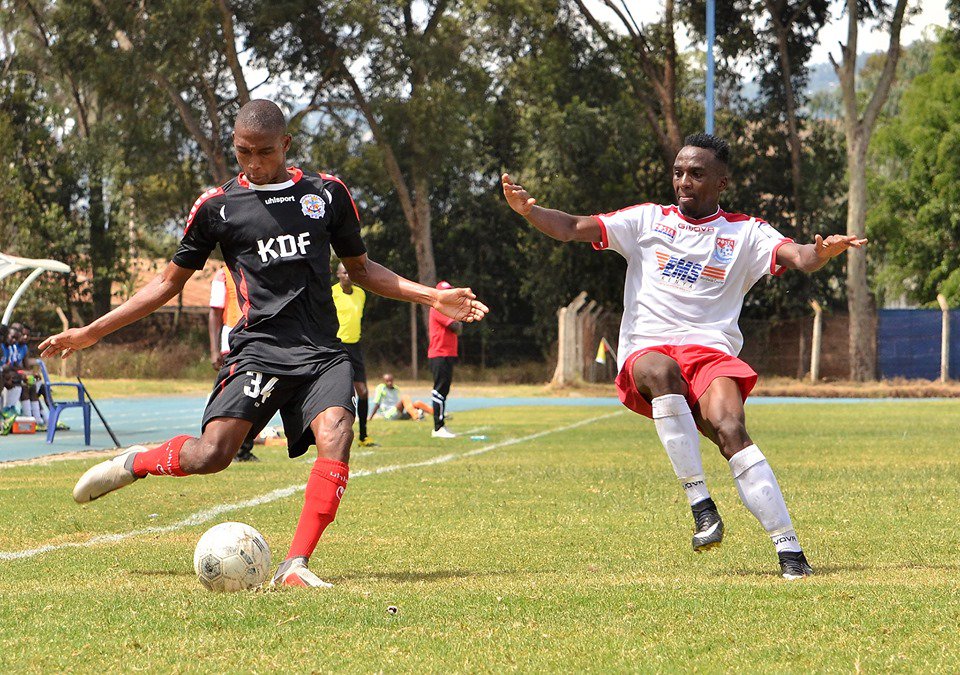 Rangers came into the second half much more prepared for the host. Their defense remained intact and they kept on pushing Ulinzi until they got a goal in the 62nd-minute, thanks to Gearson Likono.
The Kenya Army continued to press harder, shooting their bullets but most were off target.
Posta Rangers took advantage of the Army's lose of many possession and denied them an equalizer.
Ulinzi Stars maintains their 8th position in the League table with 39 points while Posta Rangers jumps to the 14th position with 29 points same to Chemelil Sugar but with the advantage of goal difference.