A month ago Tahidi High actor Ephy Saint and his baby mama Chantelle petit stirred the social media after engaging in a war of words.
This came after Chantelle revealed on her instagram page that Ephy Saint was trash talking her.
MY BABY DADDY HAS BEEN TALKING TRASH ABOUT ME ON THE WEB AND I'M FED UP. HE IS A PATHOLOGICAL LIAR WHO HAS HURT SO MANY WOMEN OVER THE YEARS. I THINK IT'S TIME TO EXPOSE HIM BECAUSE I'M TIRED OF THE MIND GAMEs HE PLAYS.
The beef went on for so long with back and forth responses on social media. Chantelle and Ephy Saint were the top trending topic for a day then they went silent, after BooBoo's father assured the followers he will be working things out with Chantelle.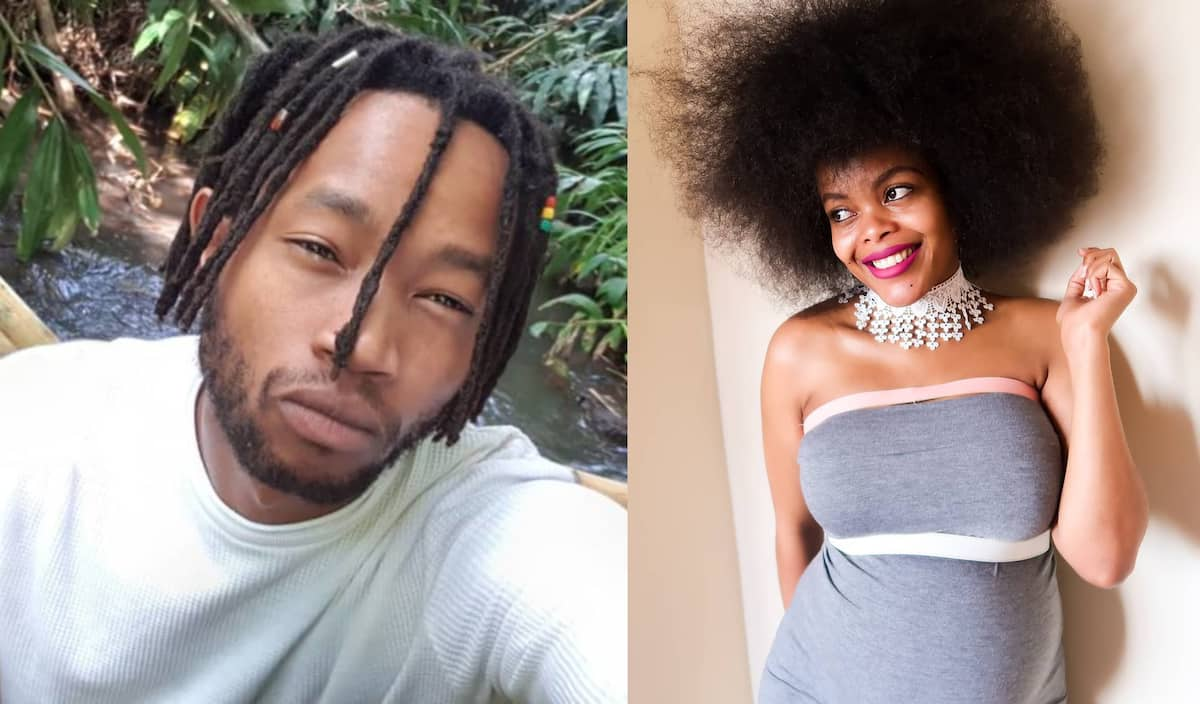 Seems like things are okay and they have come to an amicable understanding. Ephy Saint took to social media with a post of him and Boo Boo whose real name is Summer Ella Wamuyu Mururuhe.
Happier than Most.
Before this, he wrote an apology letter to his daughter for having been dragged into the social media fight. He pleaded with the 3 month old baby girl saying,
Summer Ella Wamuyu Mururu. I am sorry you had to be dragged into this social media experiment. Apparently, they changed your name but I will call you by the name I gave you…
all the prayers I sent to the man above when they told me you probably got brain damage at birth cause of prolonged labour… before I signed papers to let them probe you and prick you to clear your infection…
I Love you more than words can explain your grandma can or will probably one day tell you if not this post is for you … The fact that you never breastfed worries me but God had other plans for you I hate to introduce you to the world like so but this world is mean and the ppl in it even worse
but my prayers for you will protect you every day that you live. They told the world the bad things I was/am I hope the will tell you the Good and the better and the joy you brought me…
you are not a mistake and you will never be, I was just the vessel chosen by God to channel your soul into this world. I have no room for hate I forgive them for everything and I pray they forgive me. But know that u always have a home n my house. And a soft spot in my heart.