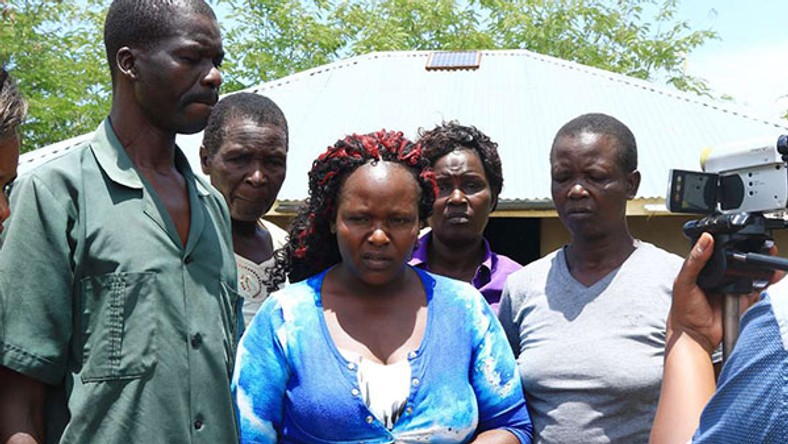 The Push and Pull in the Sharon Otieno murder case continued today with the late former Rongo Univeristy Student's family filing their own set of application to have an application seeking Justice Jessie Lessit barred from handling the case thrown out.
Governor Okoth Obado's co-accused and former Personal assistant Michael Oyamo together with Casper Obiero filed an application seeking to have Justice Jessie Lessit removed from handling their case saying that she is biased.
The duo cited Justice Lessit's decision to deny them bail as a cause of concern. They argued that the Judge had already presumed them guilty even before trial began.
Sharon's family would however hear none of that. In their submission to the High Court, the family has argued that Oyamo and Obiero's application is merely meant to delay and frustrate the determination of the case.
The victim says the matter should proceed to pretrial since no justifiable reason has been advanced to warrant the refusal of the Judge.
Their quest to have Justice Lessit handle the case has received the backing of the Director of Public Prosecutions who has also asked the court to dismiss the application by Oyamo and Obiero.
Earlier, the DPP decided to drop conspiracy to murder charges against Migori Governor Okoth Obado.
The State dropped the charges against Obado due to what it termed as Lack of Sufficient Evidence.