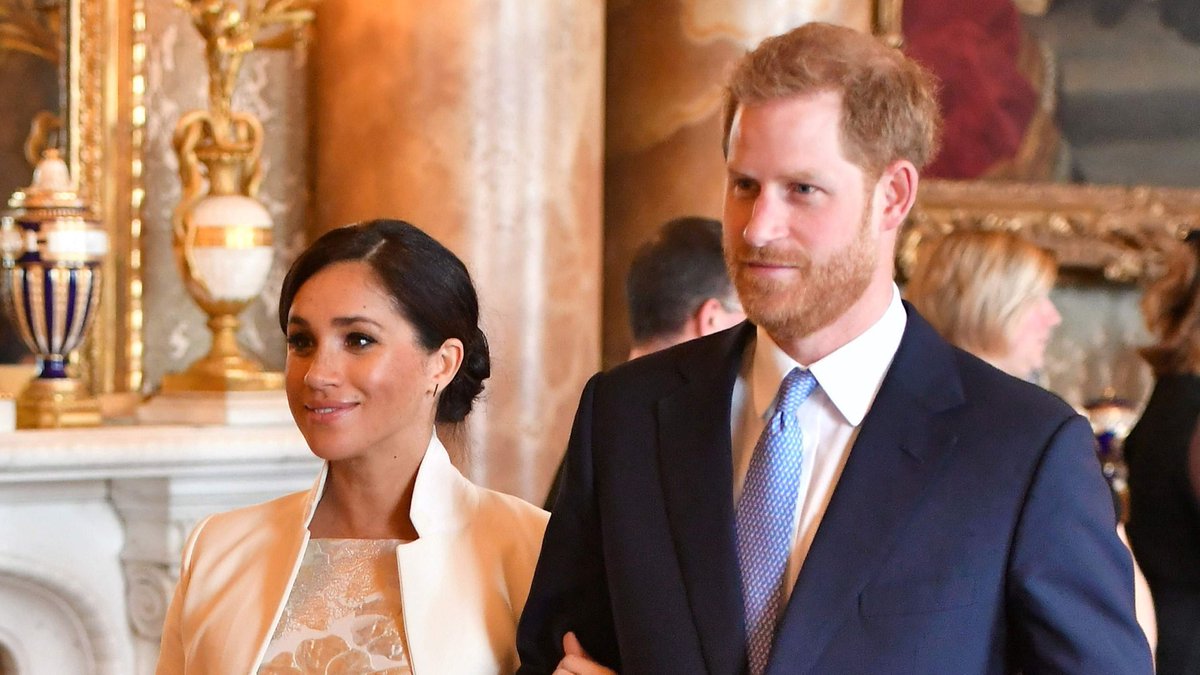 Prince Harry and wife Duchess Meghan reveal they are still mulling over name choices for their son, born Monday morning. 
The proud, new royal dad told reporters, "The baby's a little bit overdue so we've had a little bit of time to think about it, that's the next bit."
The couple's deliberations have afforded Britain's gamblers more time to wager on what the seventh in line to the throne will be called.
On Tuesday, bookmakers reported high interest in the names Alexander, James and Arthur.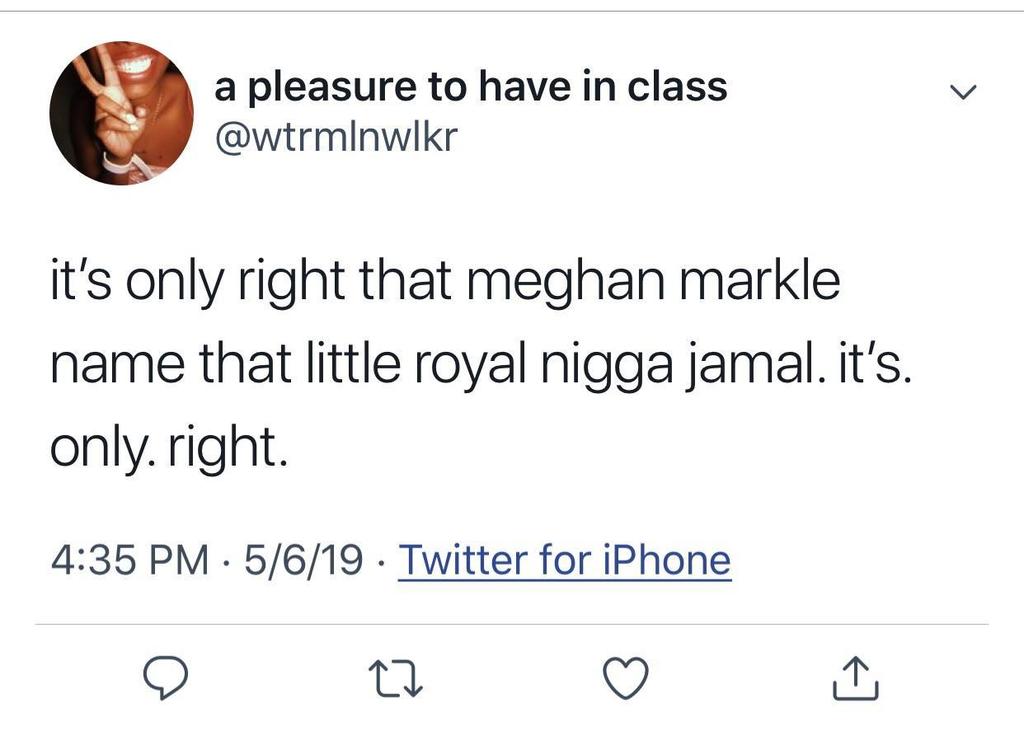 Bookies also noted a surge in bets for Spencer, the surname of Harry's late mother.
Choosing it as a first or middle name would allow Harry to honour Princess Diana, who died in 1997 when he was just 12.
But as royal fans wait to find out what Baby Sussex will be called, we can be sure of one thing: his name has a good chance of being popular – especially in England and Wales.
It is recorded that royal babies have a great influence on baby names in England and Wales and the United States.
George is hot in England and Wales, not so much in U.S.
George was 10th in popularity in 2013, the year the Duke and Duchess of Cambridge Prince William and Kate Middleton's welcomed their first child and named him George.
Since then, the name has gained steam in England in Wales. It jumped to 7th in 2014, 4th in 2015 all the way to 3rd in 2017.
It trails just behind Oliver and Harry (hello Prince Harry).
On the other hand, the name hasn't seemed to cross the pond. It didn't land on any top 20 lists for boy names in America since George's birth in 2013, and really hasn't moved much (up or down) in the rankings.
Everybody loves a Charlotte
Charlotte, though, seems to be popular all around.
After Princess Charlotte of Cambridge was born to William and Kate in 2015, the name which wasn't even making the top 20 at that time, moved up to 12th in popularity in 2017 for England and Wales.
Princess Charlotte was born in 2015, but her name seems to always be a popular choice.
But Charlotte is consistently popular among Americans, making the top 20 list for the past five years.
It ranked 7th in 2017. The top two girl names were Emma and Olivia.
Nameberry.com, another name popularity website, credits the love of Charlotte to more than just its royalty.
The classic name could also be popular in the U.S. because of the E.B. White's "Charlotte's Web" and from "Sex and the City."