Njambi Koikai has been creating endometriosis awareness since she was hospitalized in the US. One of her posts has touched the hearts of her fans after she exposed a doctor who has been supplying the wrong drugs.
Talking about the drug 'Lupron', she said; " This breaks my heart. I know so many endo warriors who have been prescribed this drug and the horrible long-term side effects. Why isn't anyone taking this disease seriously?
I also saw an article back home claiming that pregnancy can cure/treat/manage endo symptoms. Ladies, pregnancy is not a cure. The only way to treat this disease is through EXCISION SURGERY.
Unfortunately, we have no skilled gynecologists carrying out this surgery in Africa, India and some parts of Europe hence my journey to the US Centre for endo care.
Our awareness priority, especially for Africa, should be EXCISION SURGERY. This is the only way to treat this disease. Leading gynecologists back home are still talking about us getting pregnant in 2019. A baby is not a pill.
Let's advocate for our gynecologists to attend fellowships in order to acquire these skills so they can carry out the excision surgery. Can you imagine if we even had one gynecologist skilled in carrying out this surgery?"
Her fans were also not happy as they expressed their reactions towards it;
samdjango: How did he manage to get this drug approved, this goes deeper than the doctor and it's a shame how people do not value other people's lives – its one thing selling placebos but it's another thing selling fake drugs that could actually kill or destroy the body with its side effects…all the best jahmbi- keep staying 💪🏿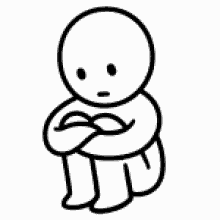 winnie wa mum: I went through 6 months of Lupron 2 years ago and I still feel the side effects till today. The worst part is 2 years later i still have traces of endometriosis . What a shame ☹️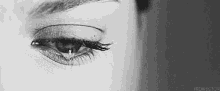 sarah onyango: This is so wrong,why would a doctor do this?Is it just for the money?
mungai16: Its not good at all if we get even just one in every country in africa our women will ne safe and have hope.Njambi goodwork