Manchester City defender and captain Vincent Kompany rescued Man City from the helm of pig-headed Leicester City in their round 37 of the Premier League and has since received overwhelming applause.
Man City had to struggle to hold their visitors who showed a good display before the eyes of the Blues fans.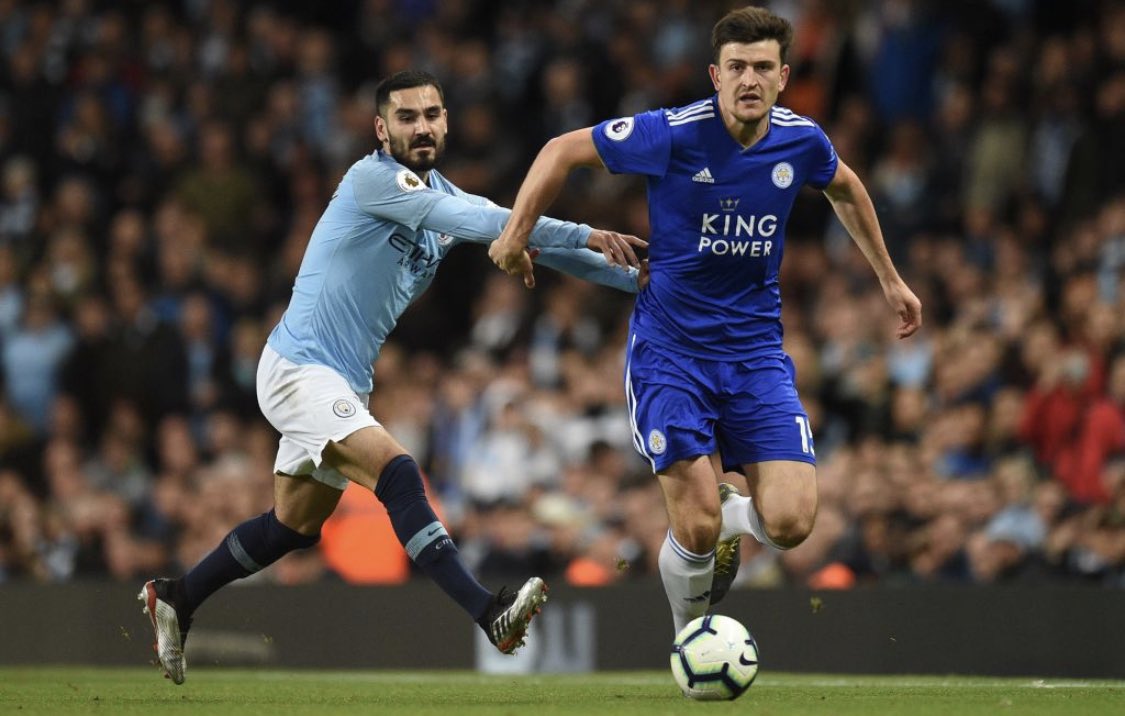 Pep Guardiola knew how crucial that match was for City and not even a draw would be a sweet music in their ears.
Their main rivals Liverpool were two points clear and the Leicester match was to decide whether Man City will hold the cup this season albeit one remaining match.
The first half of the match was a bit disappointing for the Blues as they finished it with a barren draw.
In the second half, Leicester continued to mount pressure on the Blues until the 70th-minute when salvation came from Man City captain Vincent Kompany.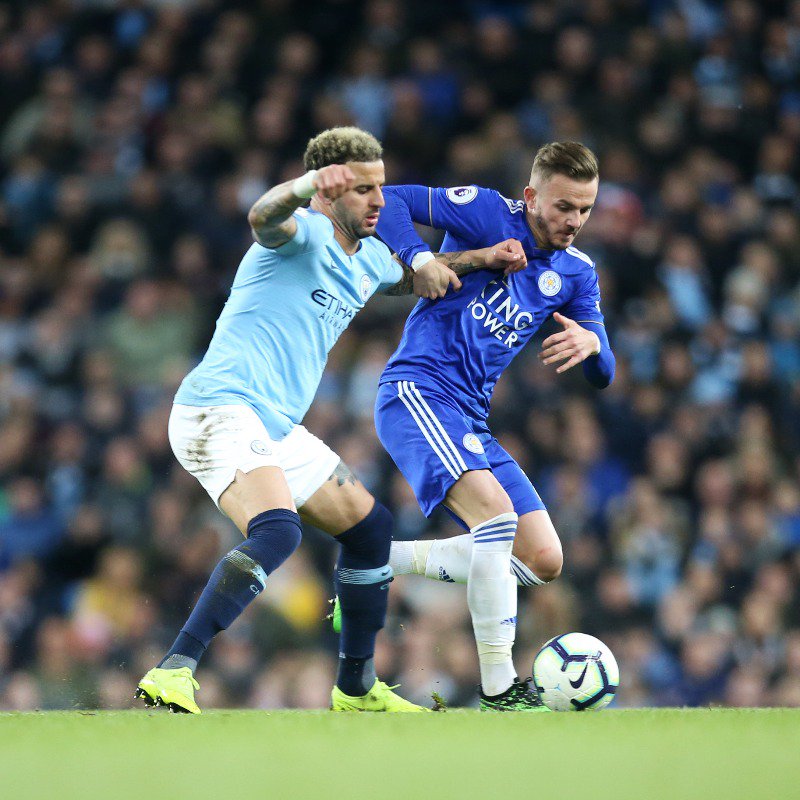 Kompany stunned the visitors with a ballistic missile, which left the visitors dismayed while the home fans rose to celebration.
Since then, fans have continued to pour in their applause for the captain for saving the team.
Kompany Kompany the Skipper scores like an Ace 💙💙💙🔵🔵🔵— ZEPHER102 (@PiXxI_HoLlOw) May 6, 2019



Kompany's lone goal saw the Blues jump Liverpool with one point to the first position with 95 points.
Manchester City will be visiting Brighton for their last match of the season, a match that will decide whether Pep will clinch the trophy for the second consecutive time.