The Kamba community makes up to 11 per cent of the country's total population.  The naming of children is one of the important matters in Kamba tradition and it is widely practised to date in every family.
The Kamba also called Akamba is a community with a majority of its members living in the eastern part of Kenya. They are however not only found in Machakos, Kitui and Makueni counties but are also found all over the country especially Nairobi, Coast and parts of Rift Valley.
Some children are named according to time they are born for example 'Nduku' is a girl born at night or 'Wambua' for a boy born during the rainy season.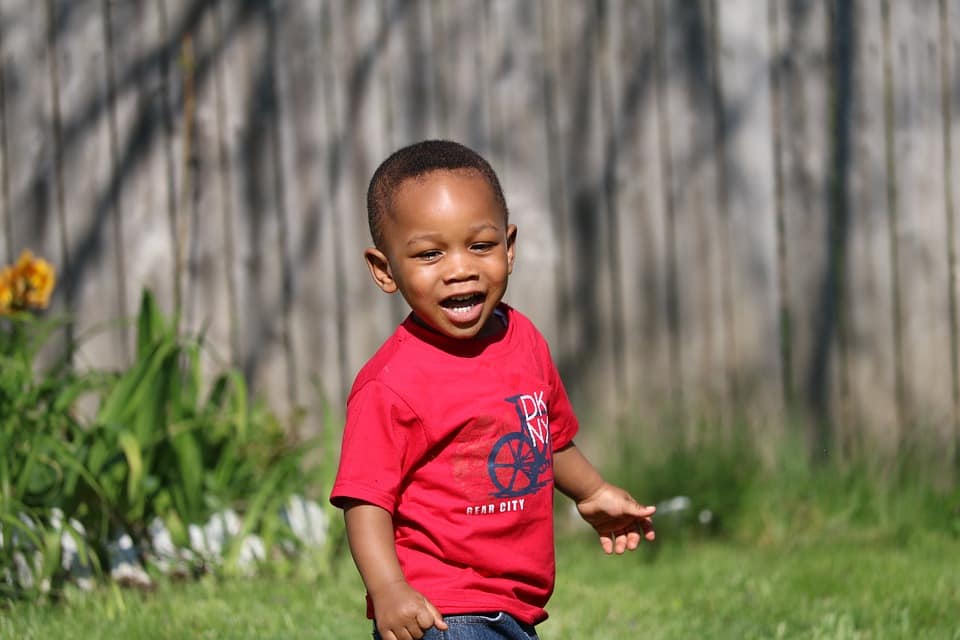 The first two boys and girls were named after the grandparents of both sides that is grandmothers and grandfathers of each side. (Nau and Mwaitu)
Below are some of the funny animal names mostly given to Kamba children;
1. 'Nzoka' – snake
2. Ngiti' – Dog
3. Mbiti' – Hyena.
4. 'Nguli' – monkey.
5. 'Mbiwa' – fox
6. 'Munyambu' – lion.
7. 'Nguku' – chicken
The names are numerous from different animals. According to tradition, parents gave their children animal names when their mother started by giving stillbirths. This was to drive away bad omen and make the child survive.
The good names were preserved for later children and many believed that by so doing the rest of children would survive.